MUNICH- Lufthansa (LH) Group's newly established City Airlines is set to commence flight operations in the summer of 2024. Established last year, the airline obtained its Air Operator Certificate (AOC) from the German Federal Aviation Authority in June.
It will conduct flights from the Munich (MUC) and Frankfurt (FRA) hubs and will also provide feeder flights for Lufthansa.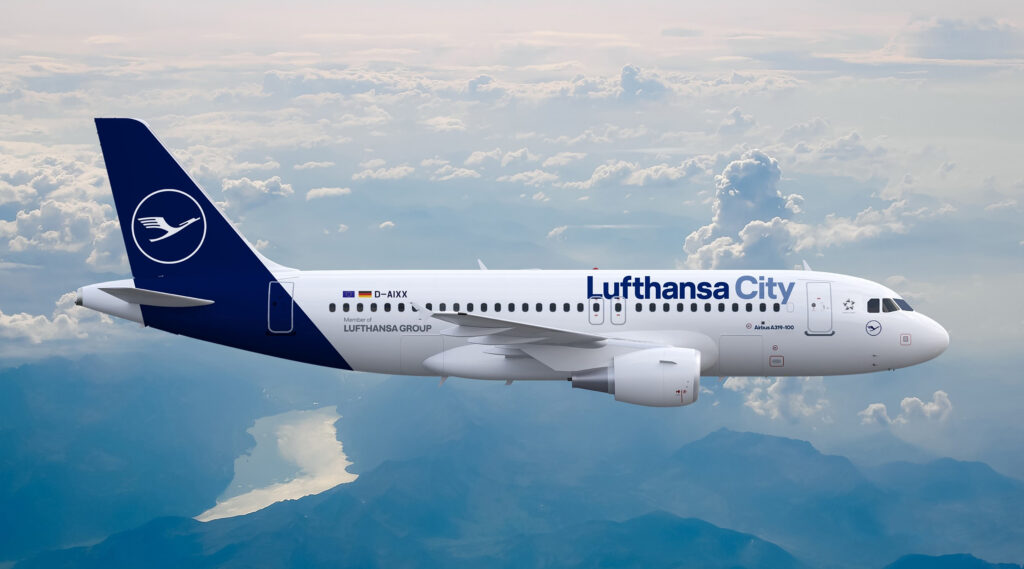 Lufthansa City Airlines Flights in 2024
City Airlines will operate in conjunction with Lufthansa CityLine (CL). The recruitment of operational staff will initiate in November 2023, targeting pilots and cabin crew members required for the launch.
Strengthening the competitiveness of the short-haul network is a critical aspect of enhancing Lufthansa Group's market position and supporting the planned growth of the long-haul segment within the German market.
To ensure City Airlines' long-term viability, the recruitment process for cockpit roles is considering English-speaking pilots, and candidates with prior experience will be given preference during the selection process.
Group employees interested in transitioning to City Airlines can explore offers that include voluntary transition conditions, with a particular focus on Lufthansa CityLine staff.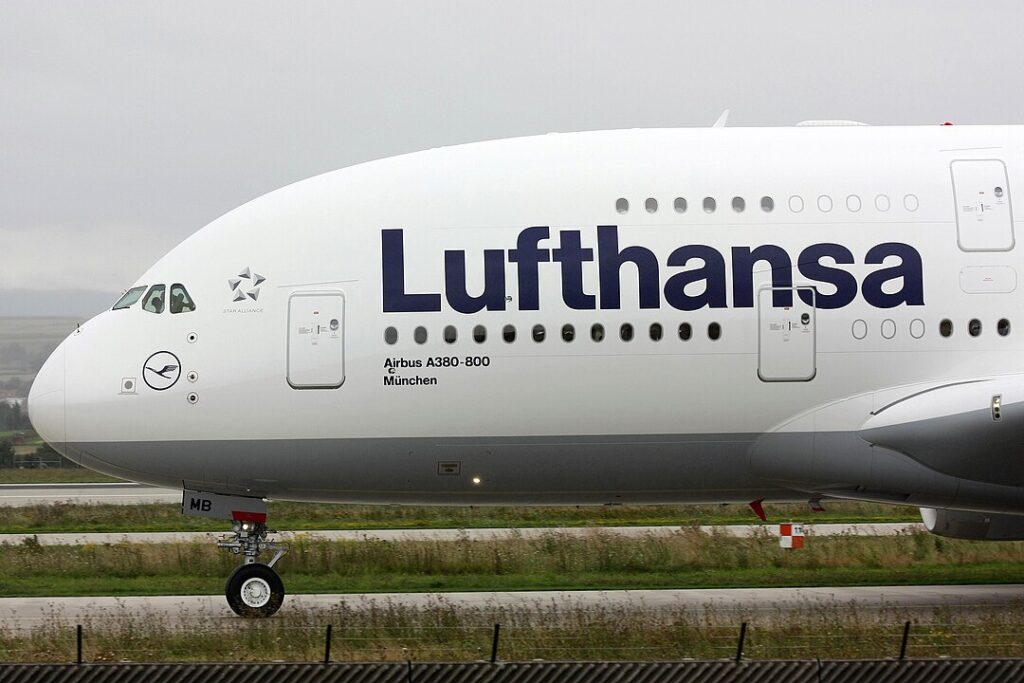 Director Insights
Jens Fehlinger, Managing Director of City Airlines, emphasizes, "With City Airlines, we aim to create long-term opportunities and establish sustainable employment in Germany. This is the only way to achieve growth and ensure the enduring enhancement of our hubs in Munich and Frankfurt."
Discussions have already commenced with social partners to establish conditions that ensure competitive and secure job prospects.
Lufthansa customers and passengers can anticipate a Lufthansa customer experience while traveling on City Airlines aircraft.
Initially, City Airlines will launch operations with Airbus A319 aircraft, and the Lufthansa Group is also exploring the potential use of Airbus A220 or Embraer aircraft.
Stay tuned with us. Further, follow us on social media for the latest updates.
Also Read: US Airlines, Including American, United, Delta, and Southwest, want you to Dress Properly – Aviation A2Z
Join us on Telegram Group for the Latest Aviation Updates. Subsequently, follow us on Google News.