HOUSTON- William P. Hobby Airport (HOU) in Houston experienced a closure lasting over three hours on Tuesday due to a runway incident involving two private planes colliding with each other.
According to the Federal Aviation Administration (FAA), a private jet took off without proper clearance and collided with another private jet in the process of landing. Fortunately, there were no reported injuries, and the number of individuals on board these planes remains unknown.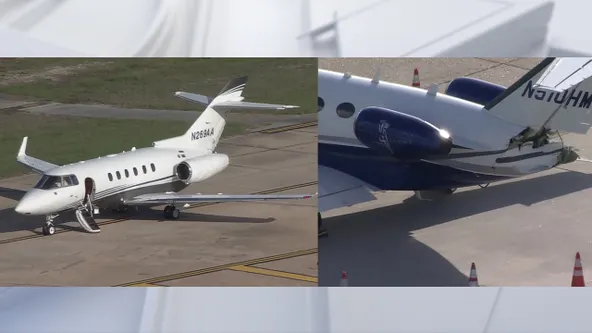 Planes Collided at Houston Airport
At approximately 3:30 p.m., all flight operations at the airport were temporarily halted, and airport authorities declared Hobby's closure "until further notice."
Subsequently, at just past 7 p.m., the airport announced the resumption of flight operations, reported KHOU.
An aviation specialist expressed that the situation had the potential to become a significant disaster.
"Fortunately, the planes did not collide directly, or else we would be discussing an entirely different catastrophe," stated Oliver Brown.
Brown, a former commercial pilot with aviation expertise, noted the damage's extent and observed that the impact appeared to be severe. He believed that the departing aircraft's speed made it impossible to abort the takeoff.
"It involved contact from wing to rudder. It will be interesting to understand whether the pilots attempted to abort or executed some evasive maneuvers," Brown remarked. "This outcome is remarkably fortunate. Such an incident is one of the most serious infractions involving pilots."
Following the incident, the airport was placed on a complete ground stop while FAA officials conducted the necessary assessments and checks.
By 5 p.m., airport authorities reported that 11 flights had been redirected, and American Airlines (AA) had canceled four flights, with six flights being rerouted to George Bush Intercontinental Airport.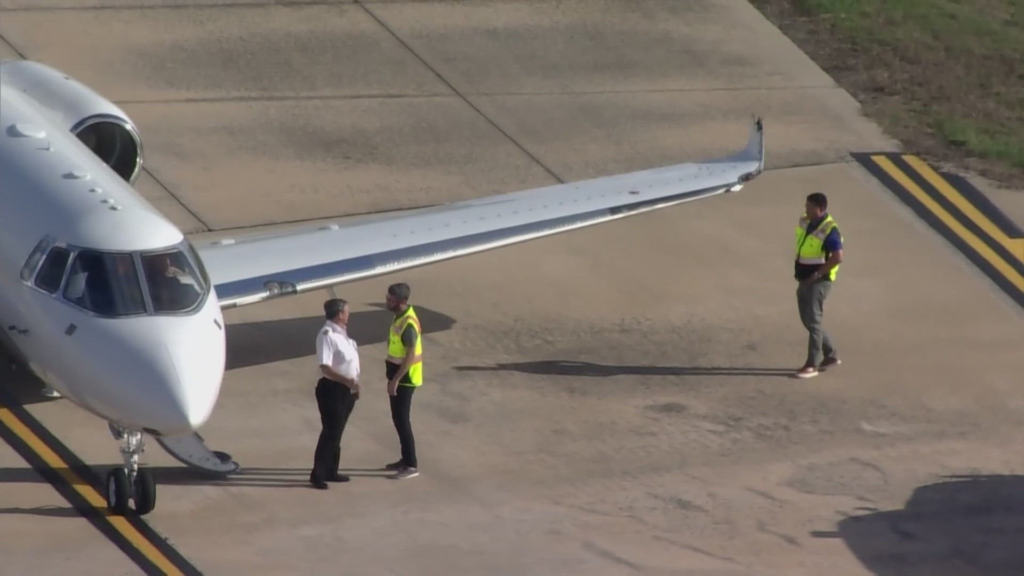 Passenger Remarks
A passenger shared with KHOU 11 News that his aircraft came to a halt on the runway, and the pilot addressed the passengers through the intercom, providing information about the incident.
"The pilot informed us that there had been a collision involving two private planes on the tarmac, resulting in debris on the runway," recounted passenger Graham Sheldon. "As a result, no flights are currently departing or landing."
Southwest Airlines (WN) confirmed the suspension of their operations during the airport closure. They urged travelers with reservations to verify their flight status using the Southwest Airlines app or website.
Stay tuned with us. Further, follow us on social media for the latest updates.
Also Read: US Airlines, Including American, United, Delta, and Southwest, want you to Dress Properly – Aviation A2Z
Join us on Telegram Group for the Latest Aviation Updates. Subsequently, follow us on Google News.