DELHI- On June 19, the Directorate General of Civil Aviation (DGCA) granted approval to Vistara (UK) and IndiGo (6E) for international flights from Delhi.
Vistara (UK) received support for their international flight connecting Delhi and Bali, scheduled to commence on August 1. Similarly, the DGCA approved IndiGo's (6E) international flight between Delhi and Tbilisi in Georgia, which will begin on August 7.
Before granting approval for new flights, the DGCA thoroughly evaluates various aspects, such as route feasibility. Further compliance with international standards and infrastructure capabilities.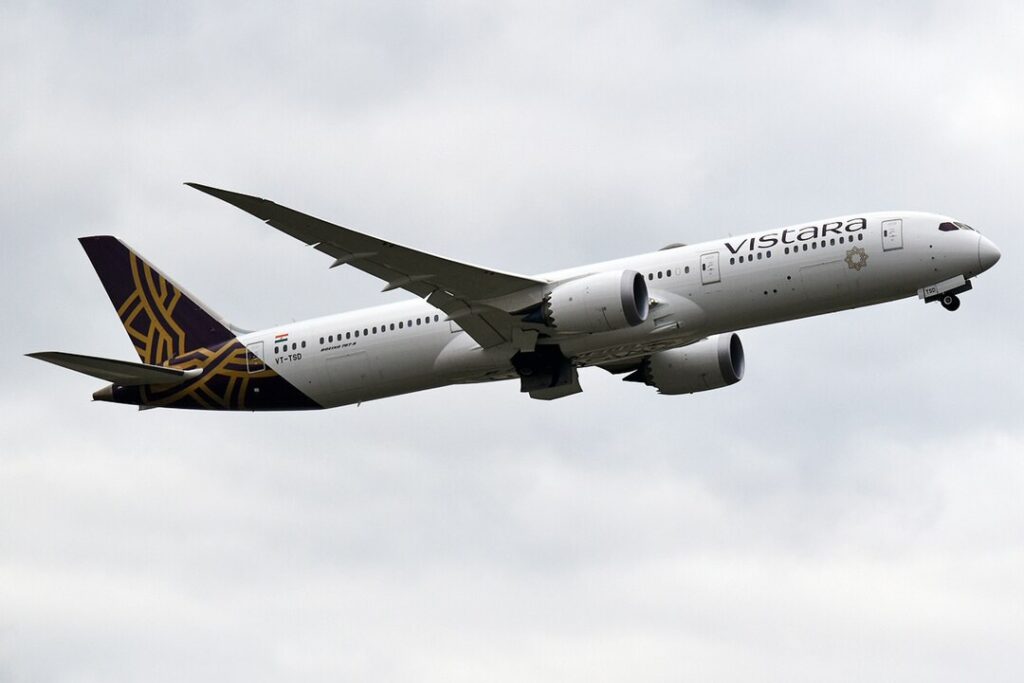 Vistara's Delhi-Bali Flight Approval
Vistara (UK), a renowned Indian airline, has received DGCA flight approval to operate flights to Bali, Indonesia. The Vistara flight will operate from major Indian cities like Delhi and Mumbai to Ngurah Rai International Airport (DPS) in Bali.
Vistara aims to provide excellent connectivity and flexibility for travelers by offering regular flights to Bali. Further, the airline has thoughtfully designed the flight schedule to accommodate various travel preferences.
Vistara's Bali flight opens new travel possibilities and signifies the airline's commitment to expanding its international reach. Vistara aims to provide exceptional services, a convenient flight schedule, and seamless connections to its customers.
Also Read, Vistara and AISATS Collaborate for India's First Robotic Aircraft Dry Washing by Aerowash – Aviation A2Z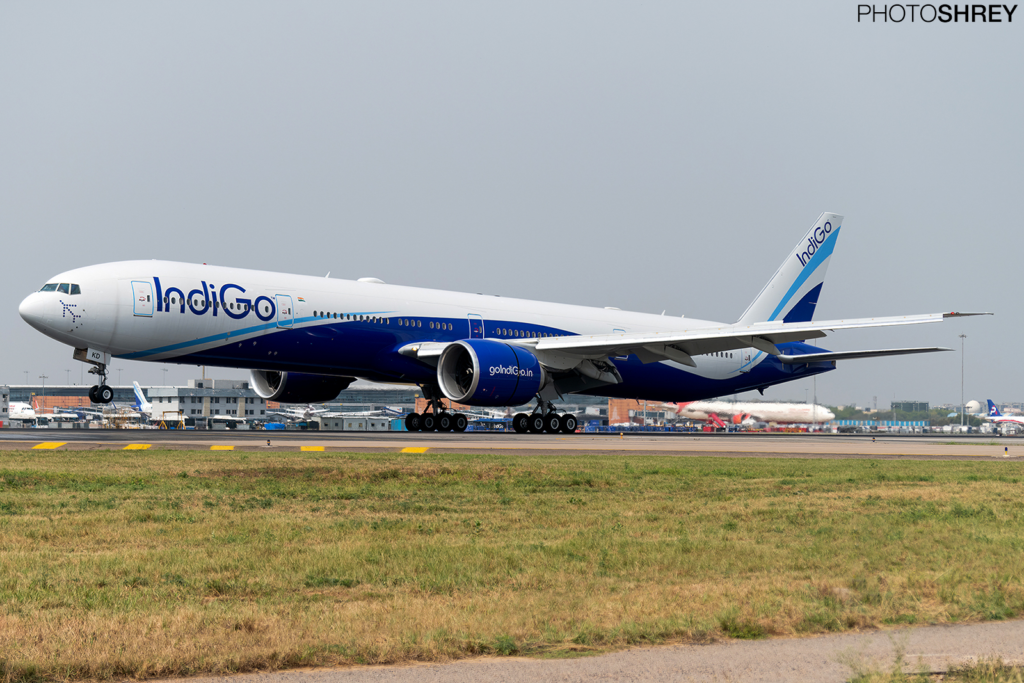 IndiGo's Delhi-Tbilisi Flight Approval
IndiGo (6E), India's largest airline, has obtained DGCA flight approval to commence flights to Tbilisi, the capital of Georgia. IndiGo's flight will connect major Indian cities such as Delhi and Kolkata to Georgia's Tbilisi International Airport (TBS).
IndiGo will operate regular flights to Tbilisi, ensuring convenient options for travelers. The flight frequency will cater to different travel requirements.
As part of its international expansion strategy, IndiGo announced in February of this year its intention to introduce air services to Nairobi, Jakarta, and certain Central Asian countries.
In recent news, IndiGo revealed its plans to establish direct flight connections between Mumbai and Nairobi in Kenya and Jakarta in Indonesia. The airline projects that these direct flights will commence in late July or early August.
According to a report by Bloomberg, during the upcoming Paris Air Show, Airbus SE is expected to make a significant impact by announcing a potential record-breaking agreement with IndiGo for 500 aircraft on the first day. This proposed order would effectively double IndiGo's current backlog.
Specifically pertains to the A320neo family of aircraft, as per individuals familiar with the negotiations. The report further states that IndiGo and Airbus are working towards announcing this agreement as early as Monday, based on information from undisclosed sources.
Also, Read, Airbus Announces Deal with IndiGo for 500 A320neo | Latest News – Aviation A2Z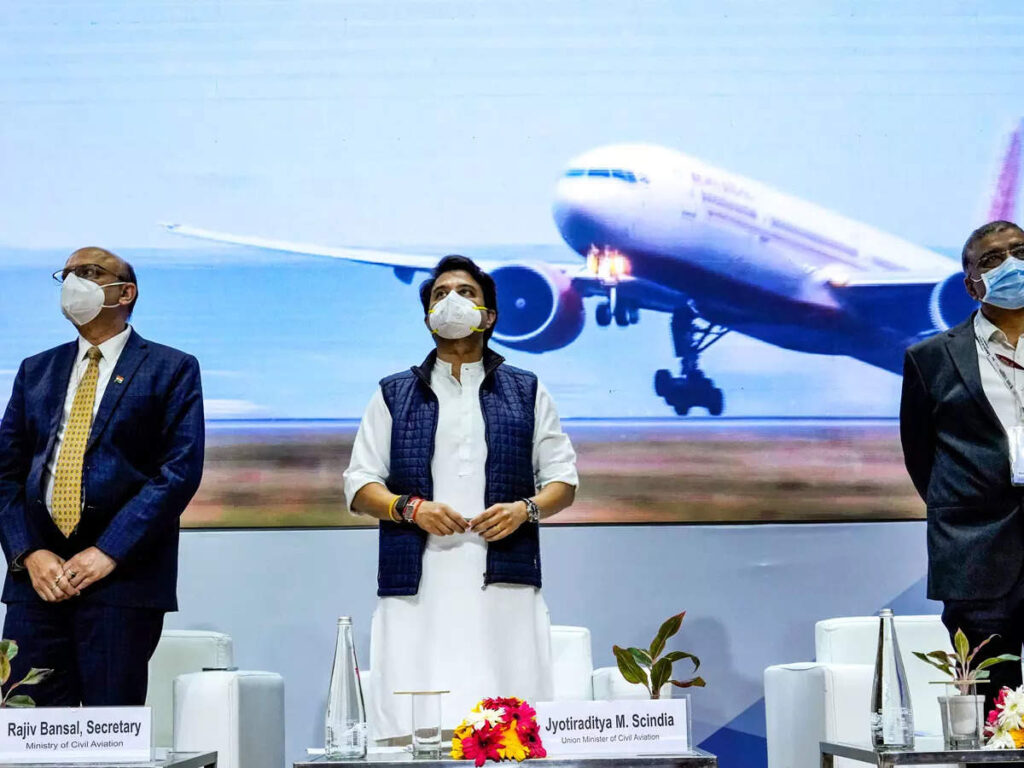 Key Factors Considered by DGCA in Evaluation
The DGCA considers several crucial factors when evaluating flight approvals. These criteria are designed to ensure the airlines' safety, security, and operational efficiency. Here are the key aspects assessed by the DGCA:
Safety and Security Measures: Airlines must demonstrate robust safety protocols, including adherence to international aviation standards, well-trained crew members, and compliance with security procedures.
Compliance with International Standards: Airlines seeking approval must meet international standards and guidelines. Established by organizations like the International Civil Aviation Organization (ICAO).
Infrastructure and Operations: The DGCA evaluates an airline's infrastructure capabilities, including its fleet, maintenance facilities, and operational procedures. Airlines must showcase their ability to handle the proposed flight routes effectively.
The DGCA's approval of Vistara's Bali flight and IndiGo's Tbilisi flight brings exciting travel opportunities for passengers. Further, these new routes offer convenient connections to popular international destinations.
Vistara and IndiGo, with their excellent services and commitment to passenger satisfaction, are poised to enhance the travel experience for all those who embark on these flights.
Stay tuned with us. Further, follow us on social media for the latest updates.
Also Read: US Airlines, Including American, United, Delta, and Southwest, want you to Dress Properly – Aviation A2Z
Join us on Telegram Group for the Latest Aviation Updates. Subsequently, follow us on Google News.