NEW YORK- Atlanta-based Delta Air Lines (DL) has unveiled its plans to launch a new "day" flight from New York John F. Kennedy International Airport (JFK) to Paris Charles de Gaulle Airport (CDG) starting March 31, 2024.
This exciting development aims to provide passengers with a convenient daytime travel option between these two major cities.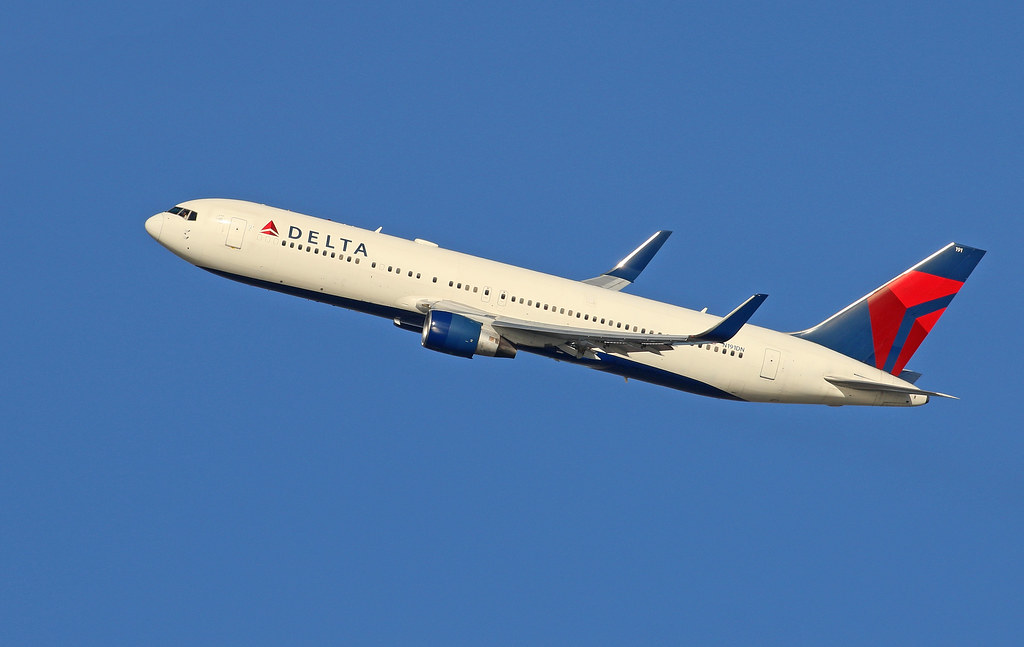 Delta New York to Paris Day TransAtlantic Flights
The new flight, designated as DL266, will depart JFK at 8:30 AM and arrive at CDG at 10:00 PM, offering daily service for travelers, reported Ishrion Aviation.
This strategically timed departure allows passengers to embark on their journey in the morning and reach their destination in the evening, maximizing their day for business or leisure activities.
Flight DL266 will be operated using the reliable and spacious Boeing 767-400ER aircraft. Passengers can expect a comfortable and enjoyable journey onboard this state-of-the-art aircraft. Further, this offers a range of amenities and services to ensure a pleasant travel experience.
This forthcoming flight will mark Delta Air Lines' exclusive "daytime" eastbound transatlantic service. Subsequently setting it apart from other airlines operating on the same route.
The introduction of this flight aligns with Delta's commitment to providing diverse travel options and catering to the evolving needs of its passengers.
Improved Convenience and Connectivity
Delta aims to offer greater flexibility and convenience to travelers flying between New York and Paris by launching a daytime flight.
This service will enable passengers to make the most of their day upon arrival, whether it be attending business meetings, exploring the city, or simply adjusting to the local time zone.
Delta Air Lines continues to prioritize innovation and customer satisfaction by introducing this groundbreaking flight option.
The airline recognizes the demand for more varied travel schedules and aims to enhance connectivity for passengers between these two bustling cities.
With the launch of DL266, Delta further solidifies its position as a leading carrier in the transatlantic market. Further, providing passengers with exceptional service, convenience, and comfort.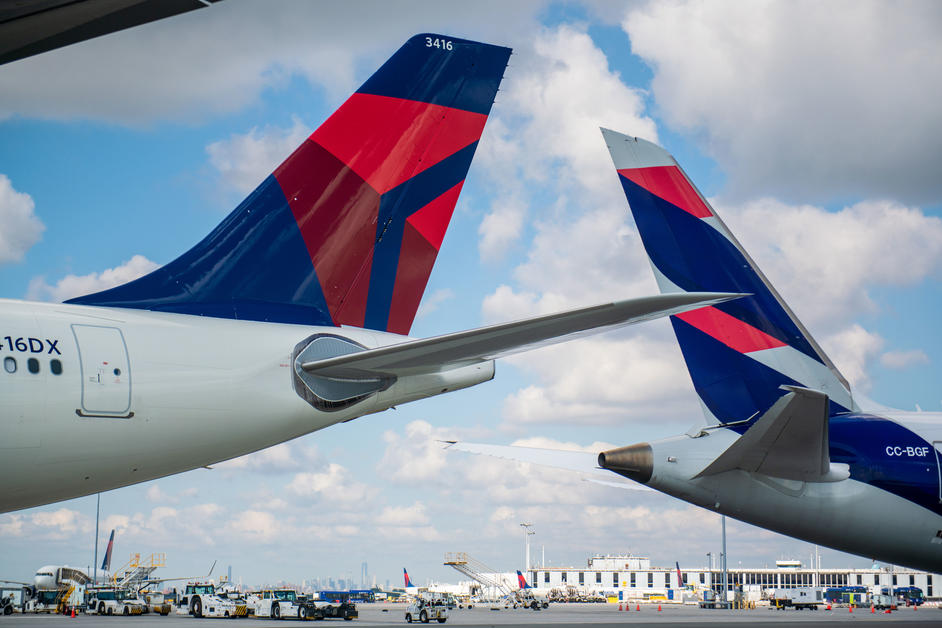 Delta LATAM Announces New Routes
LATAM Airlines Colombia will introduce daily service between Miami and Medellin, Colombia, starting October 29.
The flights will be operated by Airbus A320 aircraft, offering both Premium Economy and Economy cabins. Concurrently, LATAM Airlines Peru will launch a three-times weekly service between Lima and Delta's hub in Atlanta, the largest hub in the world.
Starting on October 29, this new route will serve as LATAM's inaugural connection to this vibrant gateway in the United States. Further, the flights will be operated by Boeing 767 aircraft, featuring Premium Business and Economy cabins.
In addition, Delta will commence service between Atlanta and Cartagena, Colombia, a charming historic city renowned for its beautiful beaches and scuba diving opportunities.
Starting from December 22, the route will offer three times weekly flights. Subsequently, utilizing Boeing 737 aircraft equipped with First Class, Delta Comfort+, and Main Cabin service.
Furthermore, Delta will add a second daily flight between Atlanta and Bogota, Colombia's cosmopolitan capital. Which has been recognized as one of the best places to visit by TripAdvisor for 2023.
Beginning on October 29, the additional service will be operated by Boeing 757 aircraft. Further providing First Class, Delta Comfort+, and Main Cabin service.
Travelers can book these new routes starting from June 17 through the website. Subsequently, this collaboration between Delta and LATAM allows them to take advantage of the expanded options and convenience.
Stay tuned with us. Further, follow us on social media for the latest updates.
Also Read: US Airlines, Including American, United, Delta, and Southwest, want you to Dress Properly – Aviation A2Z
Join us on Telegram Group for the Latest Aviation Updates. Subsequently, follow us on Google News.