On April 8, the new combined terminal of the Chennai airport will be opened by the prime minister of India, Narendra Modi. The prime minister Narendra Modi will also officially launch the Vande Bharat Express, the nation's 12th semi-high-speed train, during this period on the Chennai-Coimbatore route.
Prime minister Narendra Modi
It should be mentioned that the new airport terminal's construction started five years ago with the goal of increasing the airport's capacity to handle passengers. The new facility will assist the airport in achieving this objective once it is operational.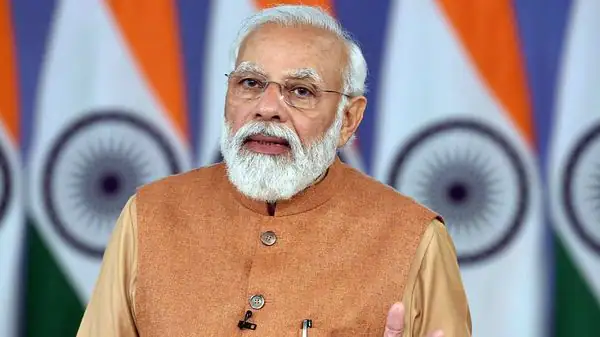 Chennai International Airport
This terminal at Chennai Airport will reportedly be able to accommodate 35 million people annually. Additionally, the airfield will be able to accommodate 45 aircraft movements per hour.
The government has invested Rs 2,500 core to finish the building.The airport will have domestic terminals at each end, leaving room in the middle for the foreign terminal, according to the plans.
Also, read
With a total floor area of 1.97 lakh square meters, the new terminal will manage arrivals and departures from other nations. The building will have a comfortable layout, improved design, and is anticipated to be user-friendly for passengers.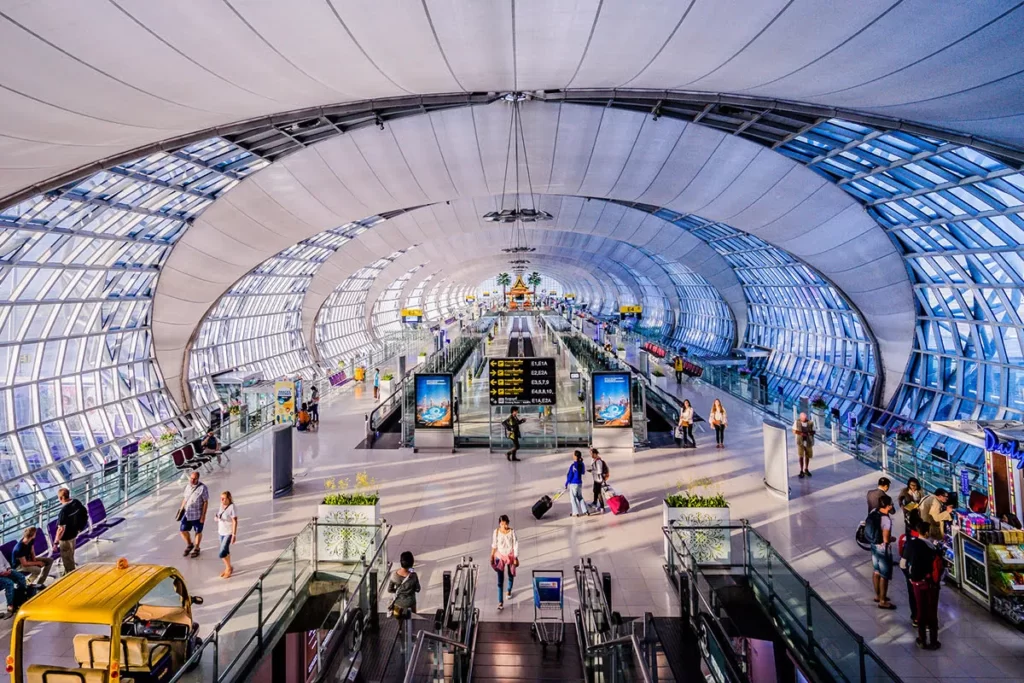 Airports Authority of India
According to reports, the Airports Authority of India (AAI) had already started testing the transition of activities to the new terminal. Various operations, including passenger flow patterns, counters, baggage belts, security checks, and immigration, among other elements, were tried during these trials.
In order to facilitate a smooth transition for the passengers, the new terminal will also be maintained closer to the multi-level parking structure. Passengers can move smoothly from the metro train to the airport terminal thanks to the new building as well. The airport should experience less congestion at midnight for foreign flight check-in and security screenings now that all operations are up and running.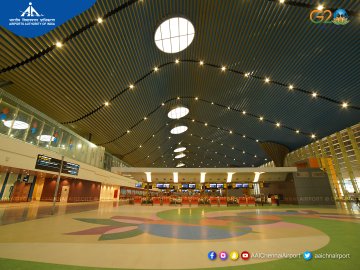 After the new terminal has been operational for a while, the existing international entry old building will be demolished, rebuilt, and attached to the new building.
A domestic terminal will be built on top of the existing steel and glass international departure floor. In order to clear the terminal during busy periods, few airlines would alter their schedules when operations begin.
Thank you
Stay updated with Aviationa2z.com