Tensions over Air India's plans to become a global airline with hundreds of new jets erupted as international airlines clamoured for increased access to the fastest-growing economy in the world.
Since India's flag carrier was sold to the financially robust Tata conglomerate, there have been increasing calls for Prime Minister Narendra Modi's administration to loosen a near-freeze on the capacity that may be deployed on numerous routes to and from India.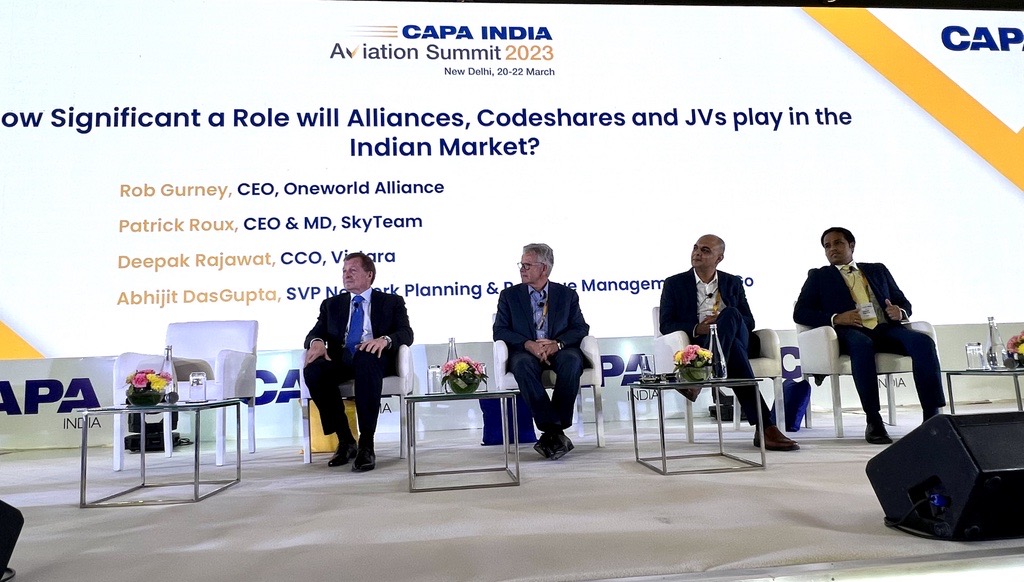 The current restrictions on the quantity of air travel between India and numerous markets go back to Air India's significant losses at the start of the previous decade.
At a Tuesday aviation conference in New Delhi, a discussion over market access was revived following a significant upgrade of the airline that included the largest-ever plane order for 470 aircraft.
Emirates of Dubai, Turkish Airlines, and Jazeera Airways of Kuwait all demanded significant increases in traffic rights to and from India in order to keep up with demand. 
An Indian official claimed that Vietnam and Indonesia also want more flights.
Turkish Airlines Chief Executive Bilal Eksi said at the CAPA India conference, "We are not earning enough share from this market. On India-bound flights, Dubai has asked for an additional 50,000 seats each week.
Yet the Indian civil aviation minister told Reuters in an exclusive interview that the government is not currently considering loosening restrictions. In order to meet demand without requiring passengers to switch planes, he pushed Indian airlines to acquire more large jets.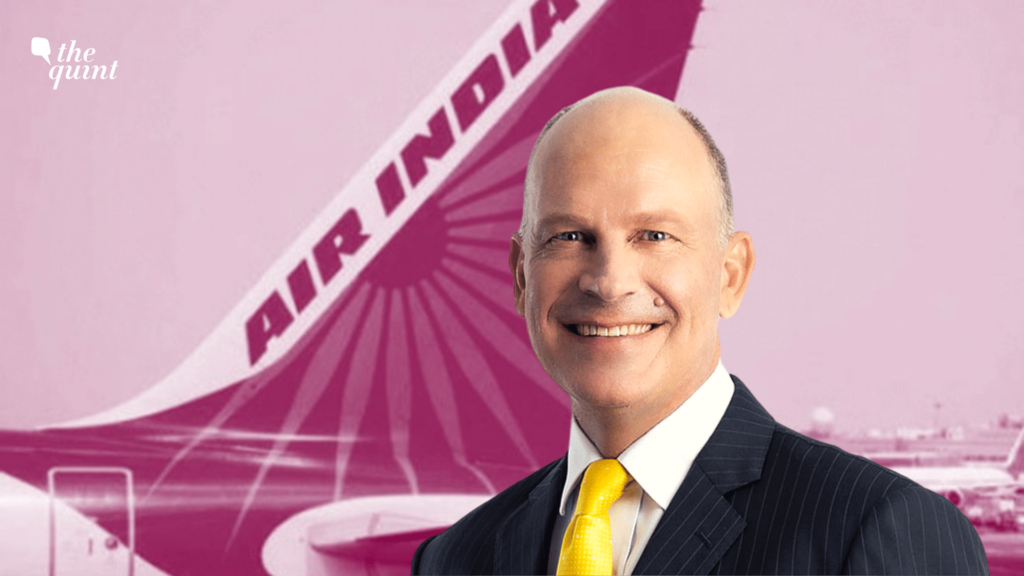 "It's time, in my opinion, for our carriers to pay more attention to the global market. We are pressuring the airlines to do that, and the process has already begun "said Jyotiraditya Scindia.
Despite having a population of 1.3 billion, most Indians currently fly on foreign airlines for lengthy journeys, frequently changing planes at Gulf hubs.
Now that Air India has returned and a new Saudi airline has launched with dozens of jet orders, the playing field has been reshuffled, leaving Dubai's enormous international hub bordered by new competitors.
Tim Clark, president of Emirates, hailed the launches nonetheless and asserted that there was adequate space for everyone to travel without obstructions.
If we allow unrestricted expansion, "there is so much (demand) there that none of us will be able to handle it," he declared.
Experts claim that as part of a larger effort to develop an economic powerhouse, the Indian government is not in a rush to ease the restrictions as it strives to recover traffic lost to international carriers.
According to Kapil Kaul, director of the CAPA India consultancy, "there is significant evidence that the government wants a mega-carrier of size, scale, and quality to develop over the years." 

He said that the decision to temporarily deny further flights appeared to be tactical.
The viewpoint, whether other airlines agree with it or not, is that "we want to establish a bigger brand and we want to have a bigger share." "I don't think they're even encouraging the discussion."
With one exception, India has authorised more flights to Russia, according to Rajiv Bansal, the secretary of civil aviation.
Others pointed out that India is not the only country using a post-war system of air traffic agreements to promote growth.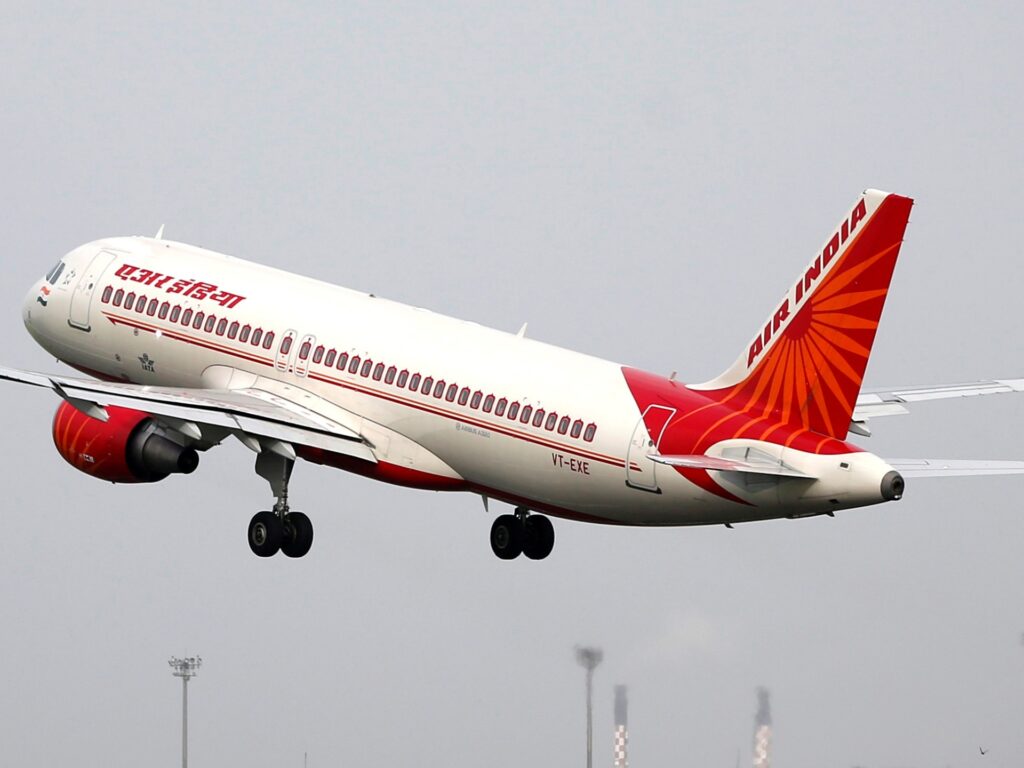 The government is claiming that it is about India as a nation: "We want non-stop flights," according to Ameya Joshi, the creator of the air travel information website NetworkThoughts. "It is not about the airlines," she added.
"It would not make sense for the administration to risk traffic rights now because next year is an election year. Whatever occurs is probably going to happen after the elections."
Stay tuned with us. Further, follow us on social media for the latest updates.
Also, read FIRST LOOK: Air India Airlines New Possible Branding, Livery, Logo and More | Exclusive – Aviation A2Z
Join us on Telegram Group for Latest Aviation Updates. Subsequently, follow us on Google News.