According to Tim Clark, president of Emirates, Air India, which is controlled by Tata Sons, won't pose a danger to the UAE's national airline but can prosper with it as a partner.
"I never considered Air India to be a threat or a foe. 'At this time, I do not see them as a threat,' he told the media at a roundtable at the CAPA conference on Tuesday.
Tata-owned Air India
Air India, owned by the Tata, has ordered a record-breaking 470 aircraft, including 70 long-haul aircraft for direct flights to Europe and the Americas, markets that Emirates connects through its hub in Dubai, with a significant percentage of Indian passengers making stopovers en route to these areas.
Instead of viewing Emirates as a danger to India, consider us a partner who will assist Air India in completing all of its tasks. I would say bring it on, I don't mind if someone wants to talk to me about how you set up an international hub,' he continued.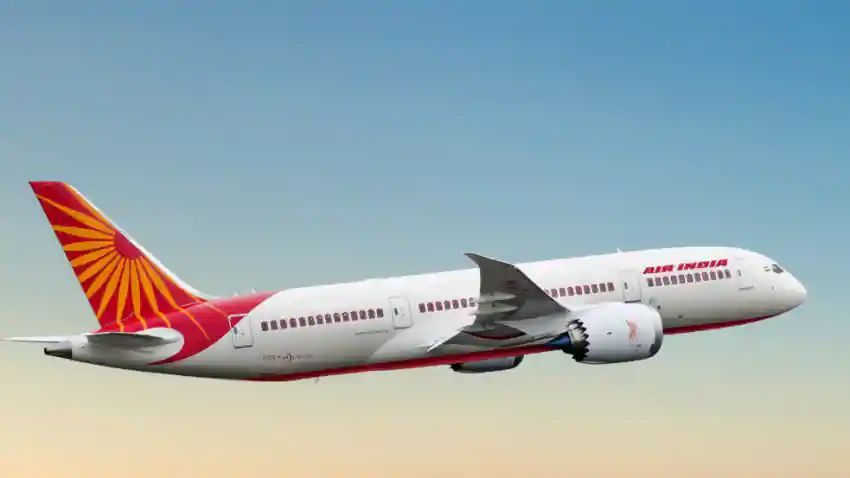 Clark claimed that despite having a head start, he frequently pondered the cause of Air India's absence from the world of international aviation.
"The airline now operates under a powerful conglomerate like the Tata Group, so it has no justification left to live up to the brand," he continued.
Tim Clark, president of Emirates said
A "position to add value and support Air India's growth," according to Clark, is one that Emirates is in. Even though Singapore Airlines, which will hold 25.1% of Air India, may desire to collaborate with Emirates, Air India's order for long-haul aircraft will force it to compete with Emirates.
A large portion of passengers from India and Southeast Asia traveling to Europe and the US, two important markets for Emirates in terms of revenue generation, will also be served by Air India.
India intends to limit foreign carriers by not allowing them to expand their foreign flying rights while encouraging domestic airlines to expand to Europe and the US.
According to the bilateral agreement between the two nations, Emirates, which has been attempting to enhance airline operations from India since 2014, now operates 66,000 seats for Dubai.
Directorate General of Civil Aviation
According to data from the Directorate General of Civil Aviation for the months of October through December, Emirates, with a nearly 10% share, is the largest foreign airline and third largest overall for outgoing and inbound international traffic in India, behind IndiGo and Air India.
Given the high demand, Clark anticipates that both governments will agree to increase the number of flights. 344 flights a week, or over 65 percent of all Indian airline flights to the UAE, originate in Dubai. Everyone has a strap… It is regrettable that we cannot accommodate it. (growing demand).
Emirates flies to nine main cities in India at the moment, but it sees potential in starting direct service to Tier-2 and Tier-3 locations including Surat, Lucknow, and Amritsar. The airline and its sister carrier, Flydubai, split the rights to international travel.
Given that bilateral trade has not increased for more than ten years, Emirates is looking at alternate ways to expand operations in West Asia and has emphasized that it is not reliant on any one market.If there is a problem, we either go on or around," Clark added.
Clark has maintained his belief in an airline's organic growth even though the aviation industry was expecting consolidation during the pandemic.
"Everyone has told me that there will be a significant amount of consolidation after Covid, but I disagree. I don't belong to those folks who think it's necessary for carriers to merge with us or the other way around.
I support organic control over what we do. You ultimately have control over your future."Our model is based on setting the bar higher while others try to catch up," he said.
Thank you
Stay updated with Aviationa2z,.com