An airline passenger who paid for business class tickets for himself and his wife on an Emirates aircraft was so upset with what he received that he sued the airline for misleading advertising and won over $12,000 in the process.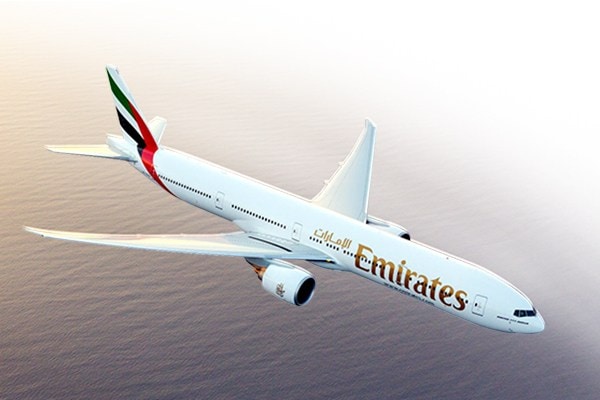 The traveller, Mark Morgan, had purchased tickets for an Emirates aircraft from New Zealand to the United Kingdom.
The man was travelling with his wife to England and had paid for business class seats that were supposed to recline to lie flat. When they boarded their aircraft, they discovered that this was not the case.
The seats also had an antiquated entertainment system that was broken, and there was no small bar or internet connection.
It found out that Emirates was flying an older aircraft from New Zealand, which was not the modern one portrayed in advertisements aimed at New Zealand travellers.
Emirates claimed that its terms and conditions permitted it to change the services advertised. It further stated that the chairs reclined to 166.1 degrees, which a "average air passenger" would consider to be equal to a lie-flat seat.
The New Zealand Disputes Tribunal, however, ruled in favour of the buyer.
"Emirates advertised a business class service that consumers were extremely unlikely to receive."

Tribunal referee Laura Mueller
"This was the result of promoting a service that they were rarely delivering, not owing to an occasional or one-off change of aircraft due to operational requirements."
"The promotional materials were predicated on an updated/new business class seat and service that are not available on Emirates' older aircraft that fly to New Zealand."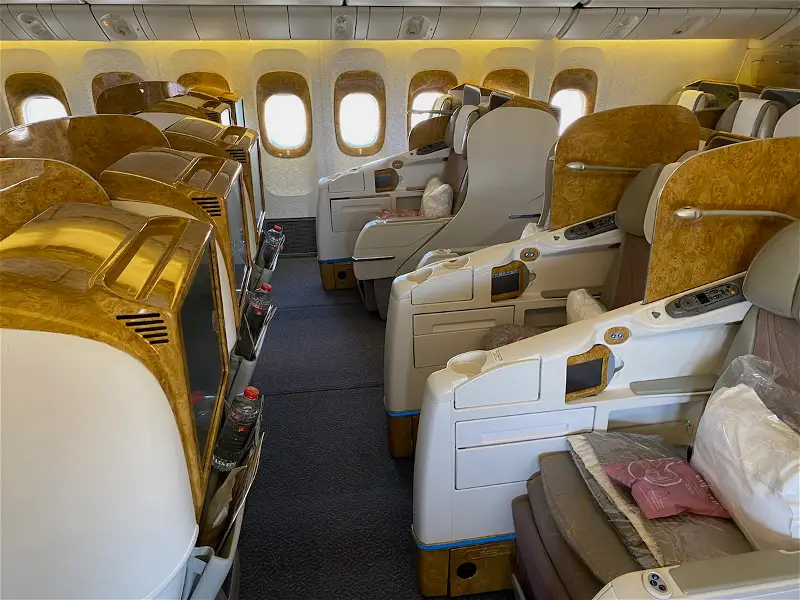 The tribunal determined that Emirates misrepresented the business class service provided to New Zealand clients, in violation of the Fair Trade Act.
Emirates was ordered to pay more than $12,500 ($13,555 NZD), with the man requesting a partial return for the cost of the tickets as well as a reimbursement for the cost of upgrading to first class for a leg of the voyage so they could have lie-flat chairs.
Also read:
Air India To Temporarily Reduce Flights, On A Certain American Routes: CEO
India Eases Aircraft Leasing Rules To Address Aircraft Shortages | Exclusive
Follow us on Google News for latest Aviation Updates
Join us on telegram group
Stay tuned…