As airline traffic quickly resumes normal operations with the removal of coronavirus limitations in India, manufacturers are finding it difficult to keep up with demand for aircraft.
The country's civil aviation minister announced on Monday that India has taken steps to enable airlines to lease more aircraft in order to meet a capacity deficit as travel recovers from the pandemic.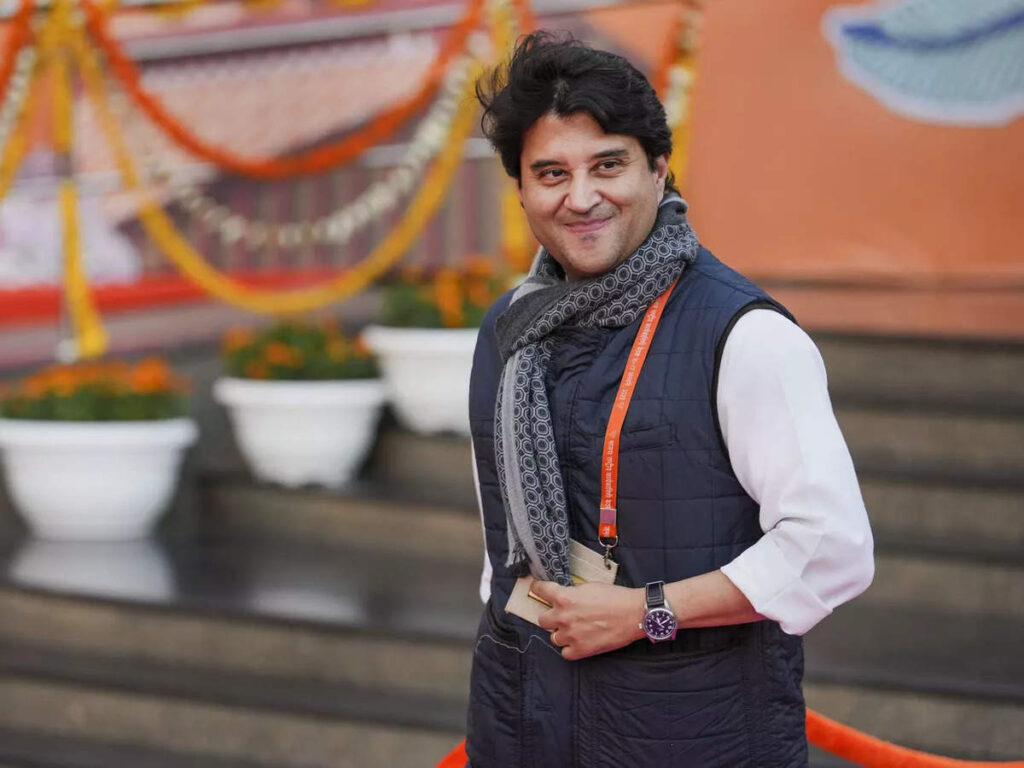 Airline traffic is swiftly recovering from coronavirus limitations that forced planes to be grounded globally in 2020, with manufacturers now battling to keep up with demand and engine shortages forcing some planes to land.
"Surprisingly and unexpectedly, the scenario has flipped… Today we don't have enough planes to fly our passengers," Civil Aviation Minister Shri Jyotiraditya Scindia told the CAPAIndia Aviation Summit.
Air India announced a record purchase for 470 jets last month and plans to accept another 25 leased planes as it reinvents itself under new owners Tata Group.
Scindia stated that India had altered its aeroplane leasing policy to allow airlines to add additional aircraft to satisfy passenger demand, including more "wet leasing," or renting planes with crew, for domestic and international flights.
He proposed ambitious infrastructure and maintenance investments and tax reforms, as well as a need for expanded aeronautical manufacturing.
India to boost aviation infrastructure
Civil Aviation Minister Jyotiraditya Scindia told an industry conference that growth would include additional airports, more regulators and air traffic controllers, and new flying schools.
"We need to put in place the civil aviation infrastructure and capacities that, by 2047, will be able to support a $20 trillion economy withinIndia," Scindia said at the CAPA India Aviation Conference in New Delhi.
Stay tuned..
Also read: Air India To Temporarily Reduce Flights, On A Certain American Routes: CEO
Join our Telegram Group for Latest Aviation Updates.