Due to a temporary personnel shortfall, Air India would temporarily restrict the number of flights on some American routes, according to Campbell Wilson, the airline's chief.
He also stated the airline will have 100 pilots on Boeing 777 flights in three months as they are being "activated" and roughly 1,400 cabin crew are in training.
Certain long-haul flights have experienced delays in recent months as a result of crew shortage difficulties.
Frequencies would be lowered on some American routes, according to Wilson, the CEO and MD of the company.
The airline employs about 11,000 workers overall, both flying and non-flying personnel.
In January 2022, the Tata Group acquired ownership of the losing Air India, Air India Express, and a 50% share in AIATSL.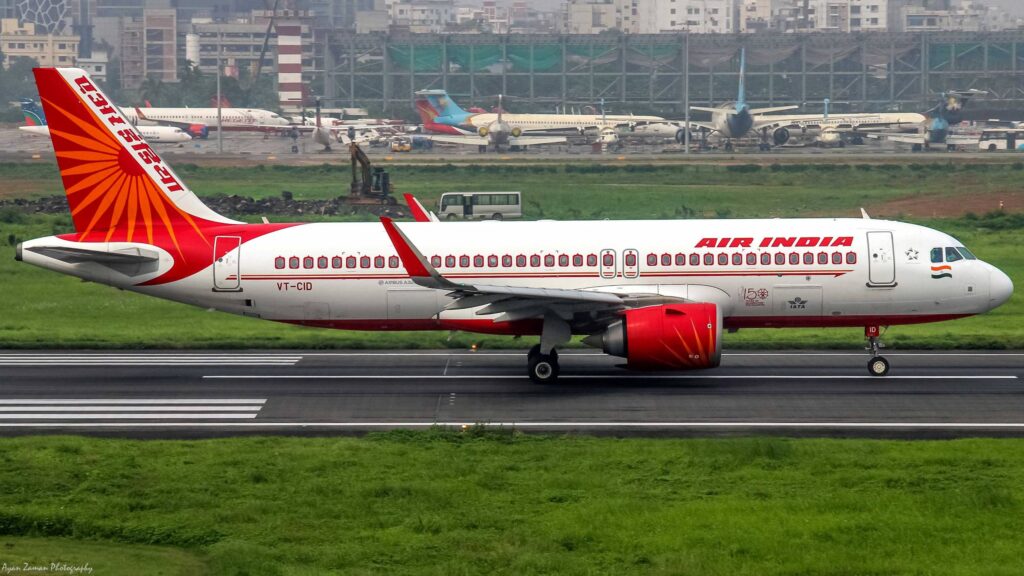 In order to modernise over a five-year period, Air India has established a road map called Vihaan. AI and taken a number of steps, including pledging $400 million to rebuild the interiors of its entire wide-body aircraft.
Air India revealed orders for 470 aircraft from Airbus and Boeing, including 70 wide-body aircraft, last month. 250 will come from Airbus and 220 will come from Boeing out of the total.
Also, the two aircraft manufacturers are available for 370 additional aircraft purchases.
Stay updated with us!
Read also – Spicejet Grounded Two Pilots For Celebrating Holi Inside Cockpit | Exclusive
Join Our Telegram Group for Latest Aviation Updates.