An official reported that at least 10 planes were changed because of severe weather on Monday at the Delhi airport. It was decided to divert the flights to Lucknow and Jaipur.
Many flights were diverted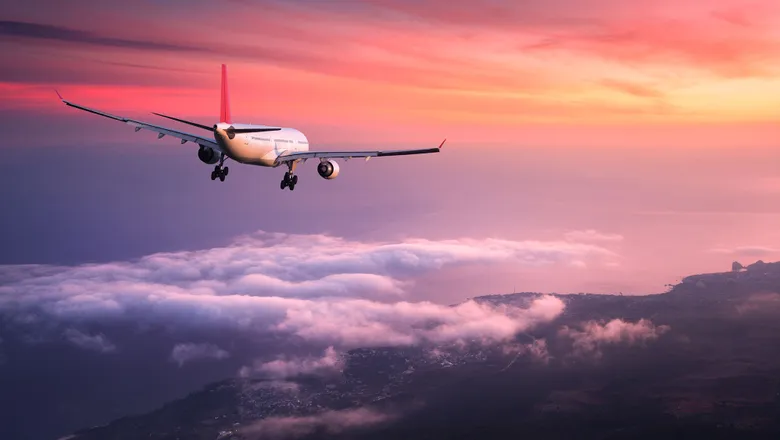 Ten flights were diverted, seven of which went to Jaipur and three of which went to Lucknow."All arrivals, departures, and the flights that follow could be impacted by the adverse weather (rain) in Delhi (DEL).
SpiceJet said
Also, read
#6ETravelAdvisory Due to bad weather in #Delhi flight departures and arrivals are likely to be impacted. Do check y… https://t.co/nPbuw98viN
Delhi International Airport
On Monday, sections of Delhi were battered by intense rain and winds. A comfortable day climate prevailed in Delhi earlier in the day, with a maximum temperature that was three degrees Celsius below the seasonal normal at 27.1 degrees Celsius. While humidity levels varied between 48% and 94%, the minimum temperature was observed at 17.4 degrees Celsius, which is a bit higher than average.
Tuesday will likely see cloudy skies with a chance of light rain or drizzle, according to the weather office's forecast. Averaging about 26 and 16 degrees Celsius, respectively, are predicted for the maximum and minimum temperatures.
Head of the IMD's regional forecasting center Kuldeep Srivastava told PTI, "An active western disturbance over northwest India is bringing rain in the region and hailstorms in some parts.
The region will begin to see the effects of a new western disturbance on Sunday. Up to March 21 in northwest India, there will be intermittent rain and cloudy skies, the forecaster stated."March 20 is expected to be the day when precipitation activity peaks.
Mercury will be kept under control by the wet spell. Monday is expected to bring hailstorms to regions of northwest India, including Delhi-NCR, according to Srivastava.
Thank you
Stay updated with Aviationa2z.com