The Airline Routes tool, a first for the industry, analyses an airline's routes using satellite-based flight monitoring data to identify real trips performed by aircraft type.
In order to account for development potential or hazards while making decisions, businesses can track airline network expansion or contraction and aircraft demand.
IndiGo airline
When compared to January 2022, when there were no flights between Delhi and Kathmandu, an examination performed using the tool reveals that Indian low-cost carrier IndiGo ran 172 flights using Airbus A320s. Between Dubai and Ahmedabad, A320 flights increased by five times year over year.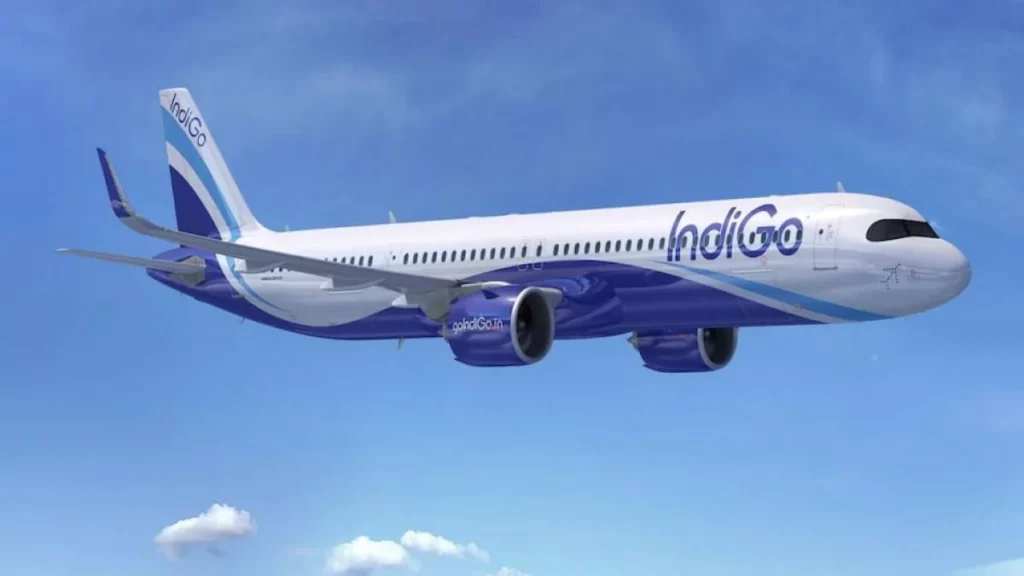 Cirium Airline
Using satellite-based flight monitoring data, Cirium's Airline Routes tool analyses an airline's routes to pinpoint the actual flights taken by each type of aircraft. It combines satellite-based flight tracking with cutting-edge fleet data to apply applied analytics to determine the routes used by airlines.
The new premium Routes feature is a component of Ascend Profiles, a visual analytical tool that enables enterprises to swiftly analyse aircraft intelligence by airline or lessor.
Also, read
Companies like aircraft lessors, banks, or manufacturers have the authority to determine the aircraft used on a certain route by 1,700 airlines and to take development potential or risk into account when making decisions.
The programme determines the routes and aircraft airlines really flew rather than what they planned to fly, giving the most accurate image of trip completion. This is done by utilising satellite-based flight monitoring data.
According to Kevin Hightower, vice president of product at Cirium, "The Airline Routes tool is the first of its kind to bring together such cutting-edge data – the satellite-based flight tracking and the extensive fleet data – meaning businesses can conduct swift yet precise due diligence on an airline portfolio.
To determine where there may be an increase in demand for aircraft and if an airline is expanding or contracting their network, it is essential to understand what aircraft they are actually using and on which routes.
India is one of the areas that is receiving attention right now since air travel is contributing to the region's economic growth. IndiGo, a low-cost carrier, recently declared its intention to expand its global network and strengthen its domestic operations.
IndiGo has a fleet of 306 aircraft and
Ascend Profiles reports that IndiGo has a fleet of 306 aircraft, including 501 that are currently on order and 273 that are currently in operation. 36 percent of the delivered fleet is under operating lease.
The Paths tool displays the international two-way routes that IndiGo was running in January 2018 but were not in January 2022. For instance, 172 planes were monitored on the recently created route connecting Tribhuvan International Airport in Kathmandu with Indira-Gandhi International Airport in Delhi. All were flown by Airbus A320s.
The recently designed tool additionally displays the bi-directional routes for which IndiGo has increased operations. The route between Singapore and Bengaluru, where the carrier conducted 62 flights using A320 aircraft this January as opposed to just one flight using an A321 previous January, experienced the most substantial growth for the company.
The number of flights IndiGo completed on the Dubai-Ahmedabad route in January 23 was five times higher than it was in January 22. This year, IndiGo has also significantly increased its operations on this route.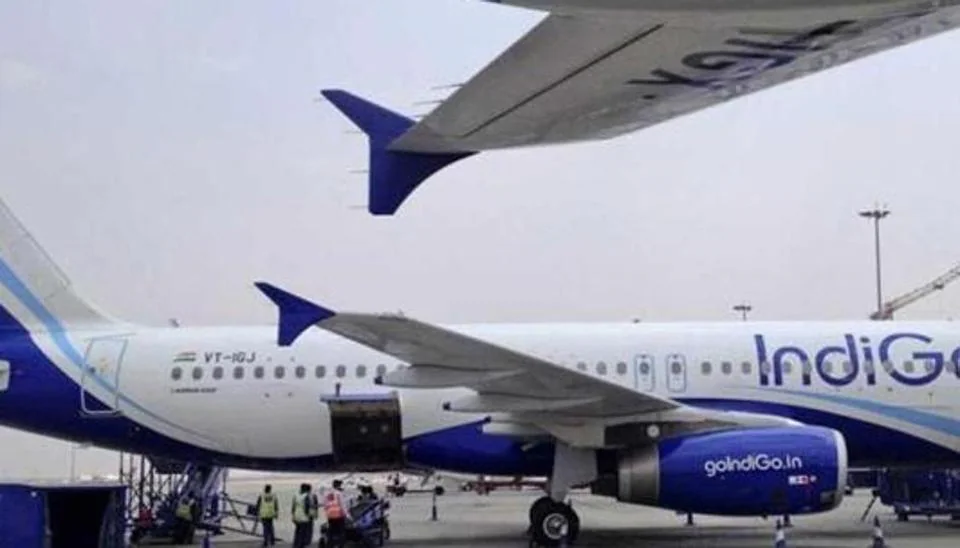 The Airline Routes tool is a component of Ascend Profiles, which visualises aircraft intelligence of airline or lessor profiles and offers rapid and accurate insights presenting the most recent 12-month over 12-month flights flown by an airline's routes.
It may be examined by flights, seats, and ASKs. On a desktop, tablet, and smartphone, the utility is accessible as a web application. Discover more.
Thank you
stay updated with Aviationa2z.com