The aviation regulator(DGCA) proposed several improvements, including mental health screening during the medical assessments and a peer support programme, after concerns were expressed regarding the mental health of the flight crew and air traffic controllers (ATCOs).
The Directorate General of Civil Aviation (DGCA) has identified three important categories where interventions are required, including Mental Health Assessment during medical evaluations, Peer Support Programme (PSP), and pre-employment psychological assessment.
The regulator also stated that during the medical examination, certain simple and efficient ways of evaluating mental health have been suggested for use by the DGCA-empanelled medical examiners.
According to the statement, "These testing instruments only include brief questionnaires and interview approaches, so they won't significantly affect the licence holders' and medical examiners' present medical examination procedure."
For the flight crew and ATCOs to recognise and manage the negative consequences of mental health disorders, DGCA further stated that a separate, independent, and customised training by a trained clinical psychologist has been proposed.
DGCA has identified three important categories-
Peer Support Programme
The "Peer Support Programme" (PSP) will be implemented by the scheduled and unscheduled operators, FTOs, and AAI for its staff members. This proactive, non-punitive approach will help flight crew and ATCOs identify, manage, and resolve any issue that could adversely affect their capacity to lawfully execute their license's privileges.
The Peer Support Programme will include building trust between management and the crew, educating flight crew and ATCOs about self-awareness and facilitating self-referral, professional assistance, defining the process of "returning to duty" and managing barriers brought on by fear of losing one's licence, a referral system to the DGCA Medical Directorate, and defining the initial and ongoing training of the peers.
Pre-Employment Psychological Assessment
It is advised that each business develop their own unique "Psychological Assessment" approach utilising trusted and validated methods to match organisational needs and resource availability.
A clinical psychologist with training in aviation and knowledge of the working environment should validate the psychological evaluation tools and perform or supervise it.
It should have been completed within the last 24 months before beginning line flying or ATCO duties, unless the operator can show that the psychological examination completed more than 24 months ago is still acceptable for risk minimization.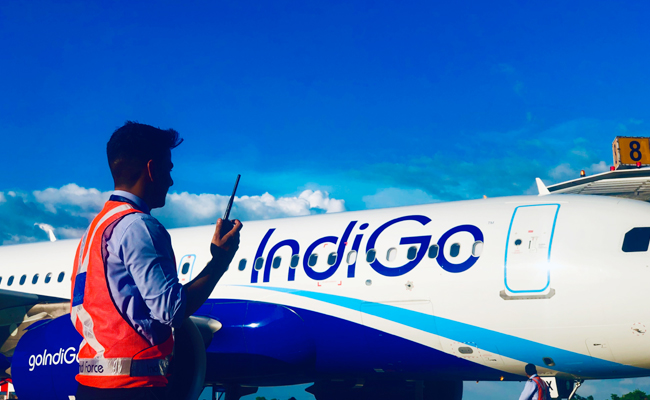 Clinical Psychology and Psychiatry Evaluation
If a flight crew or ATCO's mental health has an impact on his or her performance or capacity to operate safely, a complete clinical mental health assessment at one of the Indian Air Force Boarding Centres is required.
The organisation will recommend such cases to the DGCA Medical Directorate for permission to conduct a 'Special' medical examination.
Also read:
Pilot Thought Co-pilot Who Died In Cockpit Was Joking | Exclusive
Air India Newark-delhi Flight Makes Emergency Landing In Sweden Due To Oil Leak | Exclusive
Follow us on Google News for latest Aviation Updates
Join us on telegram group
Stay tuned…