A flying instructor died in flight after suffering a heart collapse, but his co-pilot assumed he was joking and didn't notice it until the plane landed with the man slumped on his shoulder.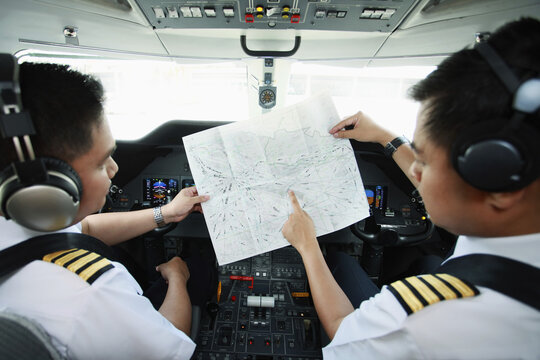 According to a newly disclosed safety assessment on the incident, the pilot mistook the instructor for sleeping while the two flew a circuit above Blackpool Airport in Lancashire, England, on June 29, 2022.
According to the UK's Air Accidents Investigation Branch report, the qualified pilot had asked the instructor to accompany him aboard the four-person Piper PA-28 for safety concerns amid windy weather.
Prior to takeoff, the duo conversed regularly as the pilot taxied the aircraft out to the runway, according to the pilot. He stated that the instructor's final comments were, "Looks good, nothing behind you."
Shortly after takeoff, the instructor's head rolled back. The co-pilot felt his buddy was "simply pretending to take a nap" while he finished the circuit because the two pilots knew each other well, according to the report. When the plane turned around, the instructor leaned down so that his head rested on the co-shoulder, pilot's but the pilot still thought it was a joke.
The pilot noticed something was wrong and informed airport emergency services after safely landing with the instructor still laying on his shoulder and not responding. However, they were unable to revive the instructor.
Before his farewell flight, the instructor, who had about 9,000 hours of flying expertise, was reported to be in excellent spirits.
"He was his usual happy self and there were no indicators that he was feeling unwell."

The AAIB investigation stated
The three persons who had flown with him for the trial lesson soon before the incident trip reported that he appeared to be in good health and that nothing unusual had happened.
After looking into the occurrence and the instructor's past health, the medical division of the UK Civil Aviation Authority came to the conclusion that, "Based on the evidence supplied, it is likely the individual experienced a cardiac arrest as the aircraft took off." Although his blood pressure was known to be elevated, it was within acceptable levels.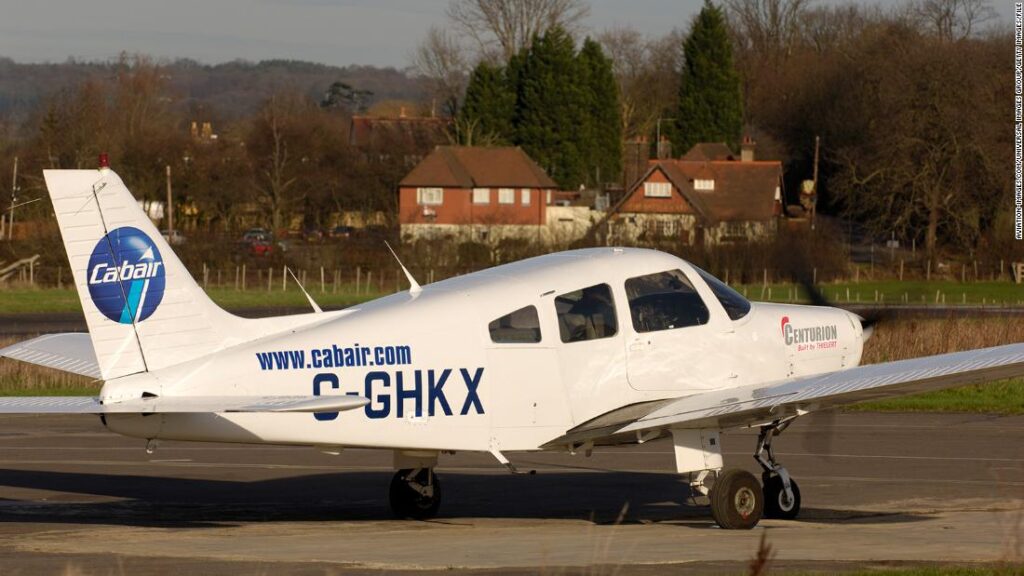 While the instructor's co-pilot was certified and managed to land the plane safely in this instance, the AAIB's assessment states that things may have turned out very differently.
According to the AAIB, "no testing or evaluation can guarantee a 100% reliable diagnosis of cardiac abnormalities and a compromise needs to be achieved between reducing the risk to flight safety and giving fair and acceptable medical assessment of individuals. This balance appears to be about correct at the moment, according to the rarity of accidents brought on by cardiac episodes while flying."
Also read:
Air India Newark-delhi Flight Makes Emergency Landing In Sweden Due To Oil Leak | Exclusive
Air India To Pay Pilots Up To Rs 2 Crore , Airline Started Hiring | Exclusive
Follow us on Google News for latest Aviation Updates
Join us on telegram group
Stay tuned…