The regulator stated that the concerned airline must make sure that proper arrangements are made for ground handling, load preparation, and also small sheets, among other things, by requirements.
Directorate General of Civil Aviation
Aviation regular directorate general of civil aviation (Directorate General of Civil Aviation), on Tuesday, gave a show cause notice to low-cost airline Go First for leaving behind 55 travelers that were to board G8 116 to Delhi, on the passenger coach at Bengaluru airport on Monday.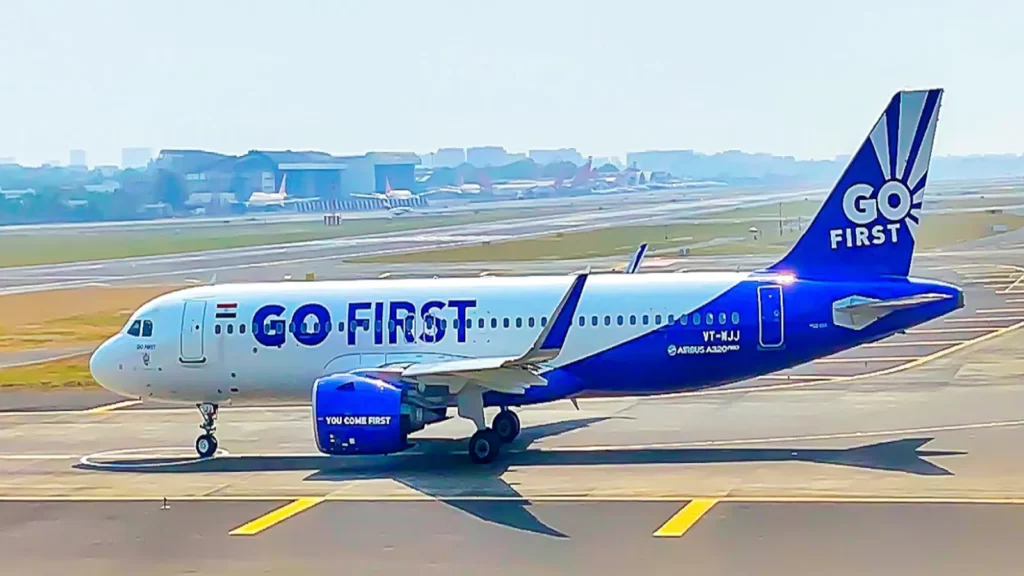 The regulator had asked for the incident report, which was submitted by the airline on Tuesday 10th January 2023. The regulator stated prima facie it emerged that the Directorate General of Civil Aviation failed to comply with rules.
"Go First failed to lose with the provision specified in para 9 and 13 of CAR Section 3, Series C, Part II given by Directorate General of Civil Aviation(DGCA) resulting in a violation of Para (1A) of Rule 134 read with Schedule XI of the Aircraft Rules, 1937. M/s Go First has failed to comply with the requirement specified in para 5.2 of ATC 02 of 2019," DGCA's report said.
Civil Aviation Requirements
"It is pertinent to mention that DGCA has issued Civil Aviation Requirements (CAR) Section -3, Series-C, Part-II on "Minimum Requirements for Grant of Air Operator Certificate to Operate Scheduled Air Transport Services (Passenger)." and Air Transport Circular 02 of 2019 on 'Facilities/Courtesies to the esteemed traveling public at airports'," the report said.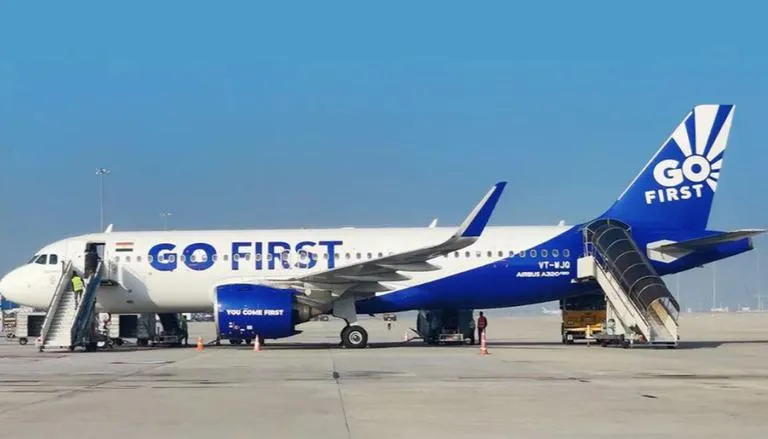 The regulator said that according to regulations, the concerned airline is responsible to provide an adequate arrangement for ground handling, preparation of load and trim sheet, flight dispatch, and passenger/cargo handling and also confirming that all the ground handling staff members engaged in passenger handling undergo periodic soft skill training for sensitization, courtesy, behavior, and procedures for assisting the passengers.
However, the DGCA stated that in the instant case, "multiple mistakes" such as lack of good communication, coordination, reconciliation, and confirmation resulted in a "highly avoidable condition".
Also, read
Go First
The regulator, therefore, gave show cause notice to the accountable manager/ chief operations officer of Go First as to why enforcement action should not be taken against them for "dereliction of their regulatory obligations".
The airline, however, has been given 2 weeks to submit its response to DGCA, and based on that further action will be taken. Reacting to the development, Go First released a report on the same.
"We apologize deeply for any inconvenience caused to the passengers as a result of an unintentional error in the reconciliation of flight G8 116, which connects Bengaluru and Delhi.
Alternate airlines were used to transport passengers to Delhi and then on to other locations. We cherish and appreciate your patience as you have been with us.
The airline has chosen to give all impacted customers one free ticket for travel on any domestic sector within the following 12 months, in keeping with our culture of customer centricity.
The airline has opened an investigation into the event, which is now underway. As long as the investigation is ongoing, all affected employees are off the roster, the statement stated.
Thank you
Stay updated with Aviationa2z.com and Google News