According to information released by the Directorate General of Civil Aviation (DGCA) on Tuesday, India's airlines carried 1.14 crore passengers , an increase of 10% from the previous month.
The data indicated that domestic aviation traffic increased by roughly 27% to 114.07 lakh in October from 89.85 lakh a year earlier. It exceeded the 103.55 lakh figure from September.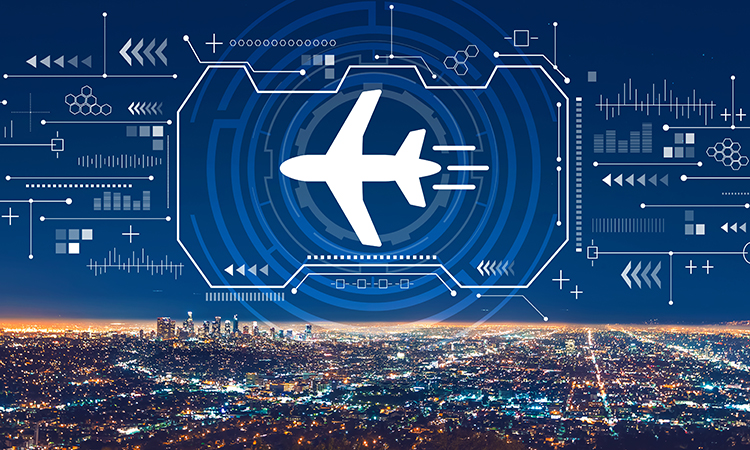 Following the coronavirus pandemic's devastation of the industry, airlines have recently reported an increase in the number of passengers flown by aircraft. At the same time, the industry is suffering from high crude prices.
The market share of IndiGo, the biggest airline in India, dropped from 58 percent to 56.7 percent in October. The market share of Vistara, which is owned by Tata, also decreased from 9.6 percent in September to 9.2 percent in October.
Akasa Air, which launched operations in August, increased its market share from 0.9 percent in September to 1.4 percent last month. The airline has been gradually introducing more routes.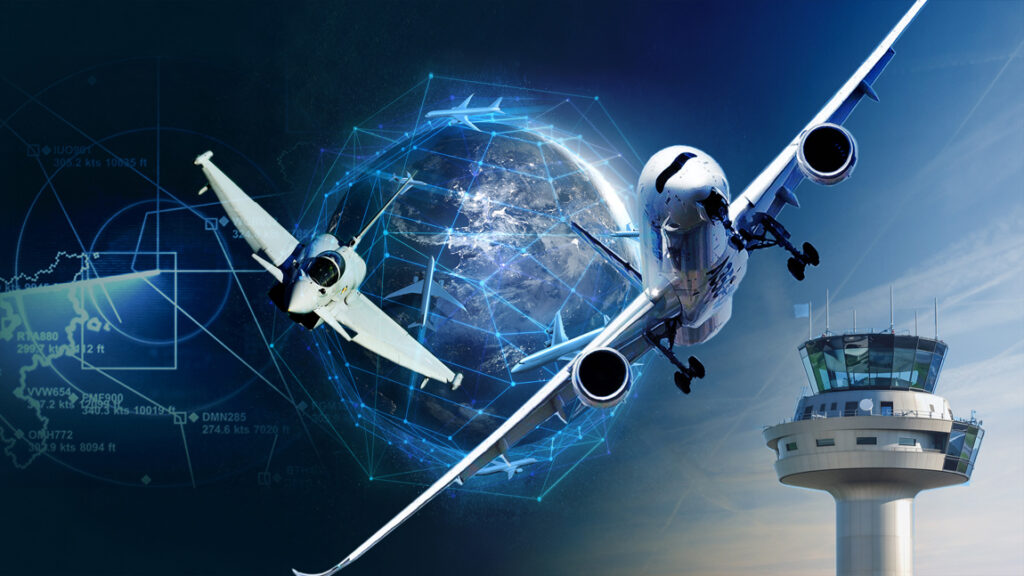 In October, AirAsia India's market share increased to 7.6%, while Alliance Air's only slightly increased to 1.3% during the same period.
In comparison to the same period last year, domestic airlines carried 988.31 lakh passengers, up from 620.96 lakh.
Latest Aviation News
This represents a 59.16 percent annual growth and a 26.95 percent monthly growth, according to the DGCA.
Also read – Truck Struck By Plane On Lima Runway Was Part Of Coordinated Drill, Pilots Arrested | Exclusive
Stay Updated with us!
Join Our Telegram group for Latest Aviation Updates.
Follow us on Google News.. .