Virgin Orbit has provided an update on how you can watch as it prepares for Monday's historic "Start Me Up" orbital launch. After today's press conference, Virgin Orbit will welcome the public and media on launch day.
Virgin Orbit UK Boeing 747 Satellite
Many people are curious about how they may watch the UK's historic maiden orbital launch live as it approaches. There will be a public viewing area where anyone with a ticket can observe the historic launch from the ground.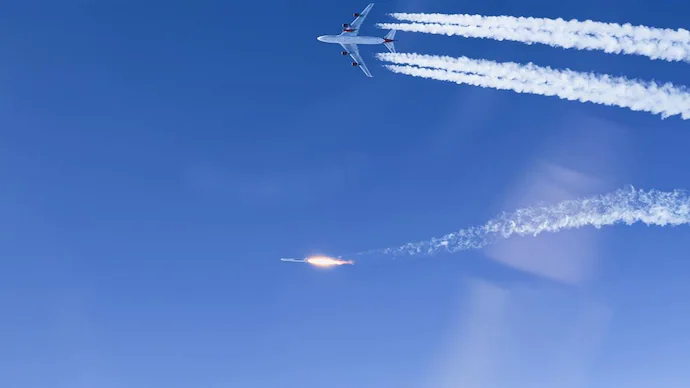 This will be done from a secure location across the Spaceport Cornwall site; amenities like a big screen, food, restrooms, and even a silent disco will be available.
Virgin Orbit
"Setting the stage for responsible low-Earth orbit launches of tiny satellites while also creating the significant economic potential for the UK, this is a historic moment for Cornwall. We want you to see history being made because we are making it."
Please be aware that there is no parking available on-site if you plan to attend in person. Viewers will be transported by bus to the viewing area via Park and Ride starting at 18:00 from Tregunnel Hill in Newquay and Watergate Bay.
How to watch the Start Me Up launch
For those who can't make it, you may watch the launch live on Virgin Orbit's YouTube channel from any device that is compatible starting at 21:00 UTC.
The live stream will include substantial build-up and interviews before to the big launch. The LauncherOne rocket will be fired at the earliest possible time of 22:16, around 40 minutes after Cosmic Girl, the Boeing 747-400 carrier aircraft, lifts off from Cornwall Newquay Airport.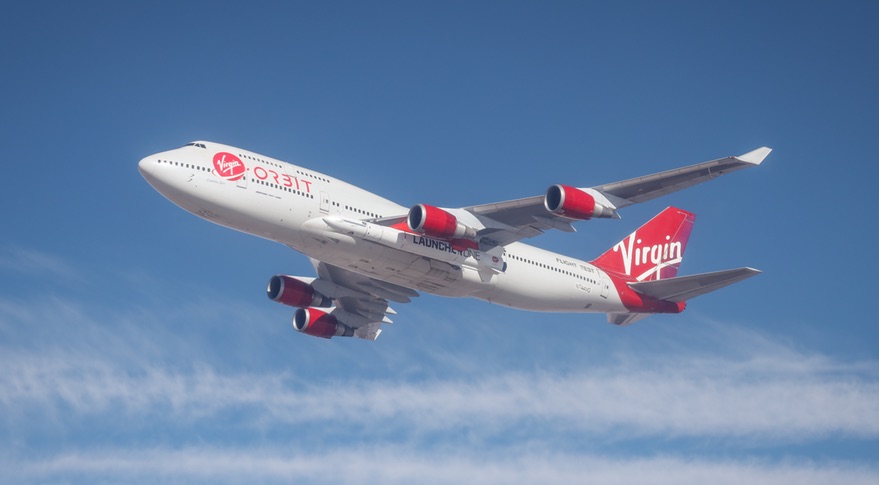 Virgin Orbit released a helpful map outlining the rocket's trajectory for those who would rather search the skies with their own eyes to see the rocket. According to Virgin Orbit, "The trajectory of LauncherOne is shown in blue, and the circles on the trajectory show its approximate location over the ocean at any given time. Each circle is measured in seconds starting from the launch and ignition point of the LauncherOne."
Also, read
UK Civil Aviation Authority
The launch's principal partners, including the UK Space Agency, Spaceport Cornwall, the UK Civil Aviation Authority, the Department for Transport, Cornwall Airport Newquay, and the Royal Air Force, will be represented at the event, which will be open to the media starting at 06:00 on Monday.
Timeline on the day

If you intend to watch the entire Start Me Up event, be ready for a late one because it will take place at night and may not start on time.
It could all be finished before 23:00 if you only want to see the crucial events (takeoff and rocket release). Additionally, throughout the day, you can read exclusive interviews with the Start Me Up team and follow the build-up. Below are all times in UTC:
Online live stream start: 21:00
The launch window opens: at 22:16
Cosmic Girl take-off: 22:16 – 23:16
LauncherOne rocket release: 22:54 – 23:54
Cosmic Girl return to base: 00:00-01:00 (January 10th)
Satellite separation confirmation: 01:15 – 01:30
Cosmic Girl crew disembark: 01:00 to 02:00
Following months of delays caused by technical and regulatory concerns, Virgin Orbit penciled in the launch date for Monday. Following its designation as the first spaceport in the UK in 2018, Cornwall Newquay Airport has been methodically preparing for the mission.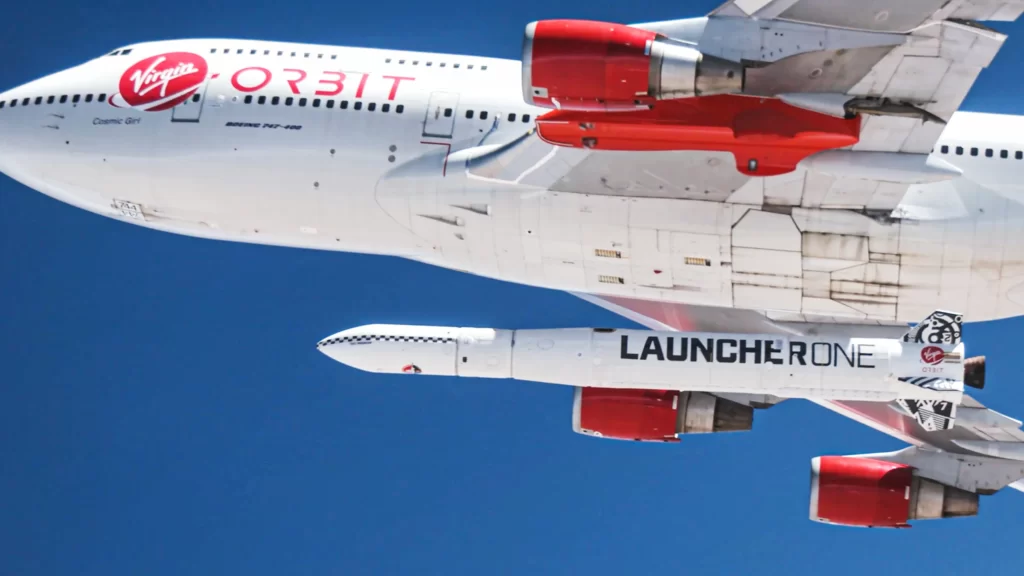 A former Virgin Atlantic Boeing 747 will launch the mission, climb to an altitude of 35,000 feet above the Atlantic Ocean, then release Virgin Orbit's LauncherOne rocket under its left wing.
Several commercial and governmental satellites are being carried by LauncherOne; if the mission is successful, it will be LauncherOne's sixth straight successful launch.
Thank you
Stay updated with Aviationa2z.com