The remaining stock stakes in AirAsia (India) were sold by the AirAsia Aviation Group to Air India, which is currently owned by the Tatas.
According to AirAsia, the company anticipates receiving Rs 1.56 billion from the sale of the stock and there will be no gain or loss on the disposal.
After COVID had an adverse effect on its operations, the Malaysia-based airline will intensify its focus on Asean nations. It was stated that India will continue to be a significant market and that its various airlines would continue to fly there.
The no-frills airline is owned by Tata Sons 83.67% of the time, and AirAsia Investment Ltd, a subsidiary of Malaysia's AirAsia Group, holds the remaining 16.33%.
The equity sale is expected to bring in Rs 1.56 billion for the company.The low cost carrier and Air India Express can be combined.
Full-service airline Air India serves both home and foreign markets. Short-haul international travel is the main focus of Air India Express, particularly from south India and elsewhere to the Middle East.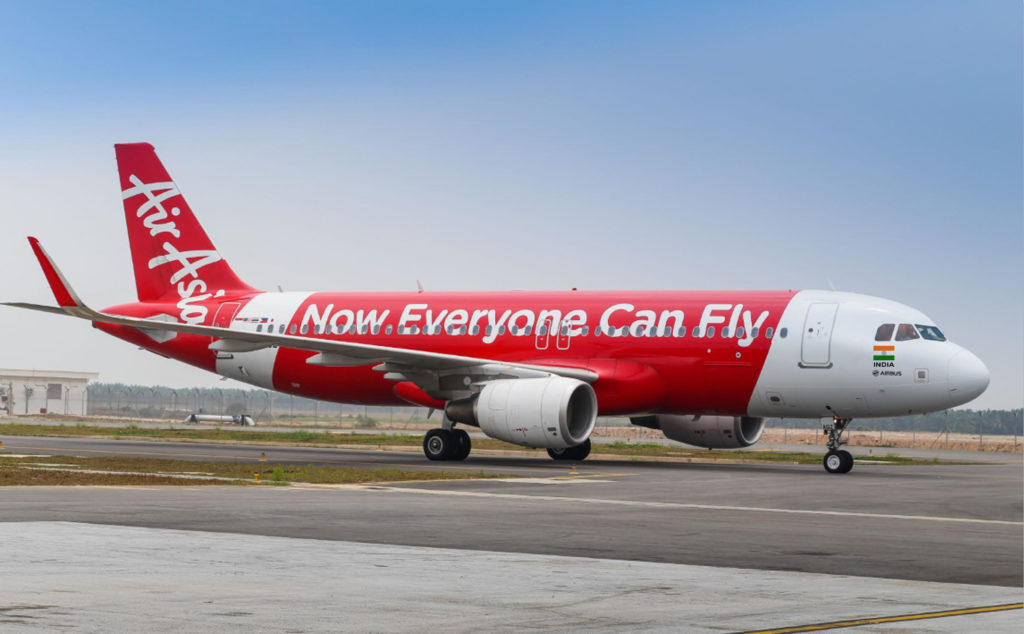 Tata Sons and Air Asia Investment Ltd. collaborated to create AirAsia India. Tata Sons owned 83.67 percent of the company, while the latter held 16.33 percent of the shares.
The proposed acquisition of AirAsia India's whole stake by Air India was given the go-ahead in June by the Indian Competition Commission.
Bo Lingam, group CEO of AirAsia Aviation Group, stated that since beginning operations in India in 2014, "AirAsia has created a wonderful business in India, which is one of the biggest civil aviation markets in the world."
"Working with the prestigious Tata Group in India has been a wonderful experience for us. We will continue to work together in the future to strengthen our synergies, so this is not the end of our partnership but the start of a new one, "added he.
Also read :– Planes grounded due to maintenance and engine related concerns
Stay connected with Aviation a2z.
Join Our Telegram group for Latest Aviation Updates
Follow us on Google News .