Air Canada has partnered with Emirates to launch a codeshare agreement that will significantly expand both airlines' offerings.
Air Canada and Emirates
Air Canada and Emirates have confirmed that starting November 1st, passengers will be able to take advantage of a codeshare agreement between the two airlines. The initiative was 1st declared in July but is set to go live today.
The deal will permit passengers of both airlines to access 46 destinations across the Americas, Africa, and Asia. Most of these are through Emirates networks, with Air Canada offering 6 domestic destinations as a part of the agreement. Frequent flyer members of the two airlines will soon be able to earn mileage rewards while flying on the other airline.
The codeshare deal offers services to 35 destinations. The other 11 are pending permission from foreign aviation administrations. Once all planned services are approved, Emirates passengers looking to visit Canada will have access through the codeshare deal to visit 6 destinations beyond Toronto.
Air Canada passengers looking to visit one of the many destinations offered by Emirates through the codeshare will have Air Canada's code printed on their Emirates ticket.
The agreement will permit Air Canada to advertise connections around the world. Its customers will have access to destinations across the Indian subcontinent, Southeast Asia, the Middle East, and Africa. The airlines have said that they plan to further expand the list of codeshare destinations in the future.
Also, read
Both airlines expect this partnership to boost passenger traffic along their routes. It will enable Emirates to advertise connections to Canadian cities beyond Toronto. The President of Emirates, Tim Clark, said,
"We are delighted to establish a partnership with Air Canada, to expand our reach into more points in North America. Partnering with Canada's flag carrier enables us to offer passengers seamless connectivity when flying to domestic points within Canada via Toronto.
President and CEO of Air Canada
Besides the added-value benefits and rewarding experiences that leisure and business travelers of both airlines can look forward to, the partnership allows Air Canada's customers to travel to destinations across Asia, Africa, and the Middle East, thanks to our expansive network via our hub in Dubai."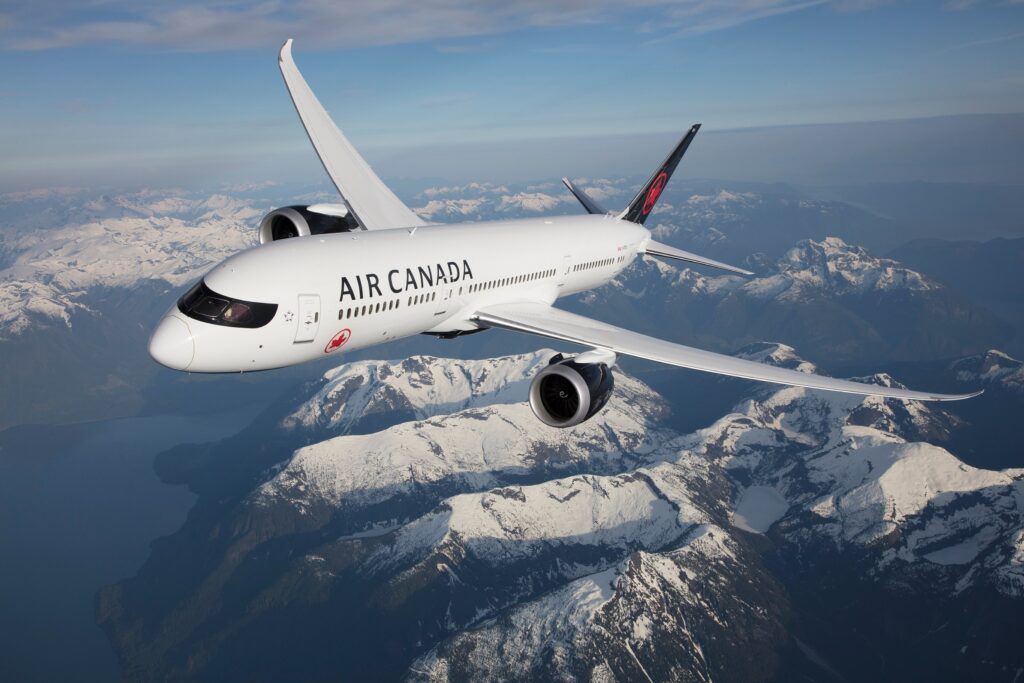 "This exciting new partnership with Emirates will permit Air Canada to meaningfully broaden the choice of flight options for our customers. It will create easier connections between Canada and destinations in the Middle East, Africa, Southeast Asia, and the Indian subcontinent.
As well, it will permit us to draw more connecting traffic through our Toronto global hub and expand our presence in these dynamic regions where demand for international travel is expected to grow,"
The airlines are currently operating on a reciprocal frequent flyer program where Skywards and Aeroplan members can earn and redeem points on flights operated by Air Canada and Emirates.
These passengers will also be able to access the applicable airport lounges of both airlines.
Thank you
Stay updated with Aviationa2z.com