American Airlines has announced it will be the second US airline after United to operate supersonic passenger aircraft from Boom Supersonic.
American Airlines announced to purchase of up to 20 supersonic jets, with an option for an additional 40 aircraft. In addition, American has already paid a non-refundable deposit for the initial 20 aircraft, as announced by the airline
"Looking to the future, supersonic travel will be an important part of our ability to deliver for our customers. We are excited about how Boom will shape the future of travel both for our company and our customers."

Derek Kerr, American Air's Chief Financial Officer
The agreement is the second firm order for the upcoming supersonic jet in the last two years. United Airlines announced buying 15 of these jets last year.
Premium Air service by 2029
According to Boom, the Overture will be a 65 to 80-seat premium aircraft, capable of flying as fast as Mach 1.7 or 1,304 mph. The premium heavy aircraft will offer a range of up to 4250 nautical miles (4,888 miles).
The Boom Overture is the first aircraft planned to be net-zero carbon from its launch. It will fly using sustainable aviation fuel (SAF) completely, offering lower emissions. The aircraft will be able to fly more than 600 routes around the world in half the time, as per Boom Supersonic.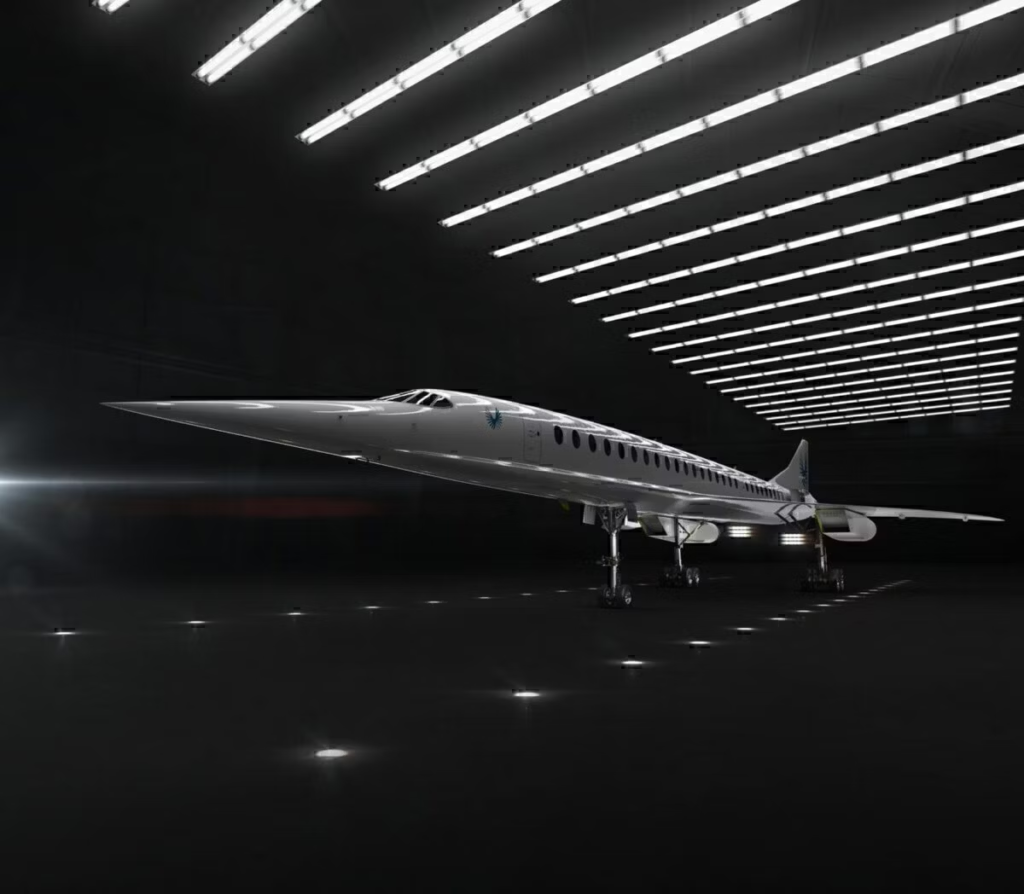 "We are proud to share our vision of a more connected and sustainable world with American Airlines." Blake Scholl, Founder and CEO of Boom, said.
"We believe Overture can help America deepen its competitive advantage on network, loyalty, and overall airline preference through the paradigm-changing benefits of cutting travel times in half," Scholl added.
Earlier in July this year, Boom revealed the final production design of Overture. The first aircraft is slated to roll out in 2025 and carry its first passengers by 2029.