Boeing, a major player in the aerospace industry, is making headway with its mission to create an autonomous tanker aircraft for the US Navy (USN).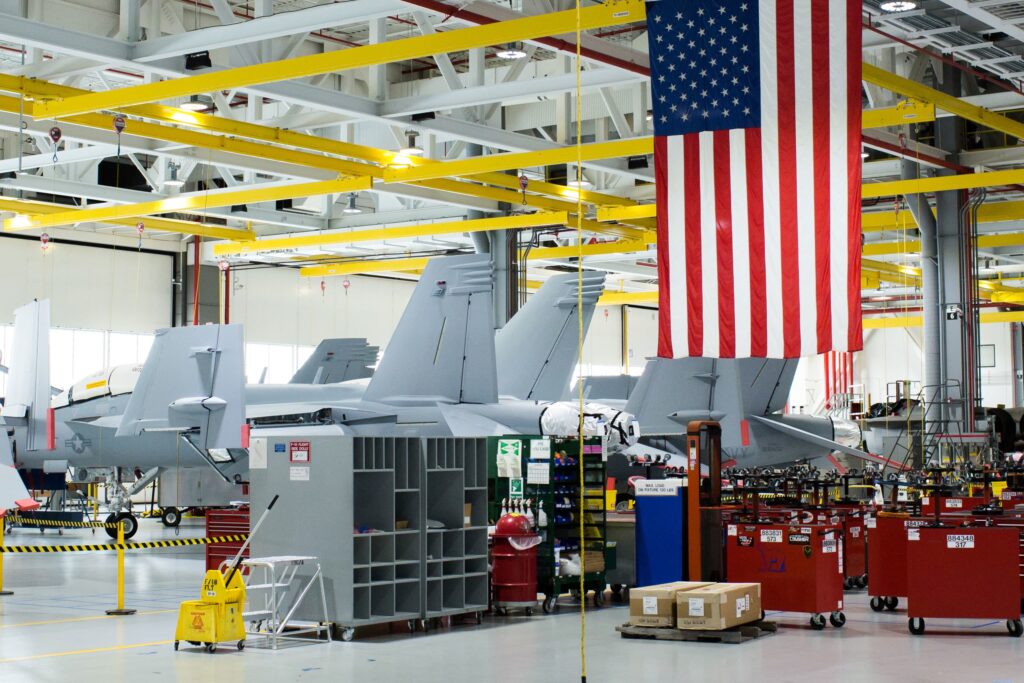 According to the US Defense Department, the US-based aircraft manufacturer, Boeing, which recently relocated its headquarters from Chicago to Arlington, Virginia, was given a $57 million USN contract on July 29 under Boeing's MQ-25 Stingray programme.
The money will be used to buy the Stingray's initial spare parts and repair tools, making it the first ever carrier-launched fixed wing aircraft without a crew for the USN. The MQ-25 can, instead, take off, fly, and land back on the carrier on its own.
The autonomous jets could eventually be stationed on each USN aircraft carrier to support crewed aircraft during in-flight refuelling. Sometimes, Boeing F/A-18 Super Hornets carry out that duty, freeing up a combat aircraft for other potential missions.
The recent funding is a support for the Stingray programme, which the Government Accountability Office auditors said has been plagued by delays (GAO). According to a GAO study from June, Boeing is developing the MQ-25 18% over budget and 10% behind schedule.
The business notes "design obstacles" associated to the production of a first-of-its-kind aircraft and attributes some of those problems to supply chain backlogs and labour constraints brought on by the pandemic.
Officials from Boeing's MQ-25 programme informed that during a recent tour of the company's St. Louis, Missouri, defence division that they presently expect the Stingray to start low-rate initial production in 2024 and reach initial operating capacity for the USN in 2025.
Also read:
India asks airlines to improve engineering capabilities after series of safety issues
Airbus signs contract with GMR Group to provide aircraft maintenance training
Akasa Air to start flights on Chennai-Mumbai route from Sept 15
Join our telegram group for latest Aviation Updates:-
Stay tuned and updated with Aviation a2z.