Young aviation engineers will receive maintenance training from Airbus thanks to a partnership the company has with the GMR Group.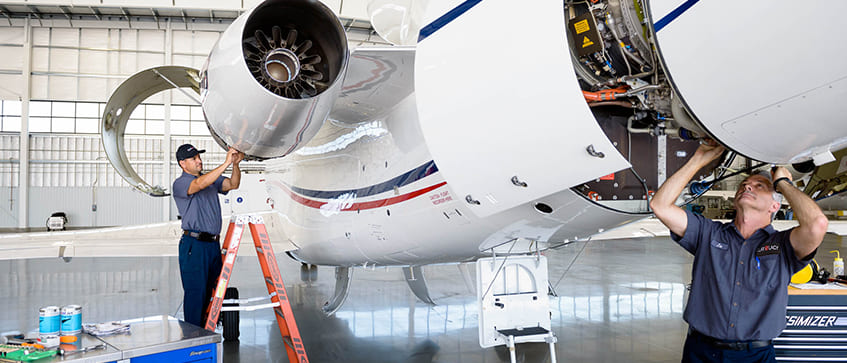 At the GMR School of Aviation in Hyderabad, GMR will provide an Aircraft Maintenance Engineer (AME) licensure programme.
The four-year programme will include of two years of classroom instruction, two years of training in maintenance, repair, and overhaul (MRO), and two years of training in aircraft type. In addition to providing training to GMR instructors, the aviation major will also supply the required software and courseware for technical training materials.
"The relationship with GMR signifies a substantial expansion of MRO capabilities in India that are necessary to satisfy the great future demand for such services from the local aviation industry."

According to Remi Maillard, President and Managing Director of Airbus India & South Asia
In addition to enhancing India's manufacturing and services capabilities through its industrial base, Airbus will continue to contribute to the growth of the country's larger aerospace ecosystem, he said.
Aspirants who passed their Higher Secondary Certificate (Class 12) test with Physics and Mathematics as their main subjects would be eligible to apply for the programme, which is slated to begin this year.
Aircraft Maintenance Engineering (AME) is a 2-4 year DGCA approved licensed course that is recognized by the International Civil Aviation Organization for maintenance, repair, troubleshooting, inspections and aircraft upgradation.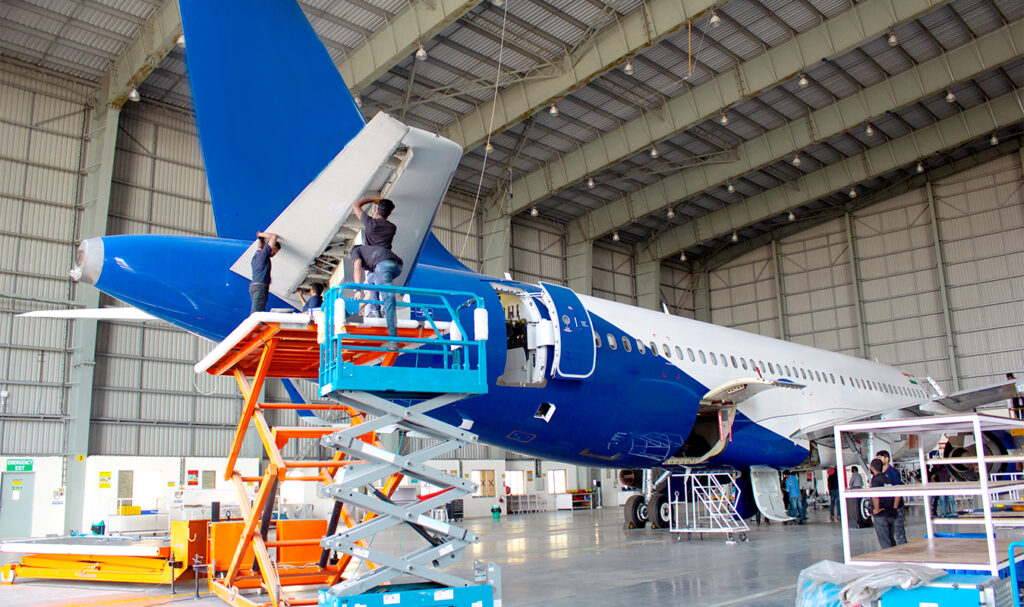 Students after completing AME Course candidates will be responsible for the safety, security and maintenance of an aircraft which is a job of high dignity and responsibility since an aircraft will not be able to take off without the approval from Licensed Aircraft Maintenance Engineer.
Also read:
India asks airlines to improve engineering capabilities after series of safety issues
It's official, Chennai's second airport to be in Parandur
SpiceJet clears all dues with Airports Authority of India
Join our telegram group for latest Aviation Updates:-
Stay tuned…