On Saturday, a SpiceJet flight from Mumbai to Srinagar was six hours late because the carrier had to book a new jet after a surprise inspection by the nation's aviation body uncovered certain issues.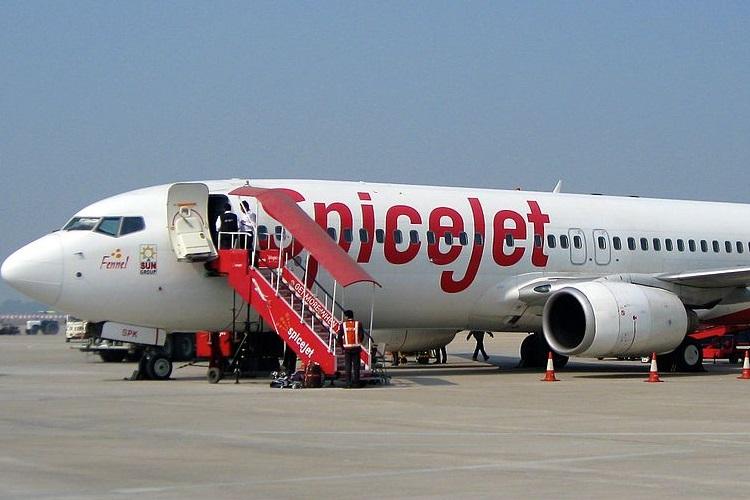 The incident is the most recent in a string that has brought the airline's air safety issues to light and resulted in a warning letter being sent to it last week by the regulator, the Directorate General of Civil Aviation (DGCA). Within minutes of Sunday's departure from Chennai, the outer windshield pane of another SpiceJet aircraft developed a break. The Boeing 737Max aircraft took off from Chennai at around 2:20 and arrived in Shirdi at about 3:40.
"The DGCA determined that the airline was operating the flight without having 25 life jackets on board," the statement reads in reference to the Mumbai-Srinagar trip. However, because boarding had not yet started, passengers were forced to wait at the terminal until another aircraft, VT SXB, could be arranged.
SpiceJet's representative refuted the claim that the inspection was a surprise check and offered a different explanation for the delay. The spokesperson explained, "As an alternate aircraft was available and the aircraft scheduled to operate from Mumbai to Srinagar was being checked by a joint DGCA and SpiceJet team, it was decided to shift passengers on that plane," adding that the first aircraft was subsequently approved by the DGCA and operated the morning's Mumbai-Goa service.
"The DGCA has not conducted a'surprise audit' in the recent days. The airline has been alerted in advance of any DGCA inspections, should there be any. On July 9, the DGCA did not halt the Mumbai-Srinagar flight," this source claimed.
"DGCA personnel routinely do surprise inspections and checks. To guarantee passenger safety, the DGCA picks a flight at random and inspects it. When SG 950 was checked yesterday, 25 life jackets were absent. Since the regulator requires life jackets be present, no flight is permitted to take off without even one"

A representative from the Mumbai airport
There have been at least nine air safety incidents since May 1, including instances of broken windscreens and malfunctioning machinery. The DGCA issued a show-cause notice stating why no action should be taken against it in response to the controversies.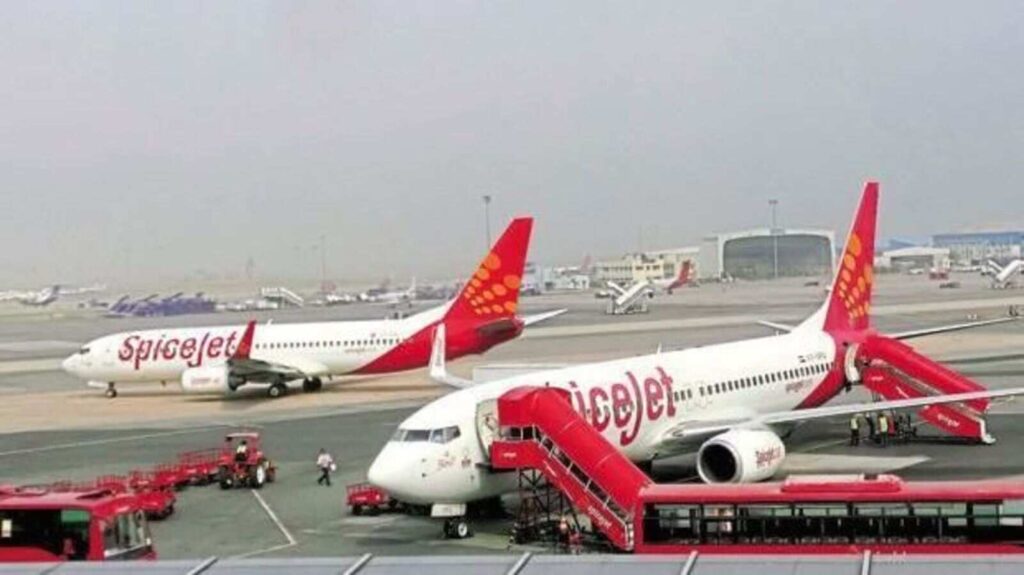 Informal consumer surveys and anecdotal information from tour operators indicate that customers' confidence may have been impacted by the attention, which might pose a bigger problem for a business that has seen its share value drop by almost 40% over the past six months.
Also Read:
India's Aircraft Orders Will Boost Global Jet Sales
Join our telegram group https://t.me/aviationa2z
Stay tuned…