Some technicians have reported that airlines like IndiGo and Go First are doing Illegal and Unethical things.
According to the source, aircraft technicians are transferred to work from one base to another where there is mass sick leave without valid airport security passes.
Detailed Report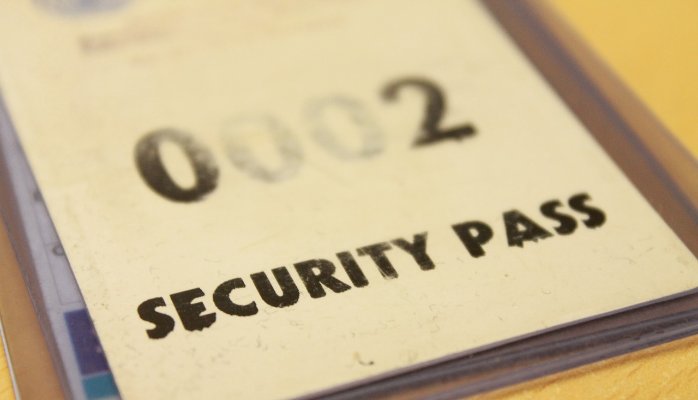 Indigo and Go first airlines are involved in such malpractices of working without permission at certain bases.
Not only that IndiGo airlines has assigned technicians duty to aircraft cleaners.
Neither airlines nor DGCA has commented on this issue.
Airlines' silence speaks there involvement in mishandling staff and resources.
One technician reported this issue on Twitter and here's a screenshot,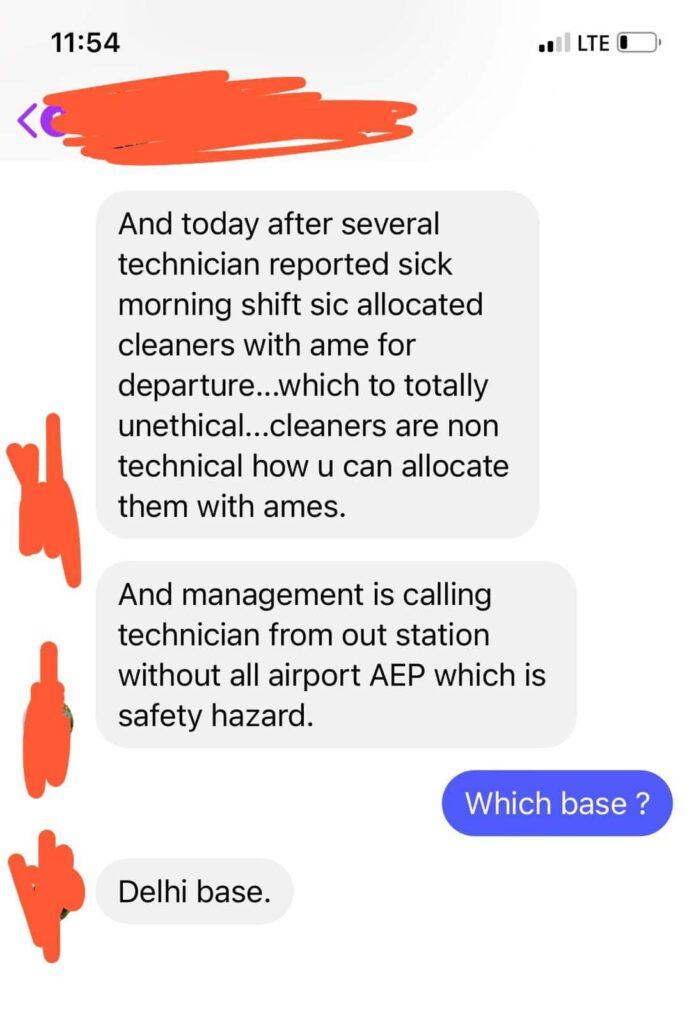 Why It's Illegal and Unethical ?
First of all, understand why it's illegal to work without an Airport Entry Pass (AEP).
What is an airport entry pass?
Airport entry passes- issued by the Bureau of Civil Aviation Security (BCAS)– allow airport access to airline crew, ground staff, engineers, security personnel, and other individuals.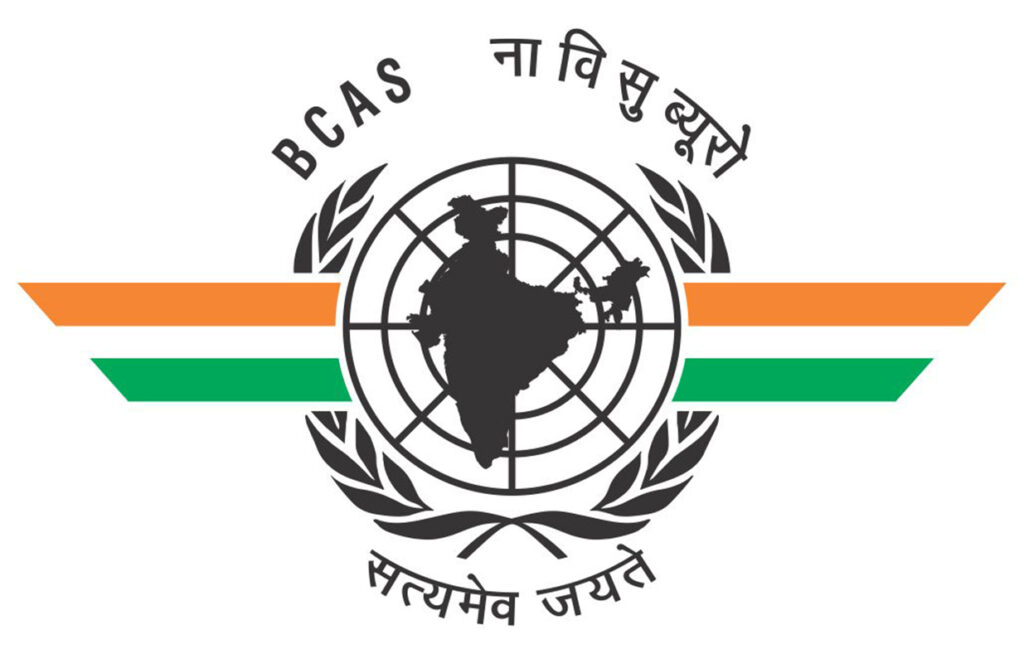 So to work in the airport you will need security clearance from BCAS India in the form of an Airport Entry Pass.
This Airport Entry pass issue can take some time as there is security clearance and other document verification.
But IndiGo forced its technicians from different bases to work without valid AEP.
Why do Airlines like IndiGo Go first Doing This?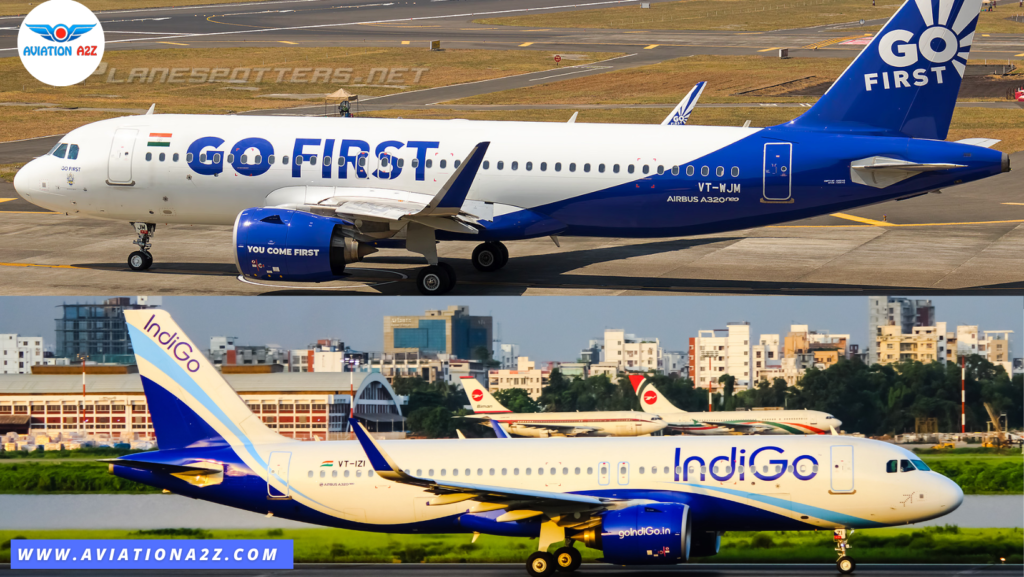 The IndiGo and Go first technicians are on mass sick leave due to less pay and other issues.
The airlines have no option left as they cannot hire new people neither they want to listen to technicians' demands.
IndiGo and Go first Technicians are on Mass sick leave since Friday night.
We Kindly request DGCA and the Ministry of Civil Aviation (MOCA) to look into this matter.
Also, BCAS must avoid such Illegal and unethical work at Indian airports.
IndiGo and Go First Technicians Stand United
We stand together with Such Brave and qualified technicians for better pay, work schedule, and a Safe Environment.
If we didn't raise our voice against this unfair treatment then corporations will continue such exploitations.
Join this Mass moment for a Better tomorrow.
Check Out: IndiGo Technicians took mass sick leave at Hyderabad | Exclusive News
Read Also: IndiGo Technician's Mass Sick leave Continues at Delhi Airport | Exclusive & LIVE update
Join Our Telegram group for Latest Aviation Updates:-https://t.me/aviationa2z
Stay connected with Aviation a2z!