After sticking with New Zealand throughout the pandemic, Singapore Airlines is reaping the rewards as the need for their New Zealand services soars.
Singapore Airlines is pleasantly surprised at the fast recovery of the New Zealand market. After remaining shut for nearly two years, New Zealand tentatively started reopening its borders earlier this year. In answer, Kiwis (and other travelers) began boarding planes to and from New Zealand again. It's a good problem, but Singapore Airlines' top man in New Zealand, George Robertson, says the rebound in passenger needs happened faster than anticipated.
Singapore Airlines' New Zealand General Manager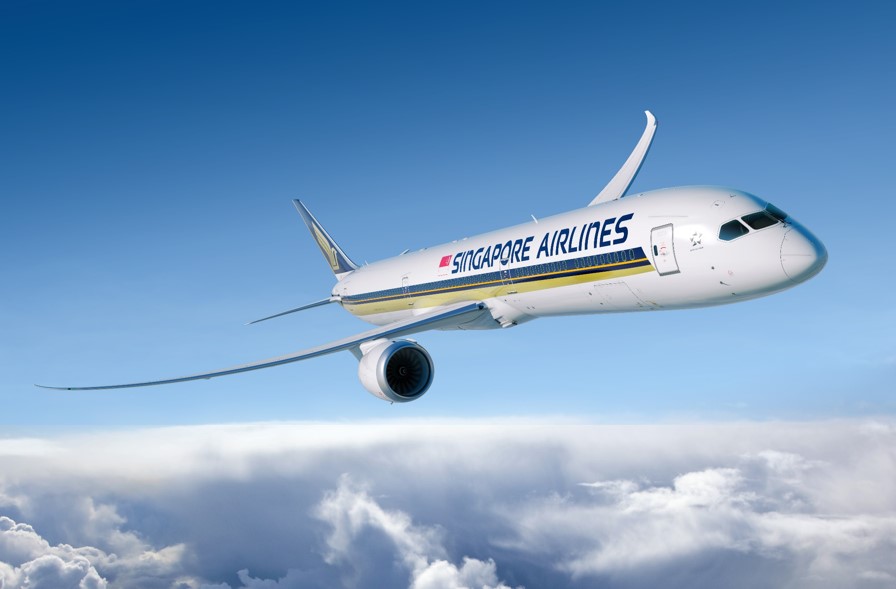 Mr. Robertson, Singapore Airlines' New Zealand General Manager, told Kiwi travel trade publication TravelInc Memo that the sudden surge in passenger demand caught head office on the hop. Singapore Airlines has steadily ramped up its flights to and from New Zealand in response.
'It has been a collaborative effort with the trade," he informed. "We have put out tactical promotions to entice customers to get back out there, and agents have actively supported what we do."
Since before May, New Zealand has permitted completely vaccinated travelers from 60 visa waiver countries to enter relatively hassle-free. Previously, New Zealand reopened to its citizens stranded overseas, then travelers from neighboring Australia. Late last week, the New Zealand Government confirmed the country would reopen to visitors from all other countries on July 31 – earlier than previously planned.
Also, read
"It provides certainty and good preparation time for airlines and cruise ship companies planning a return to New Zealand in the peak spring and summer seasons," said New Zealand PM Jacinda Ardern.
Singapore Airlines Airbus A380-800 to New Zealand?
There's not a lot of availability on Singapore's Auckland flights for the remainder of May – and what seats are available are pretty sharply priced. And good on Singapore Airlines for filling those planes with passengers because for a long time, they couldn't. But it begs the question, is the need there to return the Singapore Airlines Airbus A380-800 to New Zealand?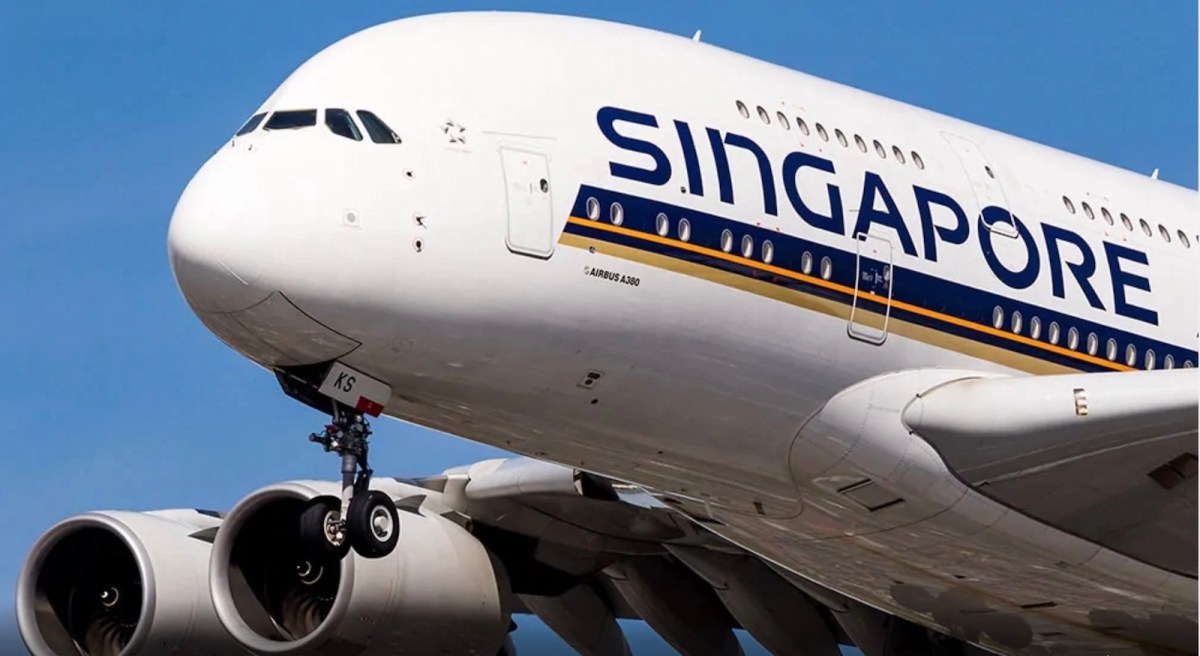 The Singapore Airlines agent wouldn't be pinned down on the A380 question either, telling Simple Flying that deploying one of their A380s onto any route depended on various factors – including passenger need and aircraft availability.
In the meantime, the A350-900 is a far more economical plane to fly. Looking at the fares for the remainder of the available seats on the Singapore – Auckland city pair this month, Singapore Airlines is trousering some pretty decent revenue from the route.
After a long income drought, why would an airline mess with a route that is ultimately producing some financial rewards?
Thank you
Stay updated with Aviationa2z.com