Emirates, the government-owned airline of the United Arab Emirates, released its annual financial statistics for FY2021-22, showing a loss of $1 billion (AED 3.8 billion).
Emirates released an evaluation of its results for the fiscal year 2021-2022, which ended on March 31, 2022, on May 13, 2022.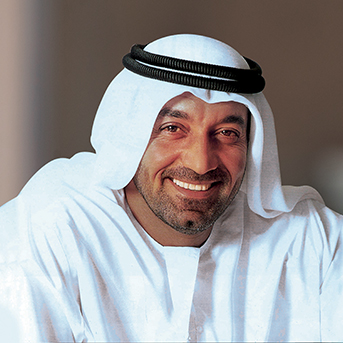 Despite a loss of $1 billion (AED 3.8 billion), the airline managed to improve its financial performance from the previous financial year, when it lost $6 billion (AED 22.1 billion).
"We built up our robust cash balance," Emirates CEO Sheikh Ahmed bin Saeed Al Maktoum stated, noting that the business completed the year with a cash balance of roughly $7 billion (AED 25.8 billion), up 30% from the previous financial year.
The Dubai-based airline served 19.6 million passengers in 2021-22, nearly doubling the amount of passengers it carried the previous fiscal year.
Emiratesclaimed it expanded its network by 20 flights, bringing the total number of destinations to 140, in order to respond quickly to the ever-changing business climate.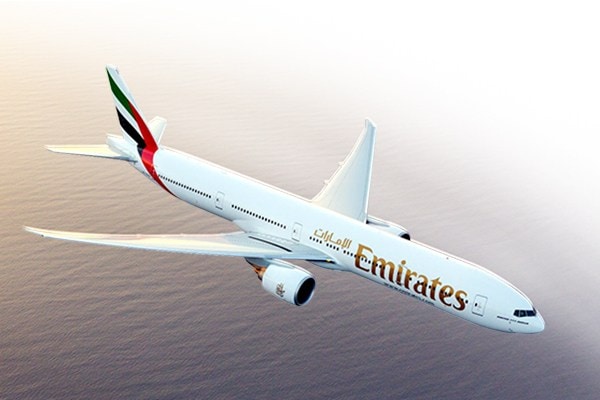 Meanwhile, it retired two older aircraft: 

one Boeing 777-300ER and one cargo plane. 
It now has 262 planes in its fleet, with an average age of 8.2 years. 
"In 2021-22, Emiratescontinues to implement its environmental policy, which focuses on lowering carbon emissions, responsible resource consumption, and wildlife and habitat conservation.

The Group supported communal, humanitarian, and charitable projects in its many markets during the year, as well as innovation incubators and other programmes that cultivate future solutions for industry growth," according to the carrier.

Emirates aims to return to profitability in FY2022-23, notwithstanding the recent loss.
Stay Tuned and Updated with us!