FORT WORTH- The year 2023 remains significant for American Airlines (AA), as the airline has introduced or disclosed over 50 new routes.
With a network that spans more than 350 destinations worldwide, American is actively expanding its comprehensive network both within the United States and on a global scale.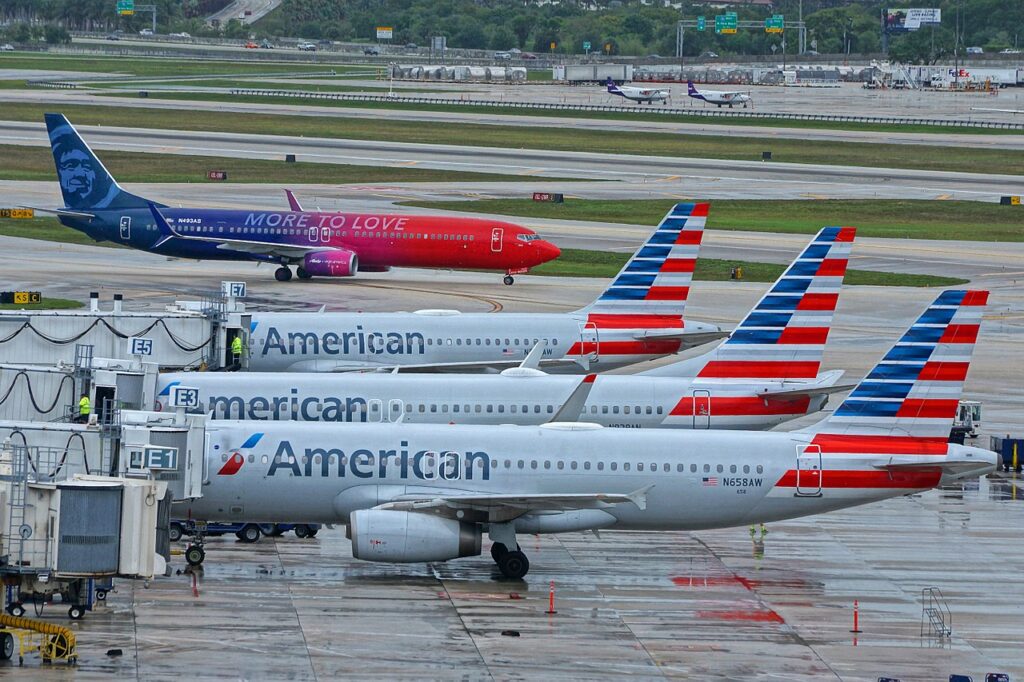 American Airlines New Routes
Apart from this, in the Summer of 2024, American Airlines will add eight new destinations: Copenhagen, Naples, Nice, Governor's harbour, Tijuana, Ocho Rios, Pasco, and Hyannis.
Further, it operates most non-stop international flights from the USA.
New Canada Flights
Charlotte to Vancouver: From June 5, 2024, to September 3, 2024, there will be one daily flight using the Airbus A321neo aircraft. The schedule is as follows:

Flight AA2525 departs CLT at 18:25 and arrives in YVR at 21:15.
Flight AA2526 departs YVR at 22:10 and arrives in CLT at 06:27 the following day.

New York LaGuardia to Halifax: Effective June 5, 2024, this route will operate once daily using the E175 aircraft provided by Republic Airways. It's noteworthy as it marks a resumption of service that was last offered between June and November 2019. The flight schedule is as follows:

Flight AA4459 departs LGA at 12:00 and arrives in YHZ at 15:00.
Flight AA4459 departs YHZ at 15:45 and arrives back at LGA at 17:05.
In the upcoming summer season, American Airlines will provide over 20 daily flight departures from Maine to six major hubs across the United States.
This extensive network will offer travelers convenient one-stop connections to more than 200 destinations worldwide, making it the ideal choice for those seeking to explore the picturesque coast of Maine, savor local lobster delicacies, and discover its breathtaking natural landscapes.
Stay tuned with us. Further, follow us on social media for the latest updates.
Also Read: US Airlines, Including American, United, Delta, and Southwest, want you to Dress Properly – Aviation A2Z
Join us on Telegram Group for the Latest Aviation Updates. Subsequently, follow us on Google News.