ATLANTA- Delta Air Lines (DL) will offer daily nonstop flights from its primary hub in Atlanta at Hartsfield-Jackson Atlanta International Airport (ATL) to the newly inaugurated Felipe Carrillo Puerto International Airport (TQO) in Tulum, Mexico, beginning in late March 2024.
This service will provide travelers with direct access to Tulum's stunning beaches and relaxed ambiance.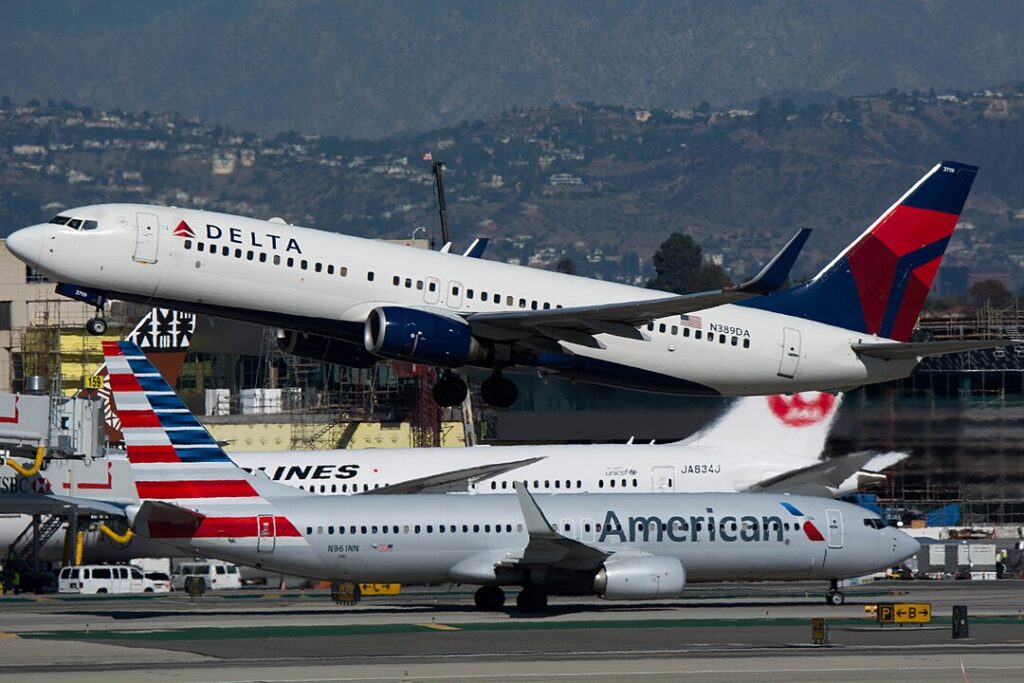 Delta Atlanta to Tulum Flights
S.V.P. of Network Planning, Joe Esposito, emphasized Delta's unique position to offer a convenient and direct connection between the United States and Tulum, a high-end vacation destination celebrated for its boutique hotels, Mayan historical sites, and commitment to eco-friendliness.
He also highlighted the improved experience that Delta consistently delivers to its passengers. With this expansion, Delta aims to strengthen its presence in Mexico and the Yucatan region while eliminating the need for a two-hour drive from Cancun to reach Tulum.
Delta's daily service between Atlanta and Tulum will commence on March 28, 2024, and will be available year-round. Flights will be operated on a Boeing 737-800 with 160 seats, offering First Class, Delta Comfort+, and Main Cabin seating options.
Passengers in First Class can indulge in a chef-curated dining experience and enjoy complimentary premium alcoholic beverages. Delta Comfort+ passengers will also receive complimentary beverages and added space for relaxation.
Regardless of cabin class, all passengers will have access to over 1,000 hours of complimentary premium entertainment through Delta Studio, in-seat power, and free high-speed Wi-Fi for Delta SkyMiles members.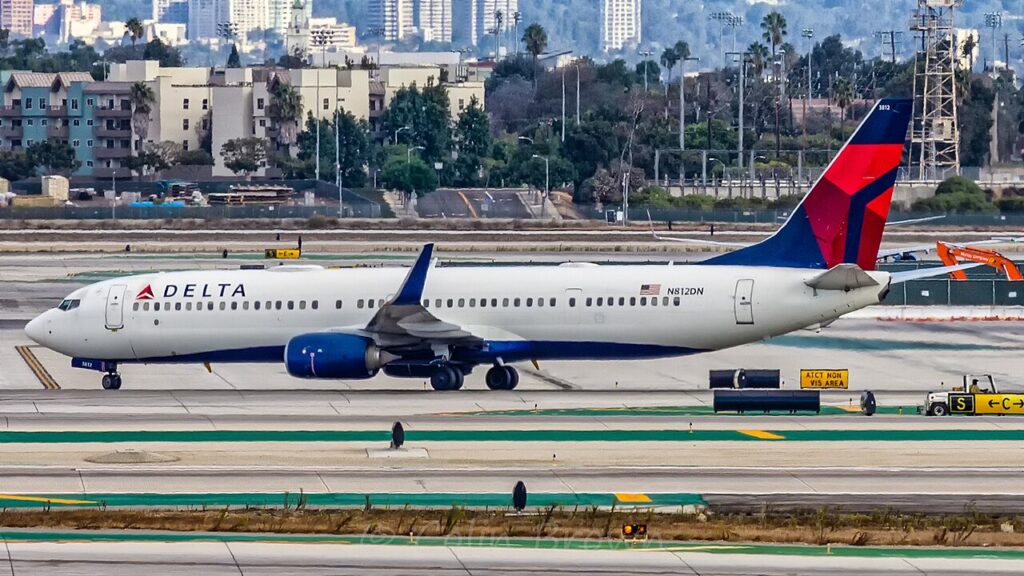 Connectings 100+ Cities
Delta operates flights to over 100 cities within the United States from ATL, facilitating convenient one-stop connections to Tulum and other sought-after spring break destinations.
In the upcoming year, Delta is expanding its spring break schedule in Mexico with a 10% increase in seat capacity and 55 peak-day flights to eight cities in the country.
In addition, Delta's partner, Aeromexico, will begin serving Tulum from Mexico City International Airport (MEX) starting in December 2023.
By the end of 2024, the Delta-Aeromexico Joint Cooperation Agreement (JCA) will offer over 90 daily flights between Mexico and the United States across nearly 60 routes.
This reinforces their commitment to promoting strong cross-border ties through an extensive network, seamless connectivity, and exceptional industry-leading products and services.
Stay tuned with us. Further, follow us on social media for the latest updates.
Also Read: US Airlines, Including American, United, Delta, and Southwest, want you to Dress Properly – Aviation A2Z
Join us on Telegram Group for the Latest Aviation Updates. Subsequently, follow us on Google News.