ATLANTA- During the upcoming 2023/24 Northern winter season, Delta Air Lines (DL) is planning to expand its operations of the Airbus A321neo aircraft to destinations in Central America and the Caribbean, as indicated in a recent schedule update.
The updated schedule reveals that the A321neo will commence international flights from Los Angeles, and New York JFK will experience an increased number of international flights operated by this new Airbus variant.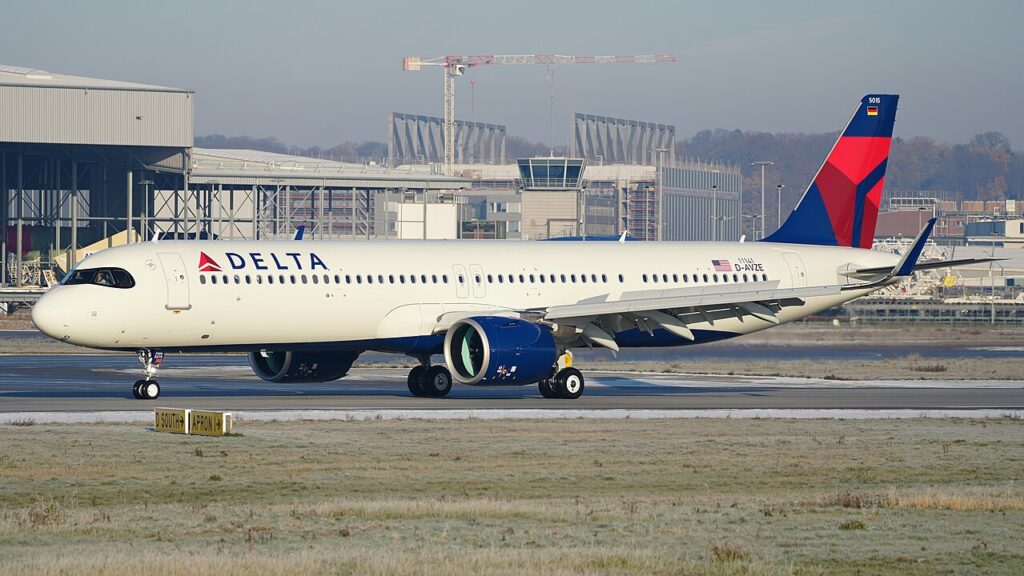 Delta A321 International Flights
Here are the planned routes and schedules as reported by Aeroroutes:
Los Angeles to Cancun: The A321neo will operate a weekly flight from December 22, 2023, to January 5, 2024.
Los Angeles to Los Cabos: From November 5, 2023, to January 7, 2024, the A321neo will operate one daily flight.
New York JFK to Aruba: Starting from January 7, 2024, to March 9, 2024, the A321neo will operate one daily flight.
New York JFK to Santo Domingo: The A321neo will operate one daily flight from November 5, 2023, to December 15, 2023.
Additionally, the A321neo will be introduced on the Seattle to Cancun route from November 5, 2023.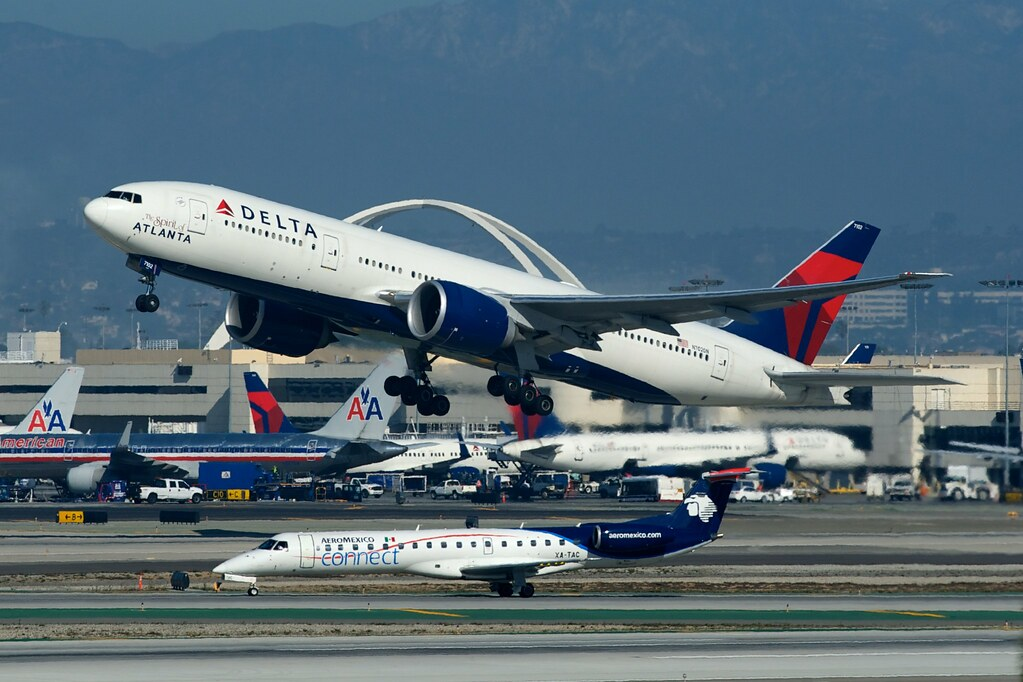 Strong Third Quarter Profit
Delta Air Lines (DL) reported a nearly 60% increase in profit during the third quarter, thanks to strong travel demand that persisted through the summer, especially for international travel.
However, the airline has adjusted its full-year earnings forecast towards the lower end of its previous estimate due to a surge in fuel prices.
In its quarterly report released on Thursday, Delta anticipates adjusted full-year earnings in the range of $6 to $6.25 per share, down from its July forecast of $6 to $7 per share.
The airline has also revised its free cash flow projection for the year to $2 billion, down from the $3 billion it initially predicted in the summer.
Delta remains optimistic about robust travel demand in the last quarter of the year, with an estimated revenue increase of 9% to 12% compared to the same period in 2022. The per-share earnings for this period are expected to be between $1.05 and $1.30, consistent with previous estimates.
Stay tuned with us. Further, follow us on social media for the latest updates.
Also Read: US Airlines, Including American, United, Delta, and Southwest, want you to Dress Properly – Aviation A2Z
Join us on Telegram Group for the Latest Aviation Updates. Subsequently, follow us on Google News.