KAHULUI- Air Canada (AC) and Delta Air Lines (DL) have changed their Kahului, Hawaii flight schedules. After the unfortunate incident, authorities and locals initially advised tourists to cancel their trips and refrain from visiting the island.
However, with restaurants, hotels, and tour companies having to make tough decisions about their employees and witnessing a significant rise in unemployment rates, they are now conveying a revised message to potential visitors: we welcome you back to Maui, but we kindly request that you do so in a responsible manner.
Air Canada Delta Hawaii Flights
In the Northern winter of 2023/24, Air Canada is reducing its Vancouver – Kahului route operations. Instead of the initially scheduled 2 daily flights, there will now be 1 daily flight from October 29, 2023, to April 30, 2024, using Boeing 737 MAX 8 aircraft.
Here's the schedule for the month of December 2023:
AC537: Departing from YVR at 17:25, arriving at OGG at 21:57, operated by a 737 MAX 8, available daily.
AC536: Departing from OGG at 23:10, arriving at YVR at 06:59 the following day, operated by a 737 MAX 8, available daily.
The carrier's planned weekly service from Toronto to Kahului, scheduled from December 16, 2023, to February 3, 2024, using a 787-9 Dreamliner, remains unchanged.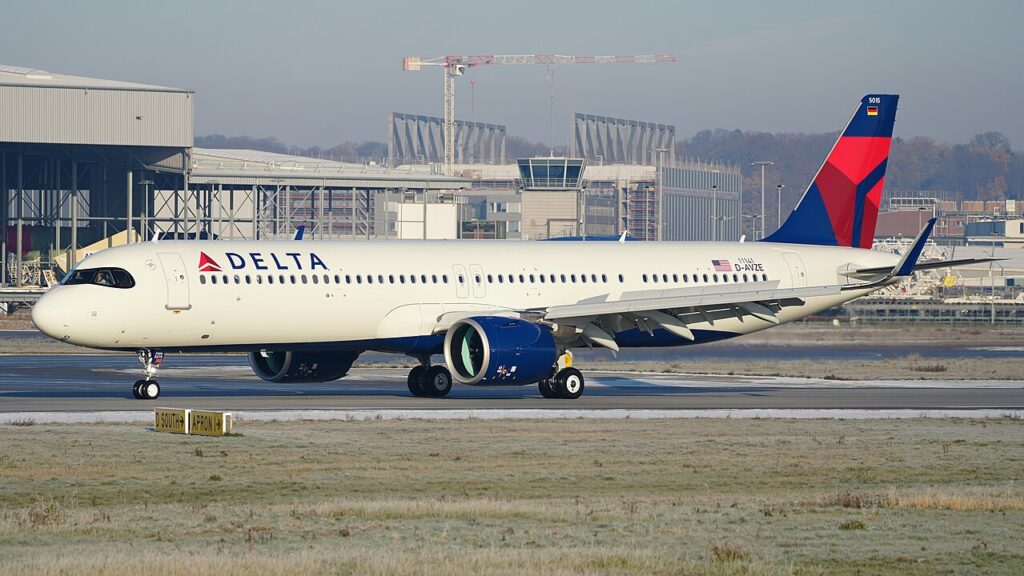 DL Kahului Routes
Delta has extended its service reductions on the Los Angeles – Kahului route to Spring 2024. Initially, they had reduced service from 2 daily flights to 1 daily flight between September 5, 2023, and November 16, 2023. This reduction has been extended until December 12, 2023, inclusive.
Flights between January 8, 2024, and March 9, 2024, also show a reduced frequency of 1 daily flight instead of 2.
Here is the flight schedule:
DL464: Departing from LAX at 16:00, arriving at OGG at 20:10, using a 32Q aircraft, available daily.
DL448: Departing from OGG at 23:40, arriving at LAX at 07:00 the following day, using a 32Q aircraft, available daily.
Delta had previously removed the planned seasonal service resumption for Atlanta – Kahului in September 2023 and the planned new seasonal route from Minneapolis/St. Paul to Kahului. Delta continues to operate 1 daily flight each from Salt Lake City and Seattle to Kahului.
Stay tuned with us. Further, follow us on social media for the latest updates.
Also Read: US Airlines, Including American, United, Delta, and Southwest, want you to Dress Properly – Aviation A2Z
Join us on Telegram Group for the Latest Aviation Updates. Subsequently, follow us on Google News.