AMSTELVEEN- Dutch Flag carrier KLM (KL) pilots have called off the planned one-hour strike scheduled for Monday morning following an agreement reached between the Dutch airline and the pilots union, VNV.
Both parties will further develop the framework established during their contract talks on Sunday to create a new collective bargaining agreement.
KLM Pilots Strike Cancelled
The pilots' union had originally planned a symbolic one-hour strike starting at 11 a.m. on Monday, affecting approximately 10 to 20 departing flights from Amsterdam.
KLM stated on Sunday that they had reached "additional agreements regarding pay increases for the pilots." One of the primary concerns for the pilots was related to compensation. While KLM had initially offered a 5 percent wage increase, the pilots were pushing for a 6 percent raise.
Negotiations will proceed based on the areas where the union and the airline have agreed. Once finalized, the new two-year contract will be retroactive from March 2 but will still require approval from the union members.
"We are pleased that constructive discussions have ultimately led to this outcome," commented KLM.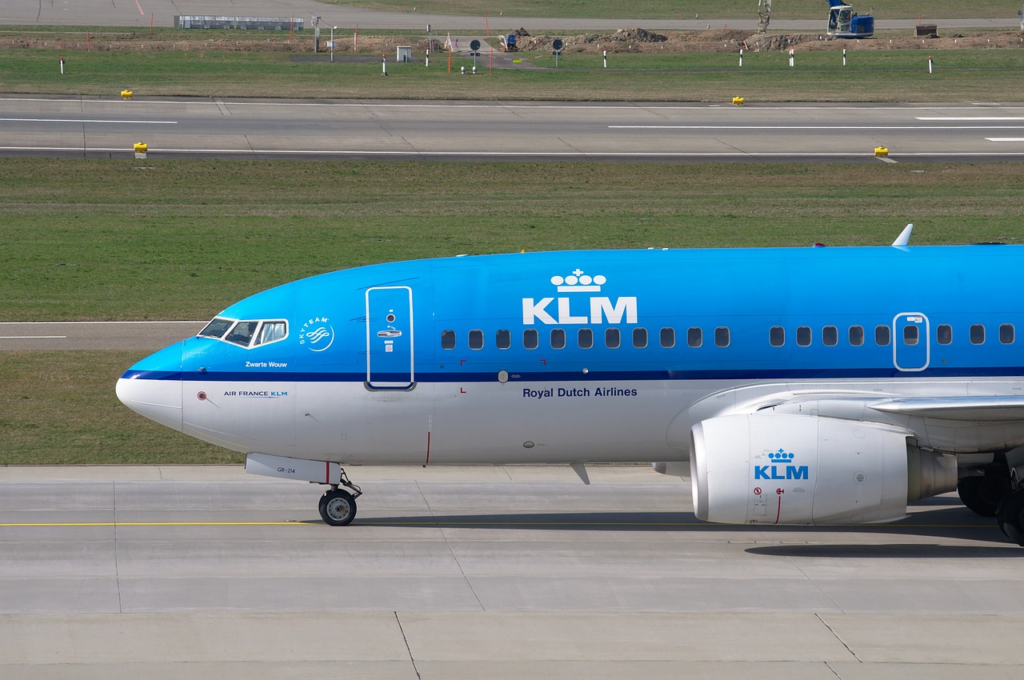 New Agreement
In the days ahead, KLM and VNV will continue to refine the preliminary agreement, which will subsequently be presented to VNV's Members' Council. Within this agreement, further arrangements have been established concerning pilots' salary increases.
Once the Members' Council is endorsed, a new collective labor agreement will be in effect from March 2, 2023, to February 28, 2025.
KLM stated, "We are pleased that we ultimately achieved this outcome through productive discussions."
Stay tuned with us. Further, follow us on social media for the latest updates.
Also Read: US Airlines, Including American, United, Delta, and Southwest, want you to Dress Properly – Aviation A2Z
Join us on Telegram Group for the Latest Aviation Updates. Subsequently, follow us on Google News.