ATLANTA- Delta Air Lines (DL) is addressing the savings crisis by introducing an emergency savings benefit for its employees. This program is available to all employees below the director level and provides up to $1,000 in savings.
After participating in a financial coaching session, employees receive a direct deposit of $750 into a Fidelity account. Additionally, the airline will match up to $250 of an employee's contributions through payroll deductions, resulting in a total savings of $1,000.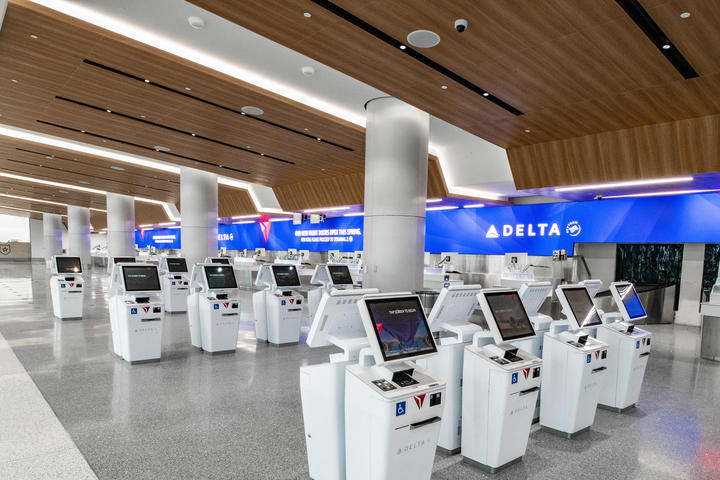 Delta Emergency Savings Funds
Delta's initiative is a response to new retirement legislation in Secure 2.0, which aims to enhance retirement security and provide employees with access to emergency cash. Other companies like Best Buy, Levi's, and Starbucks have also introduced similar emergency-savings benefits.
Experts emphasize the importance of having a cash reserve to prevent employees from resorting to high-interest credit cards or taking hardship withdrawals from retirement accounts.
Delta's program has already seen participation from over 33,000 of its 90,000 eligible employees. Such financial literacy initiatives help reduce financial stress among employees and enhance overall productivity, setting a positive example for other companies to follow suit.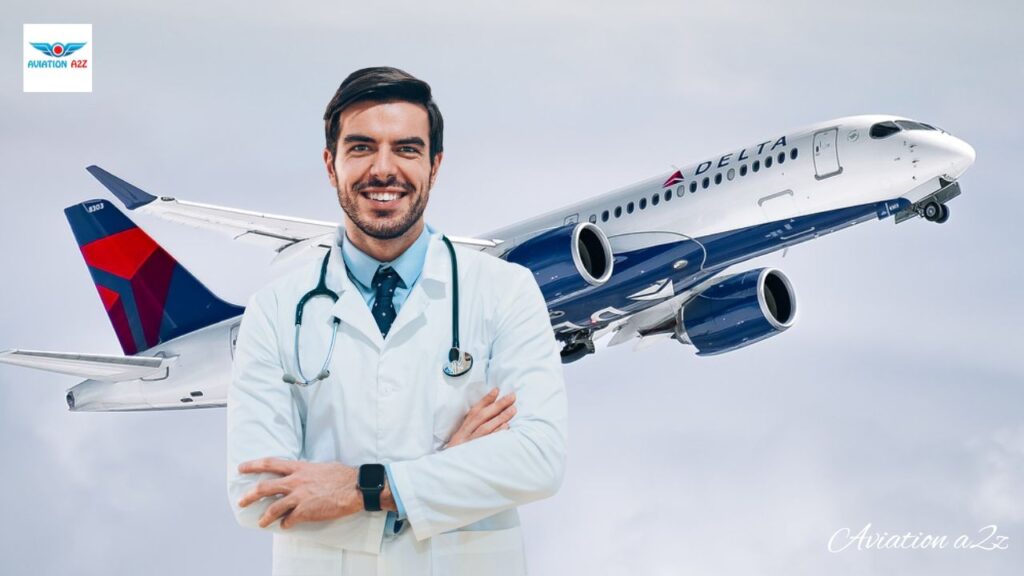 Support in Difficult Times
The significance of emergency savings has grown in importance, especially as over half of all Americans now find themselves living paycheck to paycheck, and 57% lack the financial means to cover a $1,000 emergency expense.
The COVID-19 pandemic further underscored the value of such programs, with Delta employees withdrawing approximately $1 billion in hardship funds from their retirement accounts during the economic downturn.
Financial education plays a pivotal role in empowering employees to adopt better financial habits and prioritize savings. Loretta Day, a Delta flight attendant, shared her positive experience after completing a financial education class.
She successfully paid off her credit card debt and began saving money. Delta's emergency savings program is designed to equip employees with the necessary tools and support to establish a strong financial foundation.
In the long term, investing in employees' financial well-being benefits them personally and results in heightened employee engagement and productivity. This creates a mutually advantageous situation for both employers and employees alike.
Stay tuned with us. Further, follow us on social media for the latest updates.
Also Read: US Airlines, Including American, United, Delta, and Southwest, want you to Dress Properly – Aviation A2Z
Join us on Telegram Group for the Latest Aviation Updates. Subsequently, follow us on Google News.