AMSTELVEEN- The Dutch flag carrier, KLM (KL), has decided to cancel flights to and from Asia on Wednesday due to the ongoing tensions between Armenia and Azerbaijan, despite the ceasefire announced in the Nagorno-Karabakh region later in the day.
The affected flights include those traveling to and from Seoul, Beijing, Tokyo, and Shanghai.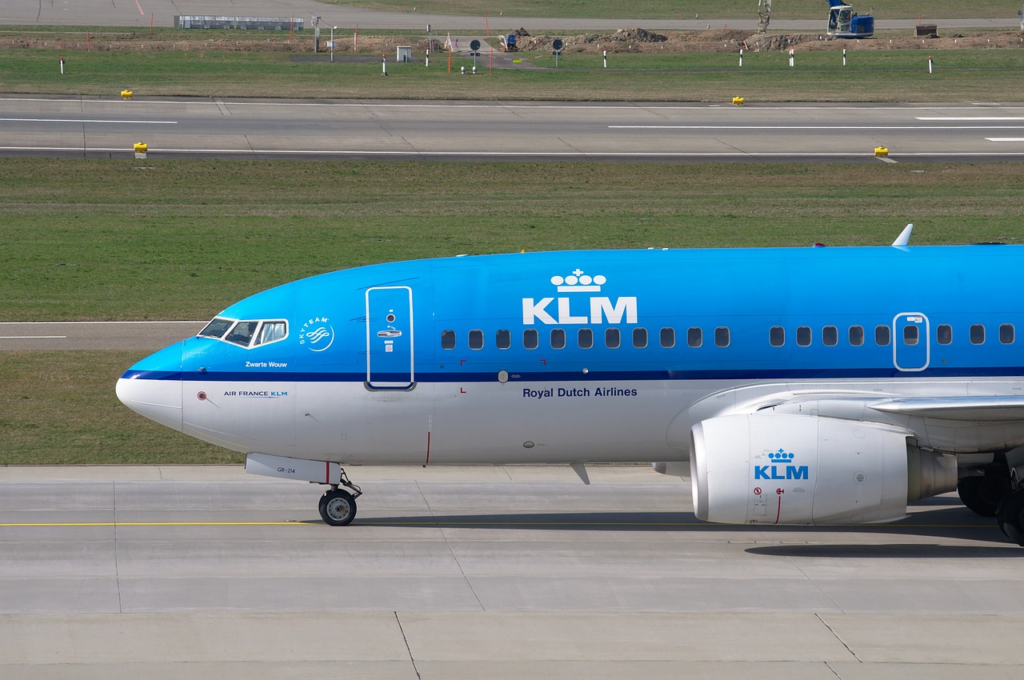 KLM Cancels Asia Flights
A spokesperson for KLM has stated that the airline will be rerouting flights to and from these destinations for the remainder of the week. Passengers have the option to rebook their flights if they wish to do so.
KLM has emphasized its commitment to prioritizing safety and stated that it does not want to take any unnecessary risks. The airline relies on a security management system to assess risks and determine safe flight paths.
The recent conflict in Nagorno-Karabakh prompted KLM to avoid flying over the airspace of Armenia and Azerbaijan as a precautionary measure.
On Wednesday, the separatist forces of Nagorno-Karabakh, primarily composed of ethnic Armenians, agreed to a ceasefire with Azerbaijan.
This development came after Azerbaijan had initiated an "anti-terrorist" operation in the region a day earlier, a move that had received international condemnation.
Prior to the ceasefire agreement, the government in Baku had stated its intention to persist with the operation until the separatist forces had surrendered their weapons.
Stay tuned with us. Further, follow us on social media for the latest updates.
Also Read: US Airlines, Including American, United, Delta, and Southwest, want you to Dress Properly – Aviation A2Z
Join us on Telegram Group for the Latest Aviation Updates. Subsequently, follow us on Google News.