LOS ANGELES- Musician David Ryan Harris flew with American Airlines (AA) from Atlanta (ATL) to Los Angeles (LAX) on September 15th. Upon arrival in Los Angeles, he was met by four police officers and an airline employee.
This unexpected encounter stemmed from a flight attendant's suspicion that Harris, a mixed-race father, could not be the parent of his own children.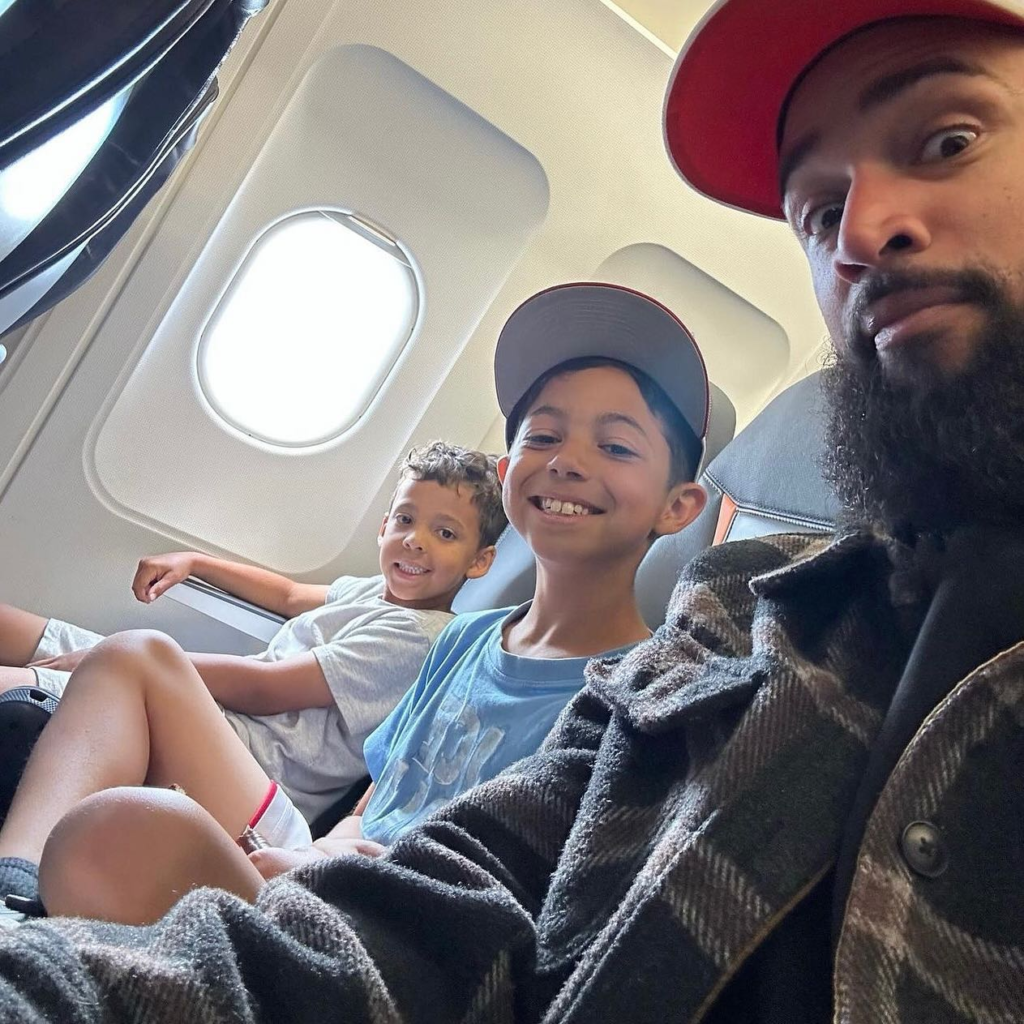 American Airlines Accuses Black Musician
The flight attendant's suspicion was based on the fact that Harris's children did not respond to her interactions with them, reports Viewfromthewing.
Subsequently, the police officers questioned Harris's children, which left him feeling angry and on the verge of losing his composure. While the officers and the American Airlines employee eventually concluded that there was no wrongdoing, the airline extended no apology.
Harris's son, however, felt that he had done something wrong, putting his family in danger. Harris contacted American Airlines customer service to reassure his son and to seek acknowledgment of the airline's mistake.
Surprisingly, he was informed that he needed to submit an online complaint form. Despite doing so, Harris did not receive a response from American Airlines. Additionally, when he received a likelihood-to-recommend survey, he gave a rating of 0 but still did not receive a response.
Having been a loyal American Airlines customer since 2004 and being close to achieving million miler status, Harris is left wondering whether race played a role in the flight attendant's false accusation and the subsequent perceived indifference of the airline.
He speculates that if the situation had involved a white parent with two black children, they might have been offered an upgrade rather than an interrogation.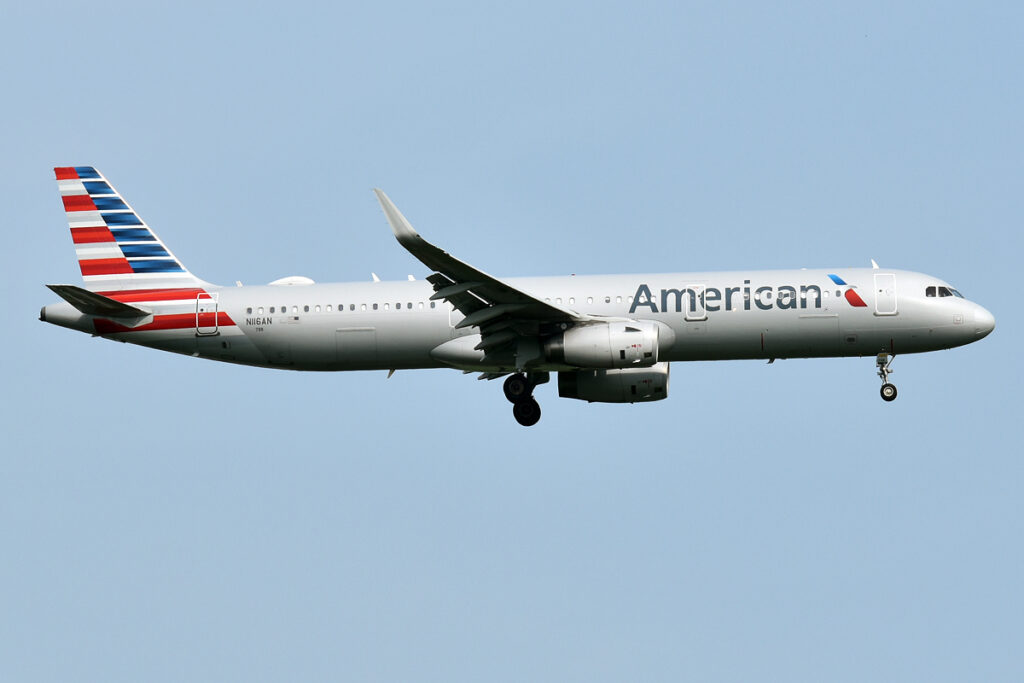 Trained to Stop Human Trafficking
Airline and hotel staff are trained to use their biases as a means to identify and report potential cases of human trafficking. While this training is well-intentioned, it can often lead to unfortunate outcomes.
Flight attendants, for instance, are instructed to remain vigilant, putting them in a challenging position. The rationale behind this approach is 'better safe than sorry,' but it can result in situations such as:
An African-American social service worker traveling with a white baby was accused of kidnapping by an American Airlines flight attendant due to racial bias.
Armed Port Authority police intervened on an American Airlines plane at New York JFK because a flight attendant observed an Asian American woman accompanying her Hispanic husband to the lavatory (as he was feeling unwell) and sharing an orange juice. The flight attendant's suspicions led to a sex trafficking investigation, which ultimately found that the couple had the same home address on their driver's licenses because they were married despite their different racial backgrounds.
Cindy McCain once fabricated a story about witnessing a toddler being trafficked at the Phoenix airport, further highlighting the potential pitfalls of relying on biases as a means to identify human trafficking.
Promoting a 'See something, say something' approach, especially among non-professionals, often results in a high number of false alarms, which can potentially divert attention away from actual cases of sex trafficking.
Employees may believe they are well-trained in identifying suspicious activity. But, in reality, they may inadvertently rely on their biases.
Stay tuned with us. Further, follow us on social media for the latest updates.
Also Read: US Airlines, Including American, United, Delta, and Southwest, want you to Dress Properly – Aviation A2Z
Join us on Telegram Group for the Latest Aviation Updates. Subsequently, follow us on Google News.