FORTH WORTH, DOHA- In a remarkable turn of events, American Airlines (AA) and Qatar Airways (QR), once fierce rivals in the aviation industry, have now entered into the largest codeshare agreement ever witnessed in the airline business.
This collaboration allows them to sell seats on each other's flights and market the services under their own flight numbers. The strategic partnership has proven highly successful, benefiting both carriers and their passengers.
New Opportunities with "American Qatar Codeshare"
Under the American-Qatar alliance, airlines can expand their reach to more destinations than they could on their own while also sharing revenue generated from ticket sales on partner flights.
This beneficial venture has led to an impressive 18% of passengers arriving in the US on QR flights from Doha (DOH) opting to connect to AA services.
Similarly, since the commencement of American Airlines' direct flights from New York (JFK) to DOH last June, over 175,000 travelers have connected from AA to QR flights, reports PYOK.
One of the major advantages of this codeshare agreement is the accessibility it offers to previously underserved destinations.
For instance, passengers connecting from American Airlines flights have found seamless travel options to popular cities like Lahore, Dhaka, Kathmandu, and Islamabad. This is where American Airlines does not currently operate its own flights.
This newfound convenience has translated to approximately 530 passengers per day taking advantage of the codeshare agreement to fly with Qatar Airways.
Also Read: Iberia Partners with British Airways and Qatar Airways to Enhance the Largest Airline Joint Business Worldwide – Aviation A2Z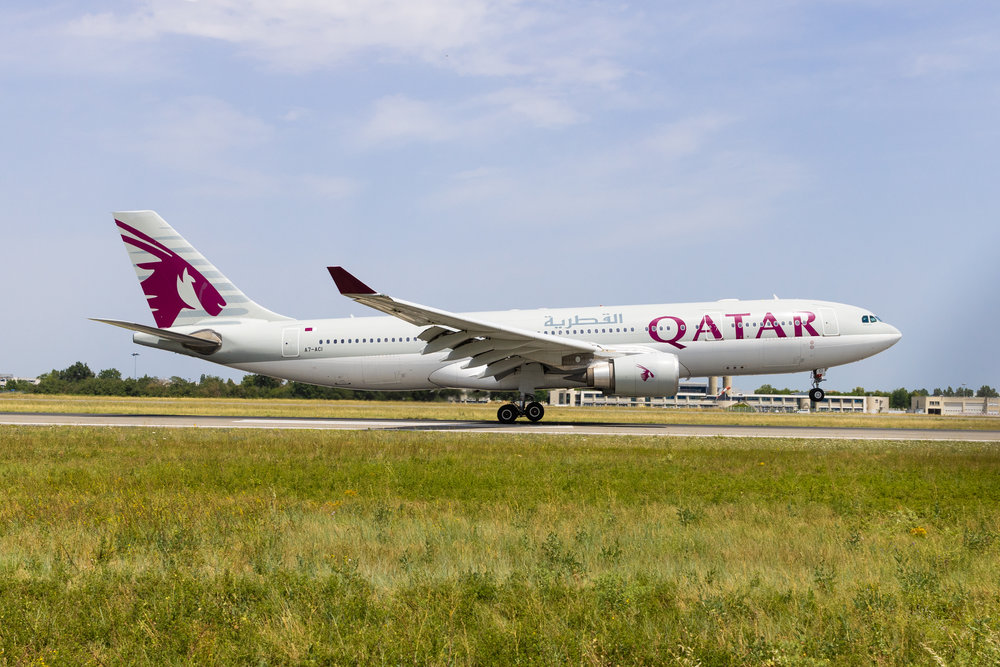 A Journey from Rivals to Allies
It is essential to highlight the surprising nature of this alliance, given the history of animosity between the two airlines.
Back in 2017, American Airlines terminated a codeshare agreement with Qatar Airways when the latter made an unsolicited offer to purchase a 10% stake in the American carrier.
The situation escalated into a significant dispute, causing Qatar Airways to contemplate leaving the Oneworld airline alliance.
However, in early 2020, a sudden change of heart brought the airlines back together. After heated exchanges and accusations, American Airlines and Qatar Airways announced the renewal of their strategic relationship.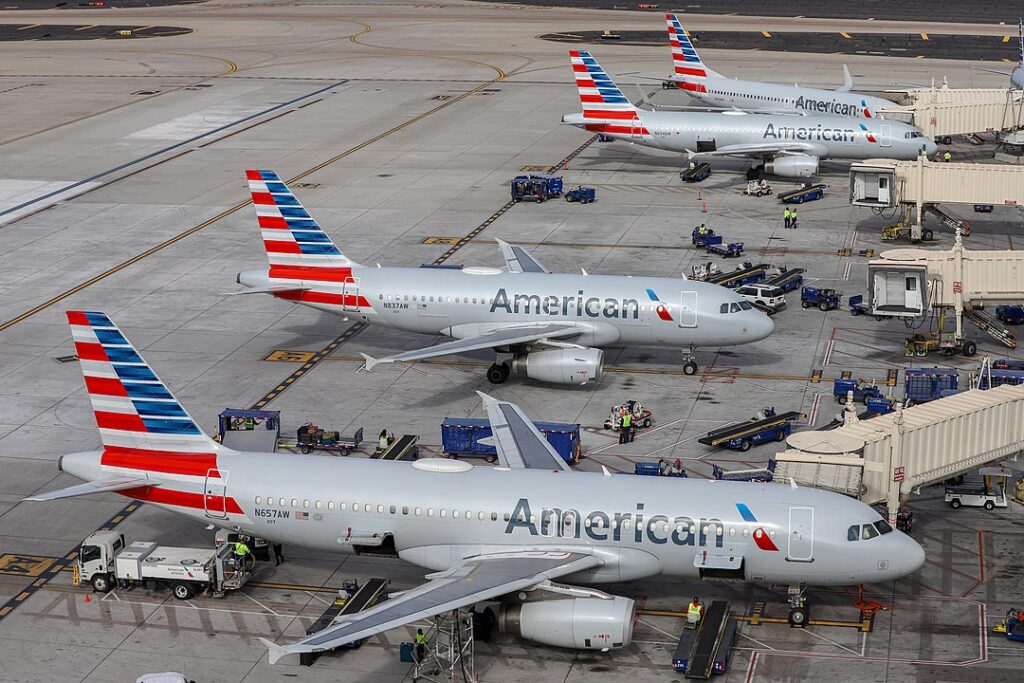 A Win-Win Situation
The "American Qatar Codeshare" collaboration has proven to be a lucrative move for American Airlines. Further, it recognized the opportunity to capitalize on Qatar Airways' strengths as a "super connector."
The pandemic may have slowed the progress of the partnership, but both airlines now express their contentment with the current state of affairs.
As this alliance continues to flourish, whether American Airlines will retain its direct service to Doha remains to be seen.
Qatar Airways asserts that there is substantial demand for flights to the region, and the codeshare agreement has undeniably worked in favor of American Airlines.
As American Airlines and Qatar Airways progress together, their journey from rivals to allies sets an example of how even the fiercest competitors can find common ground to create value in the aviation industry.
In conclusion, the groundbreaking "American Qatar Codeshare" agreement has brought together two former rivals to foster mutual growth in the airline industry.
The collaboration has opened up new travel opportunities, benefited passengers, and shown that strategic partnerships can lead to remarkable success in a competitive market.
Stay tuned with us. Further, follow us on social media for the latest updates.
Also Read: US Airlines, Including American, United, Delta, and Southwest, want you to Dress Properly – Aviation A2Z
Join us on Telegram Group for the Latest Aviation Updates. Subsequently, follow us on Google News.