NEW YORK- American Airlines (AA) announced that it has changed the pending contract agreement with pilots, aiming to increase its value to over $9 billion across four years.
This move is in response to a more attractive offer from a competitor. Further aligning the terms with United Airlines (UA) Holdings' deal valued at $10 billion during the same period.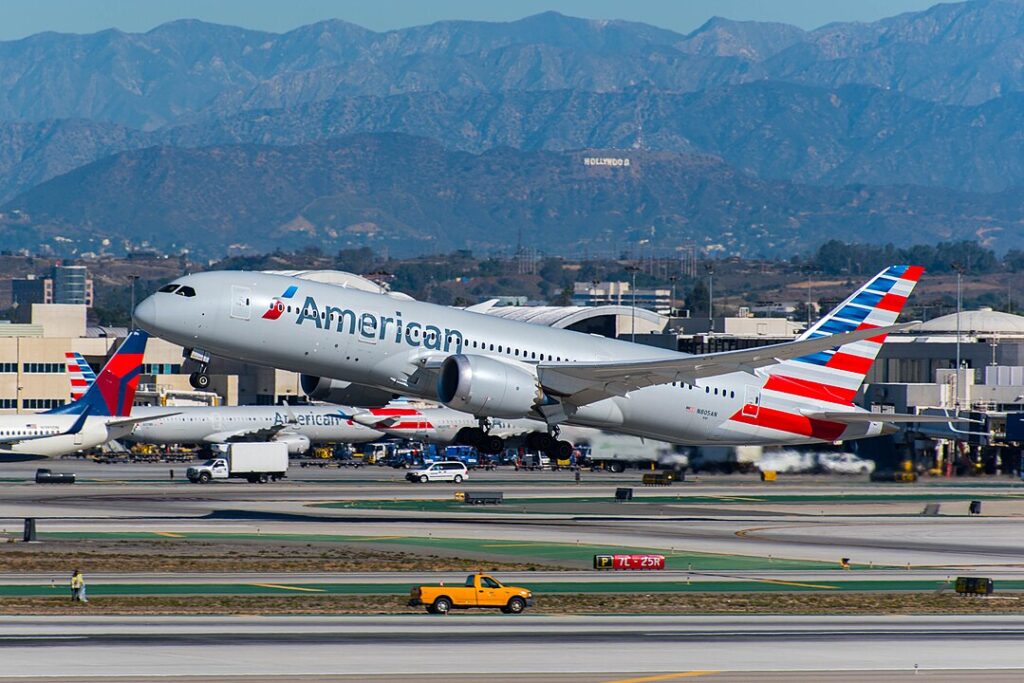 American Airlines Pilot Deal
American Airlines' proposal adds over $1 billion in additional benefits to the tentative agreement with the Allied Pilots Association (APA). The changes include a substantial increase in compensation, a ratification bonus, and expanded life insurance coverage.
Further, CEO Robert Isom conveyed these updates to the pilots through a video message on Friday.
The proposal is now up for review by the union's board. This will decide whether it should be presented to the pilots for a vote.
Ed Sicher, APA president, stated that the revised plan encompasses a retroactive bonus of 21 percent and pay rates on par with those offered by United and Delta Air Lines (DL).
American Airlines and the union are facing a time crunch to reach an agreement before the scheduled vote on July 24. In the event of a failure to reach a consensus, the voting process may be delayed, or both parties may need to restart negotiations from scratch.
Isom emphasized the complexities involved in running a large airline business and the potentially profound impact even minor changes to the agreed terms could have.
He urged careful consideration of all aspects. Further, he stated that revisiting the terms would require considerable time.
Continuous Negotiations
Earlier this week, both American Airlines and the APA pledged to engage in round-the-clock negotiations to reach revised terms that would be agreeable to both parties.
As the clock ticks down to the impending vote, all eyes are on the outcome of the negotiations. This will determine the direction of American Airlines' pilot contract agreement and its implications for the company's operations and future prospects.
Stay tuned with us. Further, follow us on social media for the latest updates.
Also Read: US Airlines, Including American, United, Delta, and Southwest, want you to Dress Properly – Aviation A2Z
Join us on Telegram Group for the Latest Aviation Updates. Subsequently, follow us on Google News.