FORT WORTH- The Allied Pilots Association (APA), representing over 15,000 American Airlines (AA) pilots, has raised concerns about the ratification of the company's new contract deal after United (UA) Airlines' 4-year contract agreement.
According to a union memo seen by Reuters, the proposed deal is now in "trouble" as United Airlines (UA) has set a higher benchmark with its own preliminary deal.
The voting for American pilots on the new four-year contract, which includes a pay increase of about 42% and additional benefits, is scheduled to start next week.
United Pilot Contract to Endanger American Deal
The APA highlighted that United Airlines' four-year pilot deal offers accumulative pay raises of 34.5% to about 40%. Further, the provisions for increased sick time, more days off, and restrictions on certain assignments.
These offerings have set a new industry standard that AA's proposed deal struggles to match.
In the memo sent out on July 16, the union urged AA's management to enhance the contract. Further, to ensure it aligns with the competitive industry standards.
The APA emphasized that pilots cannot be expected to accept an agreement that falls behind their contemporaries at other airlines for an extended period.
American Airlines Spokeperson stated that the company is committed to working with the union to address the concerns and ensure the well-being of its pilots.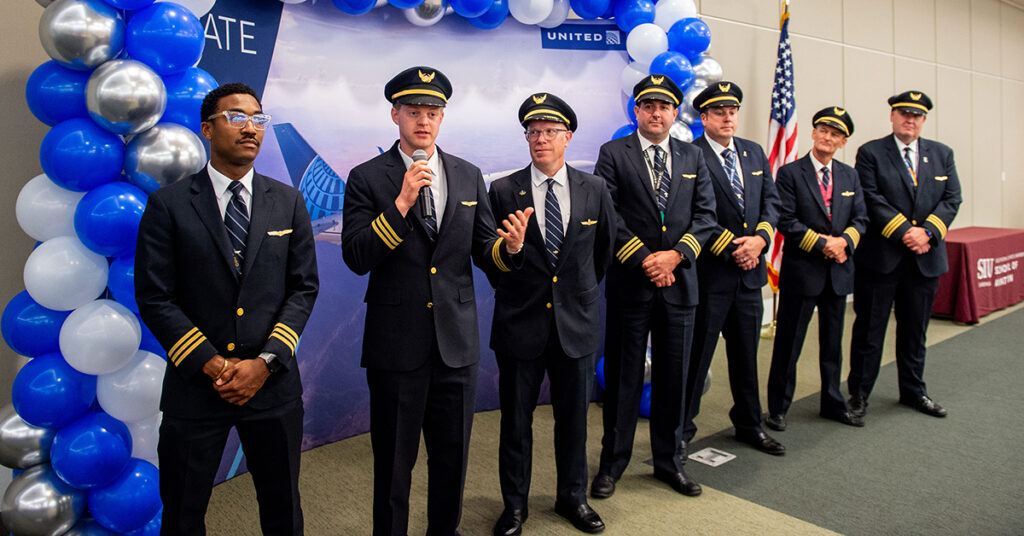 What's the disparity?
Dennis Tajer, a representative for the AA pilots union, pointed out that UA's contract would lead to at least a 2% salary gap between UA and AA pilots.
Additionally, United's back pay provisions are more favorable compared to what American has offered in its pilot deal.
Tajer further highlighted that United's contract provides more days off. Subsequently, better sick time arrangements for junior pilots compared to American's proposed deal.
The airline and aviation industry follows a pattern of the bargaining process. One carrier's deal is a benchmark for other companies during contract negotiations.
In conclusion, American Airlines' pilot union is pushing for improvements in the proposed contract to keep up with United Airlines' competitive deal.
The outcome of the upcoming vote will determine the course of action and the level of satisfaction among American Airlines pilots.
Stay tuned with us. Further, follow us on social media for the latest updates.
Also Read: US Airlines, Including American, United, Delta, and Southwest, want you to Dress Properly – Aviation A2Z
Join us on Telegram Group for the Latest Aviation Updates. Subsequently, follow us on Google News.