UNITED STATES- Arriving at your destination only to lose your checked bags is a major frustration for travelers. Even if you receive your luggage, mishandling might damage it. Flight delays, cancelations, and lost luggage continue to trouble air travelers.
Based on the U.S. Department of Transportation's Air Travel Consumer Reports, Travel Agent Central recently published data showcasing the worst airlines for lost and mishandled luggage.
Travelers can find some comfort in knowing that the worst offender, American Airlines, has only 5.34 lost or mishandled bags per 1,000, a relatively low percentage, reported Traveoffpath.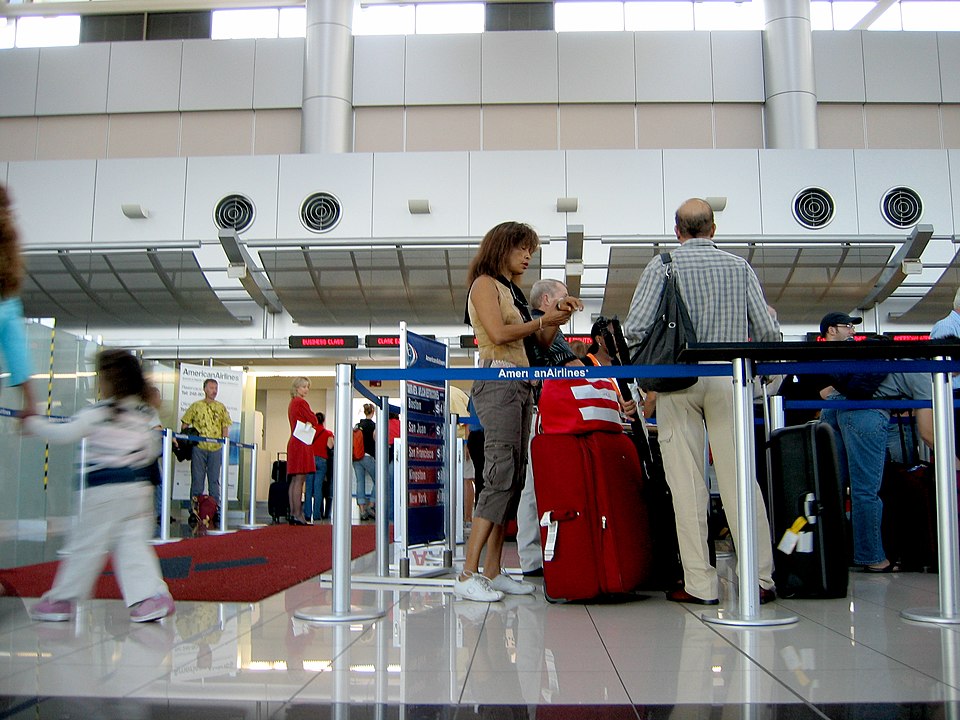 Data Reveals Worst US Airlines for Lost and Mishandled Luggage
1. American Airlines: The Leading Offender
American Airlines (AA) tops the list, with 5.34 incidents per 1,000 bags. While the percentage is low, it still earns the unfortunate distinction of being the most likely airline to lose your luggage.
2. United Airlines: A Close Second
United Airlines (UA) is one of the top offenders, experiencing 4 issues per 1,000 bags. With high cancelation rates this summer, travelers should avoid checked luggage to prevent separation during delays or cancelations.
3. Alaska Airlines: A Slightly Better Record
Alaska Airlines (AS) has 3.8 incidents per 1,000 bags. Despite this, the airline remains popular among travelers, indicating that occasional luggage issues do not outweigh its other positives.
4. JetBlue: Middle of the Pack
JetBlue (B6) ranks among the worst airlines for lost and mishandled luggage, with 3.17 issues per 1,000 bags. Being based in New York, the airline manages a moderate rate of luggage offenses.
5. Frontier Airlines: Fewer Incidents but Watch Out for Fees
Frontier Airlines (F9) records 3.09 issues per 1,000 bags. While relatively lower, the airline is known for its higher hidden fees, including charges for checked bags. Traveling light with carry-on luggage can save money and reduce the risk of lost or damaged bags.
6. Delta Air Lines: Balancing Customer Satisfaction
Recently named the best airline in North America, Delta Air Lines (DL) has the highest customer satisfaction ratings, with the fewest delays and cancellations. In terms of lost luggage, it maintains a lower rate of 3.08 issues per 1,000 bags.
7. Hawaiian Airlines: The Safest Bet
Hawaiian Airlines (HA) ranks as the airline with the least luggage incidents, with only 2.90 instances per 1,000 bags. Travelers flying with Hawaiian Airlines are less likely to face luggage-related issues than others on the list.
Bottom Line
Travelers are advised to consider flying with carry-on luggage whenever possible to avoid the risk of lost or damaged bags. This saves time at the airport and ensures greater peace of mind during their journey.
Stay tuned with us. Further, follow us on social media for the latest updates.
Also Read: US Airlines, Including American, United, Delta, and Southwest, want you to Dress Properly – Aviation A2Z
Join us on Telegram Group for the Latest Aviation Updates. Subsequently, follow us on Google News.