DELHI- Air India (AI), under the control of the Tata Group, is set to unveil its new brand identity as it enters the next phase of its business plans.
In the coming months, the airline will also receive India's first Airbus A350 and make decisions regarding premium cabin seat options.
Air India Closing on Unveiling New Brand Identity
As Air India gears up for the next chapter in its operations, Campbell Wilson, MD, and CEO, expressed his enthusiasm.
He stated, "It is hard to believe that we are already into the second half of 2023 and one-quarter of the way through Vihaan.AI's 'Take Off' phase." Wilson conveyed this message to the company's employees, highlighting the progress made thus far.
Air India is eagerly awaiting the delivery of the first of its 40 wide-body Airbus A350s in the coming months. This delivery is part of the significant order for 470 aircraft placed by the airline with Boeing and Airbus in February of this year.
Ratan Tata and N Chandrasekaran recently visited the Air India office to discuss potential premium cabin seat options for the airline's future aircraft.
The engagement and input from these key stakeholders have been highly valuable. Subsequently leaving Air India with exciting possibilities for its upcoming cabin offerings.
CCI's Approval Sought for Vistara Merger
Air India is currently awaiting approval from the Competition Commission of India (CCI) for the merger of Vistara into its operations.
The CCI had previously issued a show cause notice to Air India last month, prompting the airline to respond within 30 days, furnishing the reasons for the proposed merger.
Campbell Wilson welcomed the request, considering it a normal part of the evaluation process.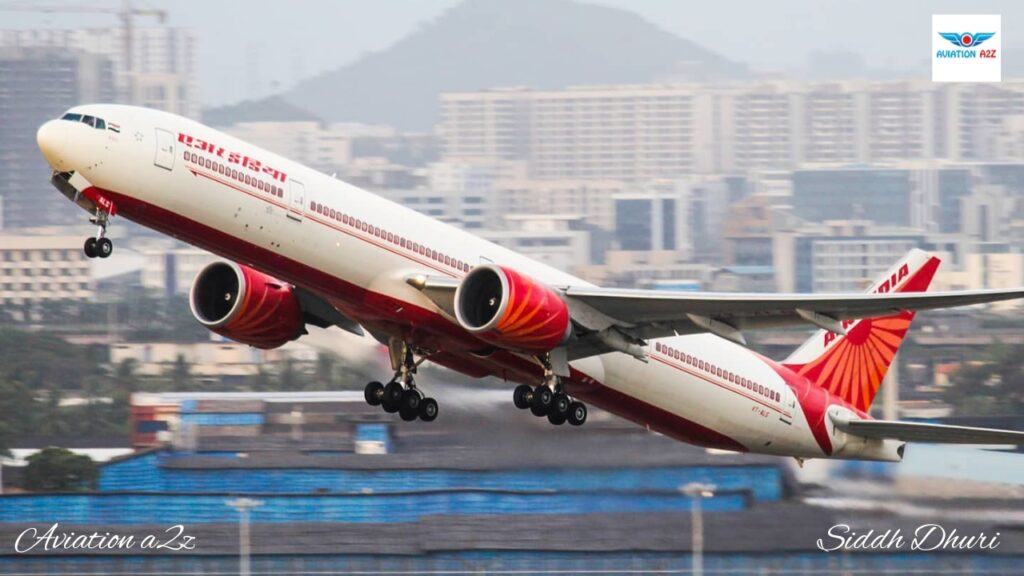 Air India's Ongoing Milestones
Apart from the brand identity unveiling and aircraft inductions, Air India has several other significant milestones on its horizon.
The airline will soon relocate to the new Vatika campus in Gurugram. Further, launch a new group loyalty program, and implement new rostering and crew manager tools.
These developments align with Air India's transition from a PSU (Public Sector Undertaking) structure to a private sector model and its efforts to integrate former and new employees into a unified grade and compensation framework.
Campbell Wilson acknowledged that the transition Air India is undertaking is complex. The airline is adapting to a private sector model while aligning existing and new employees' structures and compensation frameworks.
Additionally, preparations are underway for the potential integration of Vistara into Air India's operations.
With these developments on the horizon, Air India is poised to reshape its brand and enhance its fleet. Further, strengthen its position in the Indian aviation market.
Feature Image: Siddh Dhuri/ Mumbaiplanes, Follow him on Instagram
Stay tuned with us. Further, follow us on social media for the latest updates.
Also Read: US Airlines, Including American, United, Delta, and Southwest, want you to Dress Properly – Aviation A2Z
Join us on Telegram Group for the Latest Aviation Updates. Subsequently, follow us on Google News.