ATLANTA, GEORGIA- Delta Air Lines (DL) and the LATAM group are expanding their joint venture routes to enhance their extensive network connecting North and South America.
This strategic move aims to strengthen the Joint Venture's dominant position in the market. Further providing enhanced connectivity and superior customer service.
Delta LATAM Announces New Routes
LATAM Airlines Colombia will introduce daily service between Miami and Medellin, Colombia, starting October 29.
The flights will be operated by Airbus A320 aircraft, offering both Premium Economy and Economy cabins. Concurrently, LATAM Airlines Peru will launch a three-times weekly service between Lima and Delta's hub in Atlanta, the largest hub in the world.
Starting on October 29, this new route will serve as LATAM's inaugural connection to this vibrant gateway in the United States. Further, the flights will be operated by Boeing 767 aircraft, featuring Premium Business and Economy cabins.
In addition, Delta will commence service between Atlanta and Cartagena, Colombia, a charming historic city renowned for its beautiful beaches and scuba diving opportunities.
Starting from December 22, the route will offer three times weekly flights. Subsequently, utilizing Boeing 737 aircraft equipped with First Class, Delta Comfort+, and Main Cabin service.
Furthermore, Delta will add a second daily flight between Atlanta and Bogota, Colombia's cosmopolitan capital. Which has been recognized as one of the best places to visit by TripAdvisor for 2023.
Beginning on October 29, the additional service will be operated by Boeing 757 aircraft. Further providing First Class, Delta Comfort+, and Main Cabin service.
Travelers can book these new routes starting from June 17 through delta.com and latam.com. This collaboration between Delta and LATAM allows them to take advantage of the expanded options and convenience.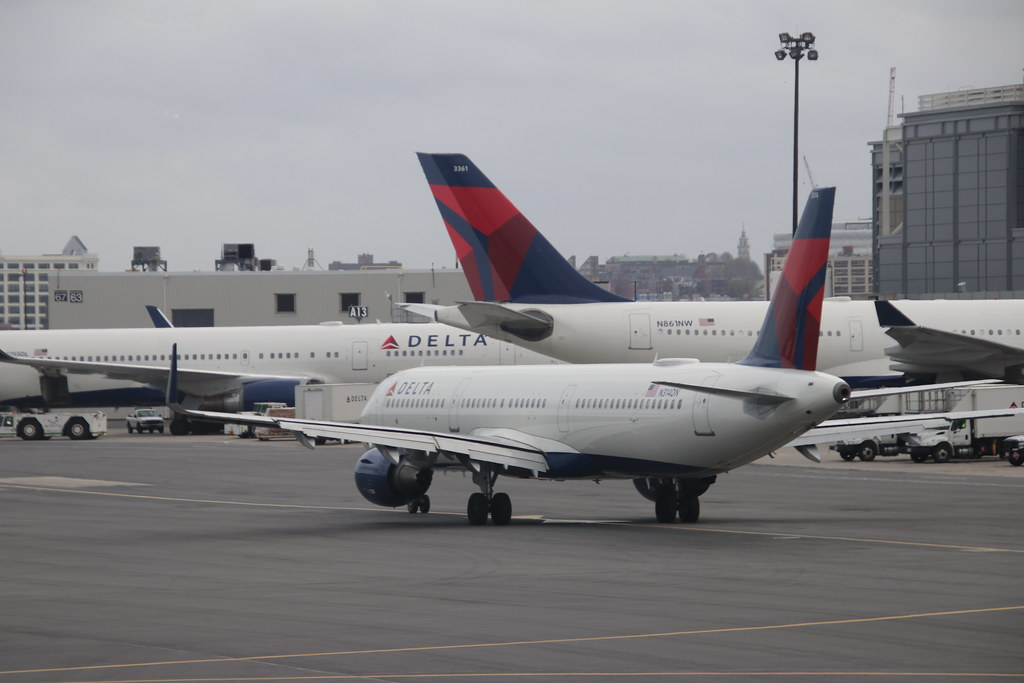 American Collobaration
Delta and the LATAM Group have formed a powerful partnership that offers unparalleled connectivity. Subsequently, linking over 200 destinations in North America served by Delta, with more than 120 destinations in South America served by LATAM.
With the introduction of these new routes, travelers can explore vibrant cities such as Atlanta, Miami, Cartagena, Bogota, Lima, and Medellin. While also opening up a plethora of onward travel options on both continents.
From Delta's hub in Atlanta, passengers can choose from an extensive network of over 780 daily flights to 143 destinations across the United States and Canada.
Miami serves as another gateway, with Delta offering over 30 daily flights to 11 U.S. destinations. Further complemented by the LATAM Group's 102 weekly flights to 5 South American cities.
Medellin benefits from the LATAM Group's 33 daily flights to 11 destinations within South America. While Lima boasts more than 108 daily flights to 37 South American destinations operated by the LATAM Group.
Finally, the LATAM Group's Bogota hub provides travelers with 84 flights to 21 destinations in South America.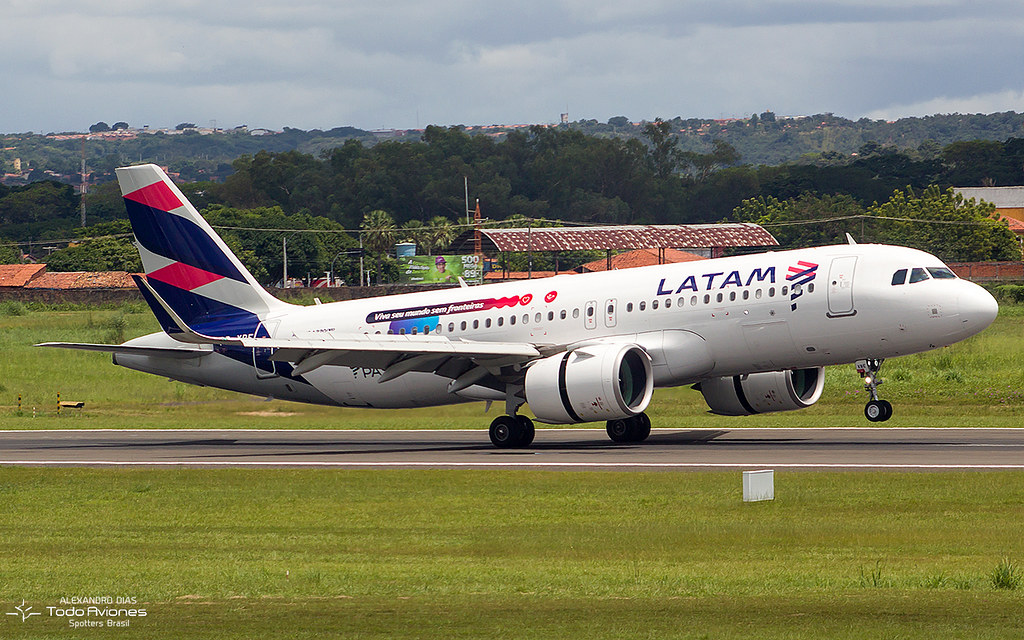 Executive Insights
Alex Antilla, Delta's Vice President for Latin America, expressed the shared mission of Delta and the LATAM Group. Further, to enhance travel experiences between their Joint Venture markets in North and South America.
Antilla emphasized the positive customer response to the partnership and the exciting opportunities that these new routes, combined with loyalty benefits, will provide for discovering and conducting business in these dynamic markets.
Furthermore, Antilla highlighted the significance of welcoming LATAM Airlines Peru to their first Atlanta route. Further facilitating seamless connections through Delta's largest hub and attracting new visitors to the state of Georgia.
Martin St. George, Chief Commercial Officer for LATAM Airlines Group, expressed his satisfaction with the newly announced Miami-Medellin route, which serves as a vital link to one of Colombia's major financial, industrial, and commercial centers.
He also emphasized the significance of the Lima-Atlanta service, strengthening the commitment to provide customers with enhanced connectivity options.
St. George reaffirmed the dedication to delivering exceptional service and a strong focus on sustainability in the skies of the Americas and the world.
Delta and the LATAM Group's collaboration is set to revolutionize travel between North and South America. Subsequently making it more seamless, enjoyable, and efficient than ever before.
These two industry leaders aim to bring the continents closer together with their joint commitment to excellence. Further, elevate the overall travel experience for their passengers.
Stronger Delta LATAM Partnership
By introducing these new routes, the Delta and LATAM partnership has significantly increased capacity from Delta's Atlanta hub, more than doubling it and nearly doubling capacity to LATAM's South American hubs.
This expansion comes with a commitment to providing an exceptional experience both on the ground and in the air.
The partnership encompasses select markets, offering customer benefits and faster connections to over 300 destinations between the United States/Canada and South America, including Brazil, Chile, Colombia, Paraguay, Peru, and Uruguay.
Several new markets have been announced since the implementation of the partnership, such as Bogota-Orlando on July 1, Sao Paulo-Los Angeles on Aug. 1, Miami-Medellin on Oct. 29, New York JFK-Rio de Janeiro on Dec. 16, and Cartagena-Atlanta on Dec. 22.
Delta Sky Miles and LATAM Pass loyalty program members can earn and redeem miles or points, respectively, and enjoy reciprocal elite benefits when traveling across both networks.
Depending on the tier of their frequent flyer program, customers can enjoy various elite benefits, including seat selection fee waivers, priority boarding, lounge access, preferred seats, priority check-in, extra baggage allowance, priority baggage handling, and priority security check through T.S.A.
This includes sharing terminals at hub airports like New York JFK, São Paulo, Brazil, and Santiago, Chile, and granting mutual access to 53 Delta Sky Club lounges in the United States and five LATAM Lounges in South America.
For the latest schedules, visit the official website of both DL and LATAM.
Stay tuned with us. Further, follow us on social media for the latest updates.
Also Read: US Airlines, Including American, United, Delta, and Southwest, want you to Dress Properly – Aviation A2Z
Join us on Telegram Group for the Latest Aviation Updates. Subsequently, follow us on Google News.