OHIO, USA- The European plane maker Airbus (EPA: AIR) has selected the United States-based Goodyear Tire & Rubber Company (NASDAQ: GT) for its upcoming narrowbody jet A321XLR.
Goodyear's Flight Radial, an advanced aviation product, incorporates cutting-edge technologies and features that enhance dimensional stability, prolong the lifespan, and enhance cut resistance.
Further, its radial construction enables more landings, while the optimized bead design reduces weight.
This ultra-lightweight tire has obtained system part certification from Airbus, a prominent aircraft manufacturer. It sets the standard for efficiency optimization and weight reduction in the industry.
Airbus Picks Goodyear Tires for A321XLR
The Goodyear Flight Radial Tire brings a range of benefits and features to the A321XLR:
Featherweight Aluminum Core Bead™ Technology: Utilizing aluminum cord beads, the tire achieves weight savings without compromising on tire and bead geometry, strength, and durability.
Merged Cord™ Technology: Combining DuPont™ Kevlar® with nylon, this technology enhances strength while reducing weight. Further, it minimizes casing growth, providing improved resistance to foreign object damage and exceptional wear resistance for long-lasting tread life.
DiamondWeave Belt Technology: Specifically designed to optimize tire performance. Further, this technology ensures optimal treadwear through specialized cord placement.
As an innovative tire, the Goodyear Flight Radial continues the tradition of Goodyear's long-standing commitment to innovation. With a legacy dating back to 1898, Goodyear has been a driving force in enabling mobility.
As the company approaches its 125th anniversary in 2023, it remains dedicated to delivering high-quality products and services that keep the world moving forward.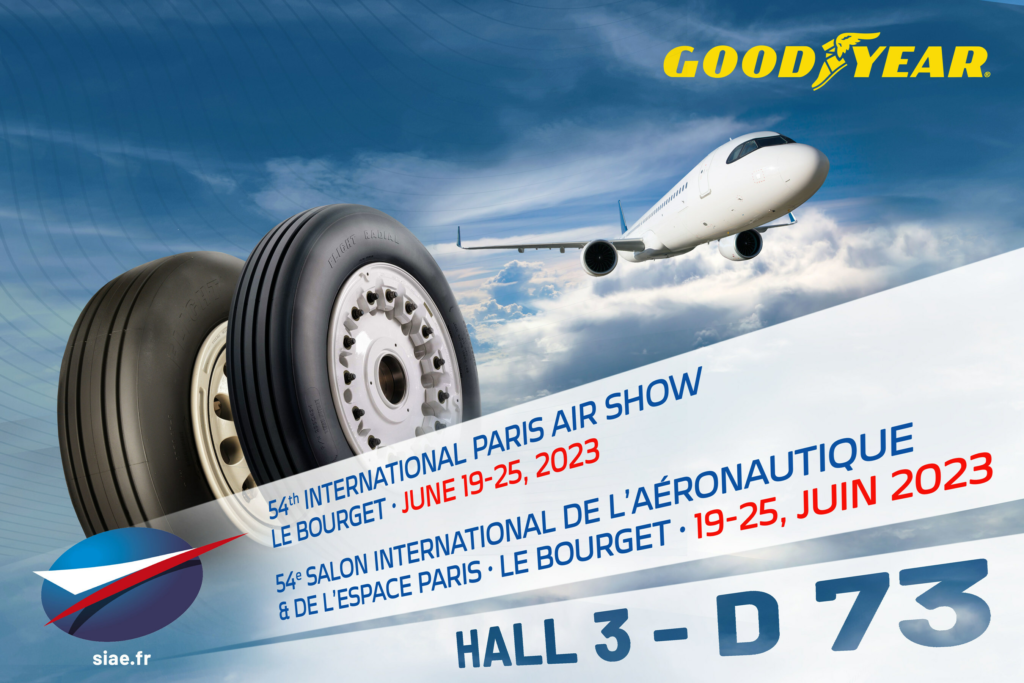 Executive Insights
Octavian Velcan, Managing Director of OTR & Aviation EMEA, expressed his satisfaction with being chosen by Airbus as the tire supplier for the new A321XLR.
He emphasized the primary goal of striking a balance between robustness and weight reduction during the tire's design process.
Through close collaboration with Airbus, Goodyear successfully delivered an optimized bead design. They further utilized high-quality aerospace materials to meet the specific requirements of Airbus' business.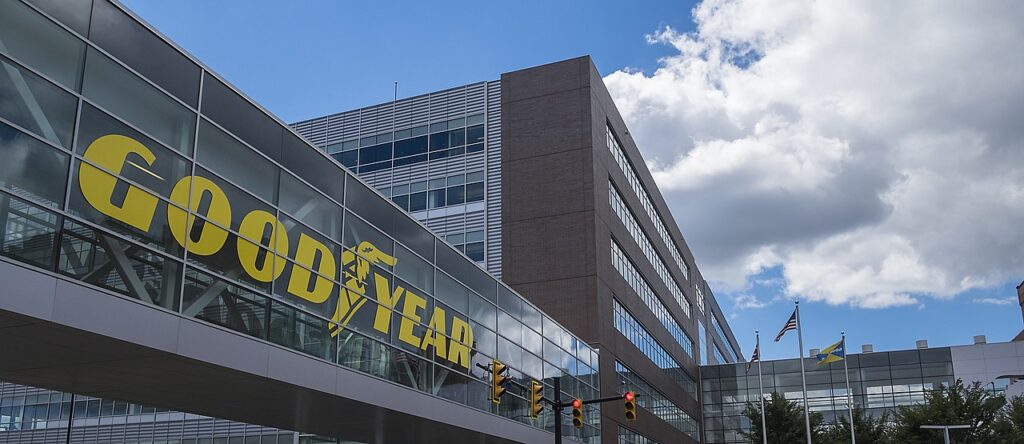 Goodyear Tire & Rubber Company
Goodyear (NASDAQ: GT) is a leading global tire company with a strong market presence. Further, with a workforce of approximately 74,000 employees, it operates 57 manufacturing facilities across 23 countries worldwide.
The company's commitment to innovation is evident through its two Innovation Centers located in Akron, Ohio, and Colmar-Berg, Luxembourg.
These centers serve as hubs for developing cutting-edge products and services that establish new industry benchmarks for technology and performance.
Stay tuned with us. Further, follow us on social media for the latest updates.
Also Read: US Airlines, Including American, United, Delta, and Southwest, want you to Dress Properly – Aviation A2Z
Join us on Telegram Group for the Latest Aviation Updates. Subsequently, follow us on Google News.