AUSTRALIA- On Groote Eylandt in the Gulf of Carpentaria, a small plane crashes while attempting to land on an airstrip. The Cessna 210 single-engine charter plane, which was carrying six people, was said to have had the pilot and five other passengers on board.
Four people were sent to nearby clinics in serious condition. The investigation into the crash is being handled by the Australian Transport Safety Bureau (ATSB).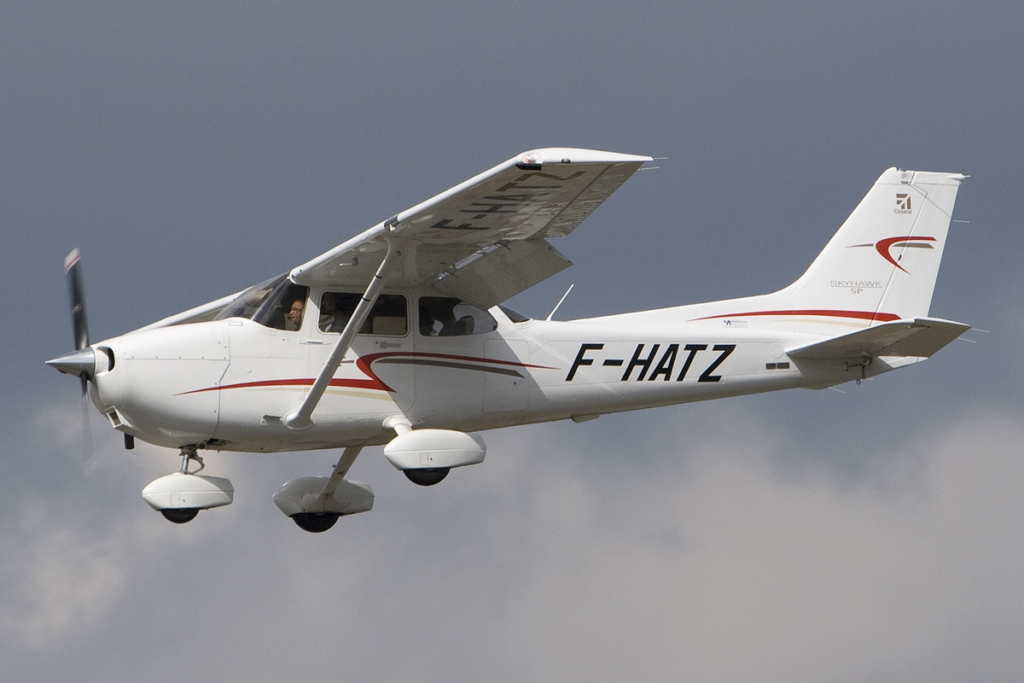 Small Small plane crashes in Groote Eylandt
The ATSB said in a statement that the aircraft had engine issues upon takeoff, leading to the pilot trying to land at Groote Eylandt. The aircraft landed on the ground during the approach and came to rest inverted.
To examine the aircraft wreckage and accident site, the ATSB is preparing to deploy a team of transport safety investigators with experience in aircraft operations and maintenance.
Investigators will also acquire and review any recorded data, weather data, and pilot, passenger, and witness reports. As well as documents of the maintenance and operator procedures for the aircraft.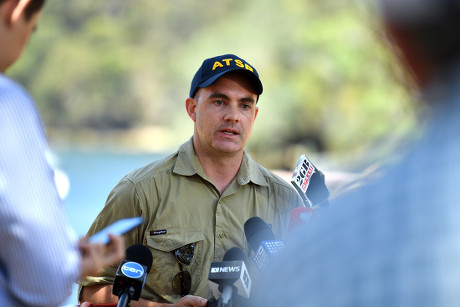 Australian Transport Safety Bureau
NT Police, Fire, and Emergency Services providing support with the investigation. Josie Skelton, a resident of Groote Eylandt, stated that the plane had crashed on the road near the airstrip while transporting, from what she understood from people. She stated that the back of the aircraft was seen.
According to Ms. Skelton, police, ambulances, and fire vehicles have been seen everywhere. Considering how connected everything is, "there were several families parked outside the scene just waiting and hoping that their family members are okay."
The Anindilyakwa Land Council represents the Groote archipelago's traditional owners. Which posted a public statement on social media this afternoon saying several of its employees were on the plane when it crashed.
"Several ALC staff members were involved in the accident this afternoon at Groote Eylandt Airport," it said. All the crew members and passengers are receiving medical care."
All impacted families are in the good wishes and thoughts of the Australian Transport Safety Bureau (ATSB).said.
The aircraft crashed on the company's haul road at around 2:00 p.m., according to a Facebook post on the GEMCO (Groote Eylandt Mining Company) Community Facebook page.
According to the statement, passengers receive medical care at the Alyangula and Angurugu Clinics. Further, Police officers and emergency services are on the scene.
Additionally, GEMCO provided counseling services to residents of Groote Eylandt, family members, and the company's workers.
Stay tuned with us. Further, follow us on social media for the latest updates.
Also, read FIRST LOOK: Air India Airlines New Possible Branding, Livery, Logo and More | Exclusive – Aviation A2Z
Join us on Telegram Group for Latest Aviation Updates. Subsequently, follow us on Google News.