India's largest carrier, IndiGo (6E) CEO, told Fortune India that they expect around 30 percent revenue with its international flights and more foreign destinations once they add Airbus A321XLRs. He revealed many other things; read more below.
Former KLM Royal Dutch Airlines CEO, Pieter Elbers, took the helm as the CEO of IndiGo, in September 2022. Elbers' arrival coincided with a significant rebound in air travel in India and a long-awaited financial turnaround for the airline.
After many quarters and years of losses, IndiGo reported a net profit of ₹1,400-odd crore in the October-December 2023 quarter, followed by just above ₹900 crore in the subsequent quarter (January-March 2023).
This positive trend ensured that the airline would end the financial year with only a small loss. Three years post-pandemic, IndiGo is finally seeing the light at the end of a long, dark tunnel.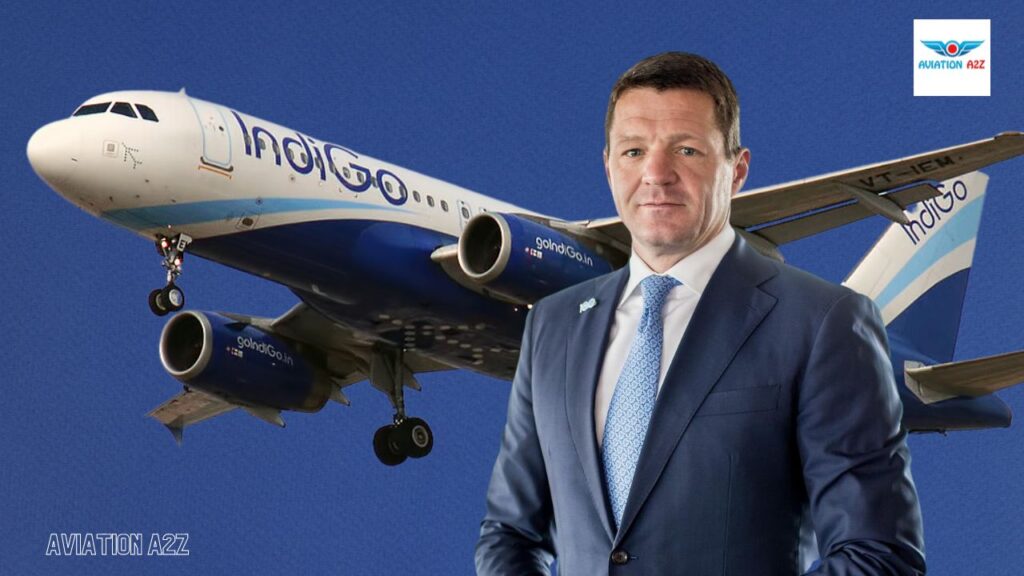 Capitalizing on the Rebound
Elbers, who brings 30 years of experience in the airline industry, started his career at 22 with a degree in logistics management and a mandatory stint in the army.
His extensive international experience includes stints in Italy, Greece, and Tokyo with KLM Royal Dutch Airlines. In a recent interview with Fortune India, Elbers discussed the aviation industry, IndiGo's strengths and weaknesses, and the journey ahead.
Elbers emphasized that aviation is a highly competitive business that requires both capital and labor-intensive operations. He highlighted the daily logistics challenge and the synchronization of multiple factors as critical to success.
With a capital-intensive nature, customer experience, and logistics optimization, each day presents a challenge that demands constant attention and agility.
When asked about the closures of several airlines in India since privatization, Elbers emphasized that it would be too generic to attribute it to a collective problem.
He praised IndiGo's success, noting its growth from a startup 16 years ago to its current standing on a global scale. While India is a highly competitive market, Elbers acknowledged that performing in all aspects consistently remains a challenge.
Game Changer: IndiGo A321XLRs
Based on our current agreement with Airbus, we anticipate the arrival of approximately 24-25 A321XLR aircraft, which will significantly expand our reach to various destinations.
While we currently operate flights to Istanbul, the introduction of the A321XLR will enable us to extend our services deeper into Europe and Asia.
Regarding revenue figures, we prefer not to disclose specific details. However, I can share that approximately 20% to 22% of our deployed available seat kilometers (askm) pertain to international routes.
With the addition of new destinations facilitated by the A321XLR, our goal is to increase this percentage to around 30%.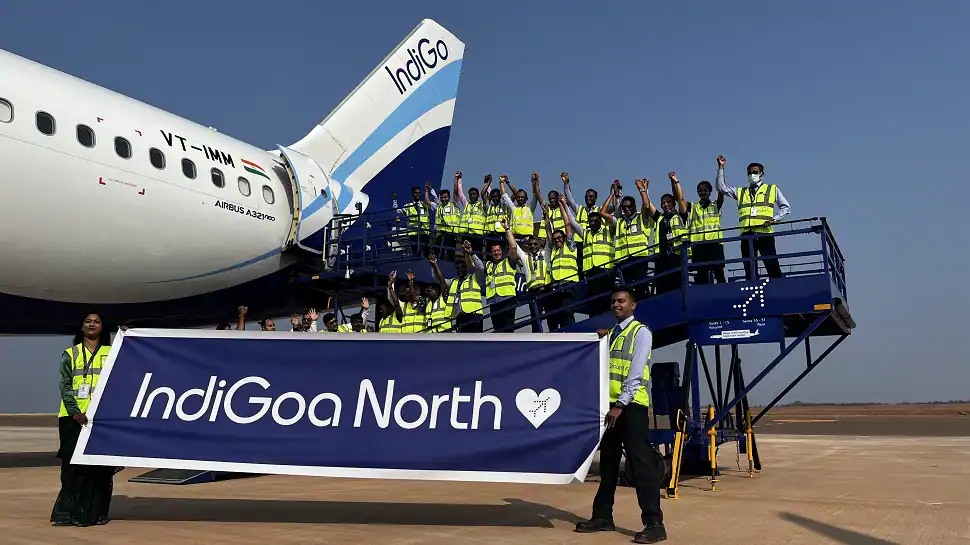 Strong Business Models
Elbers pointed out that circumstances are never the same across companies, even in a common external operating environment. Strategic choices, network, and route composition, and scale differ among carriers.
He emphasized the need to evaluate each carrier's specific setting within the broader environment.
Elbers highlighted the stark differences he noticed upon joining IndiGo in September 2022. He commended the commitment of IndiGo's workforce, ensuring the safe takeoff and landing of 1800 daily flights across a vast network.
Elbers acknowledged the favorable timing of his arrival during the airline's recovery phase. He mentioned implementing innovative strategies to capture traffic rebound and overcome supply-side constraints, resulting in positive outcomes.
Elbers recognized the need for IndiGo to prioritize its digital operations, considering India's reputation as a hub for tech needs.
He also emphasized the importance of enhancing the airline's customer loyalty program, particularly as IndiGo approaches 100 million customers. Additionally, efforts have been made to improve on-time performance and increase aircraft utilization.
Elbers acknowledged external factors, such as Middle East carriers hiring after the pandemic, which created career opportunities beyond IndiGo's control.
However, he assured that salaries had been restored, and the airline's improved financial performance should instill confidence in the company's stability and future opportunities.
Elbers attributed IndiGo's improved performance to factors such as the recovery in air traffic, reflecting India's economic rebound post-COVID-19.
Read the complete interview at the Fortune India website.
Stay tuned with us. Further, follow us on social media for the latest updates.
Also Read: US Airlines, Including American, United, Delta, and Southwest, want you to Dress Properly – Aviation A2Z
Join us on Telegram Group for the Latest Aviation Updates. Subsequently, follow us on Google News.