NEW YORK- On Wednesday, several flights destined for New York City and Philadelphia experienced delays and temporary halts due to limited visibility caused by wildfire smoke originating from Canada.
The Federal Aviation Administration (FAA) implemented traffic flow restrictions. But later lifted the ground stop for flights traveling from the upper Midwest and East Coast to New York LaGuardia International Airport in the afternoon.
Wildfire Smoke led to Flights Delays
The Federal Aviation Administration (FAA) announced that it had initiated traffic slowdowns for flights heading to Philadelphia International Airport from the East Coast and Midwest due to diminished visibility caused by wildfire smoke. The FAA reported an average delay of 29 minutes for these flights.
United Airlines, the primary carrier at Newark Airport, stated that it was making necessary adjustments to its schedule. Delta Air Lines, the major airline at LaGuardia Airport, indicated that it currently does not anticipate any cancellations resulting from the visibility challenges.
The prevalence of numerous forest fires in Canada has resulted in a pervasive haze of smoky air, leading to health concerns in several cities across the United States.
According to the FAA, Newark Airport is currently facing average delays of 82 minutes, while LaGuardia Airport is experiencing ground delays of approximately two hours and departure delays of around 30 minutes.
It is worth noting that the airspace in the New York City area is recognized as the busiest and most congested in the entire United States.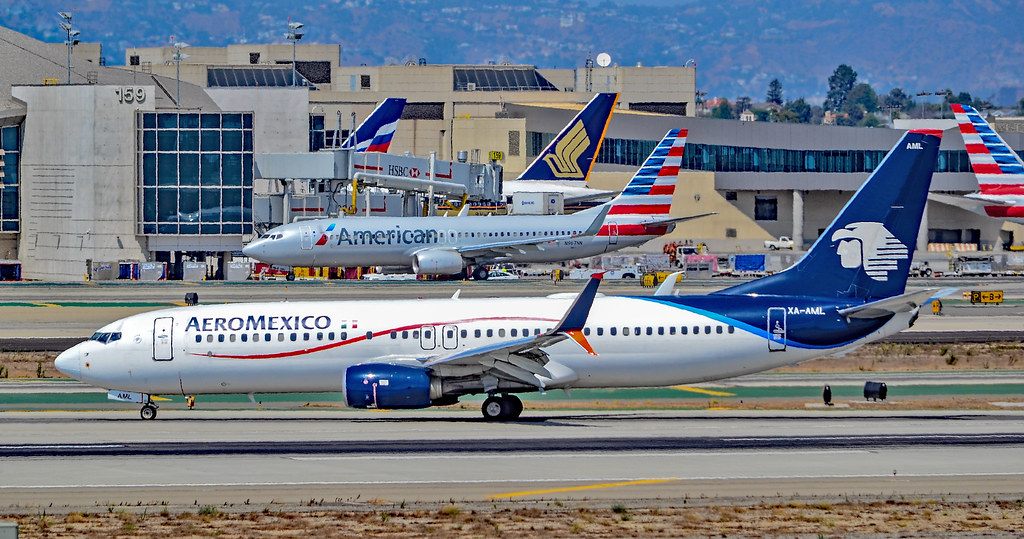 Delays At Various US Airports
Multiple airports in the NYC area are currently experiencing delays. Further, these delays are anticipated to persist until the ground stop is lifted. Subsequently, the FAA has issued a statement attributing the delays to reduced visibility caused by wildfire smoke.
Over the past two days, smoke originating from more than 420 wildfires in Canada has blanketed New York City. Further, it has extended as far south as South Carolina. Health officials have advised residents in the NYC area to minimize outdoor activities due to the poor air quality.
The air quality is expected to remain at an "unhealthy" to "very unhealthy" level. With no improvement until at least Thursday.
As of 3:00 PM ET on Wednesday, New York City has been ranked as having the worst air quality in the world. With an IQAir World Air Quality Index of 342, which is considered hazardous for all residents.
When the ground stop was implemented, several inbound airports were identified as being affected.
These airports encompass Halifax Stanfield International Airport (YHZ) and Ottawa International Airport (YOW). Also Montréal-Pierre Elliott Trudeau International Airport (YUL) and Toronto Pearson International Airport (YYZ). Further, Billy Bishop Toronto City Airport (YTZ) and Québec City Jean Lesage International Airport (YQB).
Stay tuned with us. Further, follow us on social media for the latest updates.
Also Read: Indian Students Deported Back to Delhi from USA on Delta Flight – Aviation A2Z
Join us on Telegram Group for the Latest Aviation Updates. Subsequently, follow us on Google News.