HOUSTON- According to the Houston Airports System, a woman was found on runway 15L, one of the airport's five runways, temporarily closing the tarmac for approximately 15 minutes.
Despite a reported trespassing incident on the tarmac at Bush Intercontinental Airport, operations were not affected much.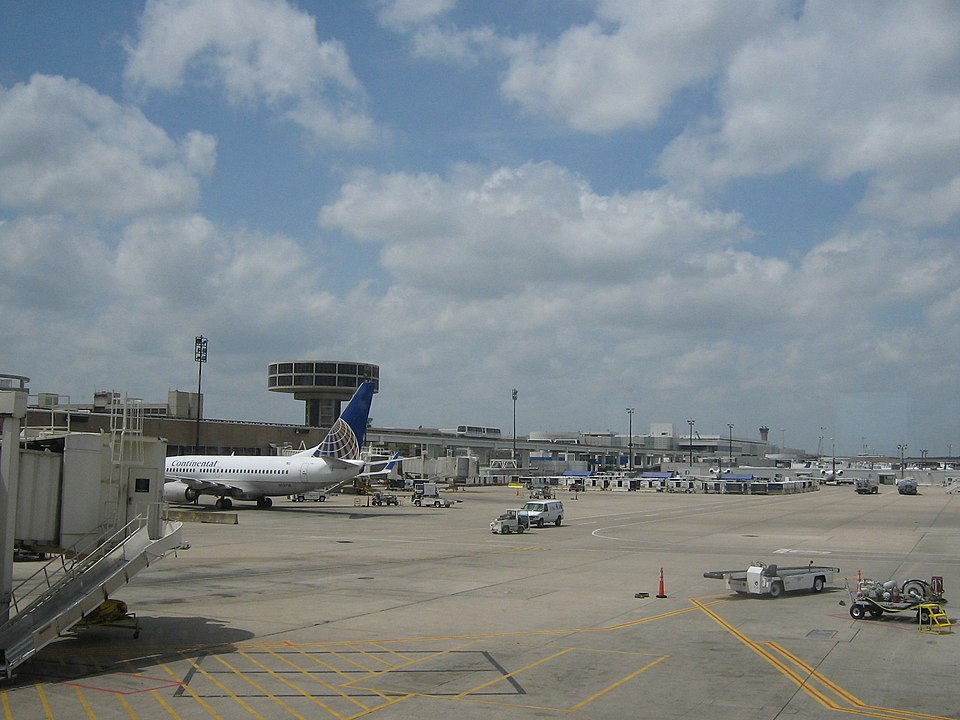 Woman Trespasses the Houston Airport Runway
At approximately 8:40 p.m., the apparent trespasser was apprehended and taken into custody.
The exact details of how the person gained access to the tarmac and their identity are unknown. However, authorities believe the individual was not a passenger on any flight.
This incident occurred approximately two months after a separate intrusion involving a police chase suspect. During that incident, it was reported that a man used a box truck to enter the gates at IAH forcefully.
Fortunately, an airport employee using a luggage trolley intervened and prevented the suspect from colliding with an aircraft. According to court documents, the suspect involved in the April incident was identified as Karl Hollis.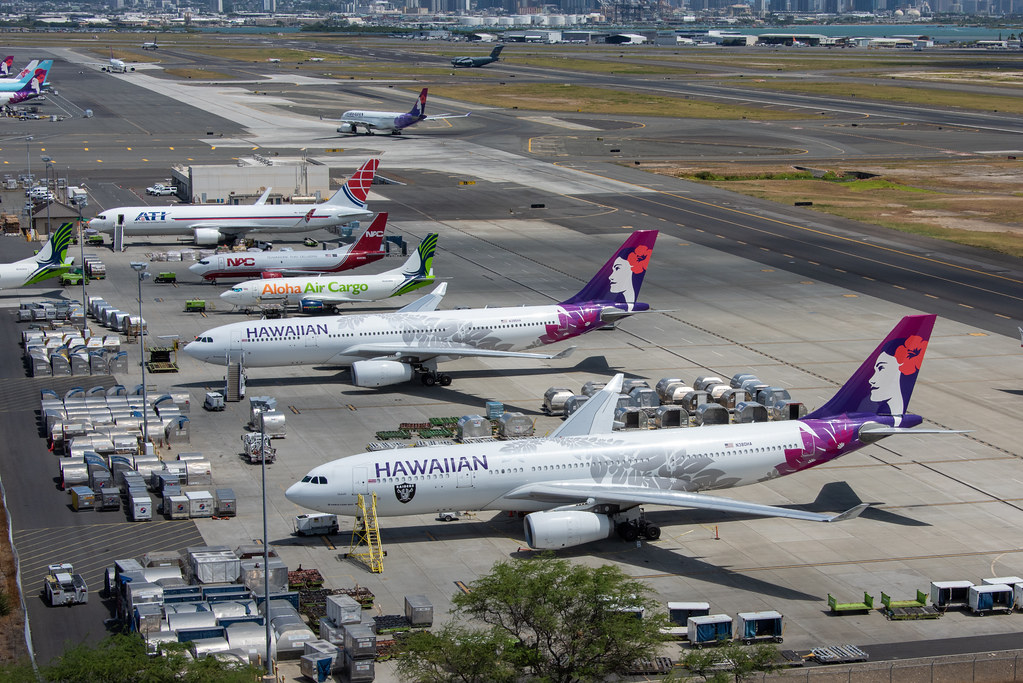 Hawaii Airport Incident
Airport Gates have closed gates in Honolulu due to Bed Bug Infestation; Gate closures at Daniel K. Inouye International Airport in Honolulu (HNL) occasionally occur for various reasons, such as renovations or aircraft-induced structural damage.
However, in an unexpected turn of events, certain gates had to be shut for a couple of days due to bed bugs. On May 29, 2023, bed bugs were initially detected at Terminal 2's E Gates, prompting the necessary action.
The Hawaii Department of Transport (HDOT) proceeded to eliminate all items near the gate that they believed could be the origin of the pests.
Despite the HDOT's initial response, they brought an unexpected development the following day when a manager from Southwest Airlines contacted the Department of Transport again. Their message was concerning: the bed bugs were still present, indicating a need for further investigation and action.
Responding to the persistence of the infestation, the HDOT collected pests' samples for a thorough examination. After collecting samples, the HDOT promptly sent them for comprehensive testing. The results unequivocally confirmed the presence of bed bugs.
Further validating the necessity for sustained efforts in eradicating the infestation and safeguarding against any future reoccurrence. This confirmation strengthens the resolve to address the issue effectively and prevent the pests from causing further disruption.
Stay tuned with us. Further, follow us on social media for the latest updates.
Also Read: US Airlines, Including American, United, Delta, and Southwest, want you to Dress Properly – Aviation A2Z
Join us on Telegram Group for the Latest Aviation Updates. Subsequently, follow us on Google News.