The Bombay High Court (HC) ordered SpiceJet to extend the service contracts of several of its employees whose current agreements were set to expire on December 31, 2021.
The decision was made at a hearing on a petition filed by SpiceJet to overturn a ruling issued by the Central Government Industrial Tribunal-2 in Mumbai (CGIT-2) on January 10, 2022, ordering the airline to extend the service contracts of its employees.
The 463 employees' contracts should be renewed because, according to the tribunal's ruling, they had committed no misconduct.
SpiceJet approached HC, stating that it could not extend the contracts since the number of daily flights had decreased from 144 to 44 due to the Covid-19 outbreak, and there was no longer any employment for the employees.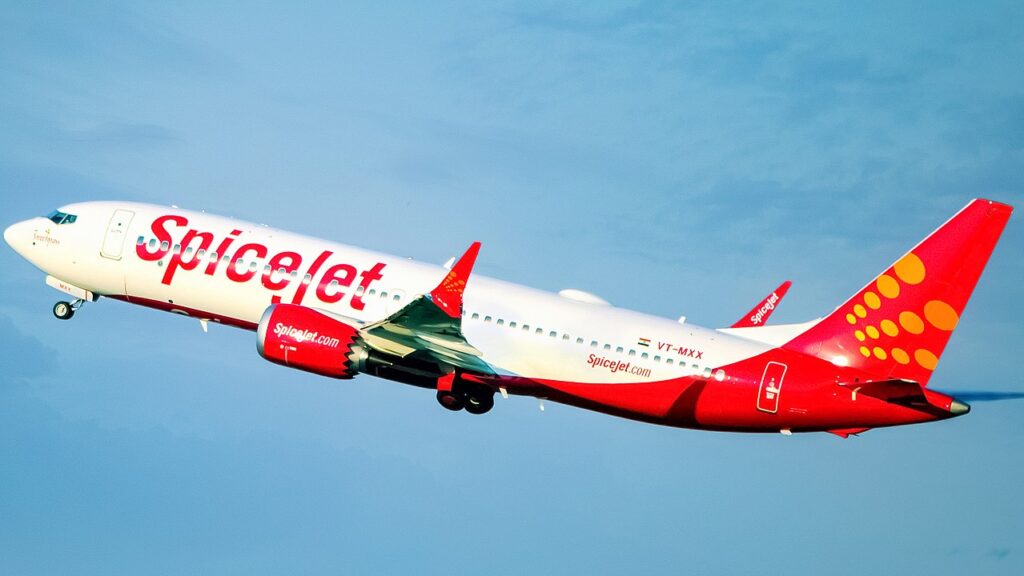 Chairman and managing director of SpiceJet
The India SpiceJet Staff and Employees Association members had not been laid off by the Industrial Disputes Act (IDA). According to information provided to the single-judge bench of Justice NJ Jamadar. Who was hearing the petition of the chairman and managing director of SpiceJet Ltd. Another party is represented by solicitors Kiran Bapat, Mahesh Shukla, and Niraj Prajapati.
The business decided against renewing their contracts because they were set to expire on December 31, 2021. According to the airline's legal team, the members' employment was on a fixed-term contract basis. Hence their services were not terminated.
Sanjay Singhvi, a senior attorney representing the employee's union, countered that the Tribunal had determined that the corporation should offer work to the 463 members as a temporary measure because no complaints of wrongdoing as defined by the IDA had been made against any of them. Later, only the contracts for 60 employees were renewed by the corporation.
"There is material on record to indicate that the employees were working for several years," the bench wrote in its order after hearing the arguments.
Petitioners Support
The petitioners' (SpiceJet's) assertion that the employees were protected by exclusion Clause (bb) of Section 2(oo) of the Act, 1947 does not, at first glance, appear to be supported. The employees were harmed by the decision to terminate their employment. While the reference was pending a Tribunal decision.
According to the airline, only 371 employees were to be reinstated, which claimed that 120 staff had resigned. The court ordered that on or by May 31, 2023, the remaining staff members who had not yet quit must communicate their willingness to work for SpiceJet to the airline either directly or through the union.
Stay tuned with us. Further, follow us on social media for the latest updates.
Also, read Pratt and Whitney's claim Go First has a history of not meeting financial obligations – Aviation A2Z
Join us on Telegram Group for Latest Aviation Updates. Subsequently, follow us on Google News.