According to the top executive of Spirit AeroSystems, the supplier has resumed delivering 737 MAX fuselages that meet the required standards to Boeing.
Additionally, they anticipate repairing the fuselage fittings on all impacted units in their inventory by the end of July.
Spirit Comments on Boeing 737 MAX
During an earnings call on May 3, Spirit CEO Tom Gentile announced that the company has identified the affected units in Wichita, including those in Spirit's factory and Boeing-owned inventory units.
He also stated that the company has developed a repair solution for the units and has already completed repairs on four Boeing inventory units. Subsequently, the company expects to complete repairs on all affected units in its inventory by the end of July.
Two out of eight fittings that link the vertical fin and rear fuselage on 737-7s, 737-8s, 737-8200s, and P-8s have been impacted by a non-conformance, as disclosed on April 13.
The problem dates back to 2019, but only some units of the affected variants are affected. The Wall Street Journal reported that the issue is related to the force used during the fittings installation.
Before the FAA approves delivery, all non-compliant fittings on each plane in Boeing's inventory and subassemblies not yet in its hands must be fixed.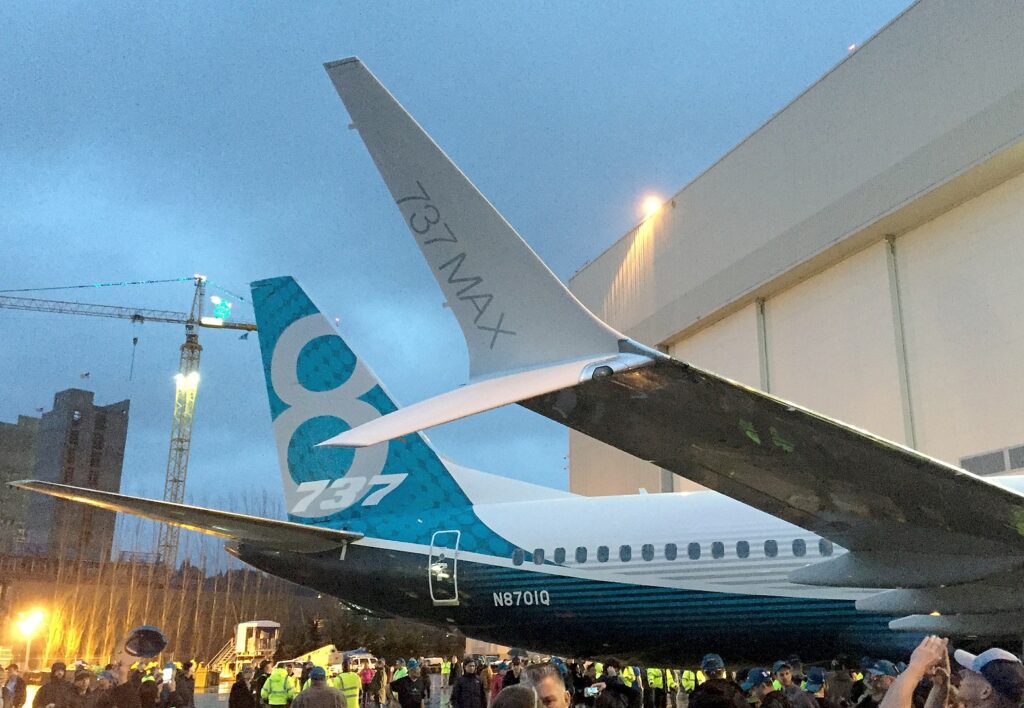 How many Planes are Affected?
According to Spirit AeroSystems CEO Tom Gentile, the company has identified 65 units in Wichita that are awaiting shipment to Boeing. Subsequently, 35 units were intended for customers who are not taking deliveries.
Of the remaining 30 units, 19 require repairs. Additionally, the company has another 19 units in various stages of production that need to be fixed.
The repairs have begun on the first four units, and all are expected to be complete by the end of July. Boeing has estimated that 75% of the 225 undelivered 737 MAXs in its inventory require repairs. Further, several more on the production line are also affected.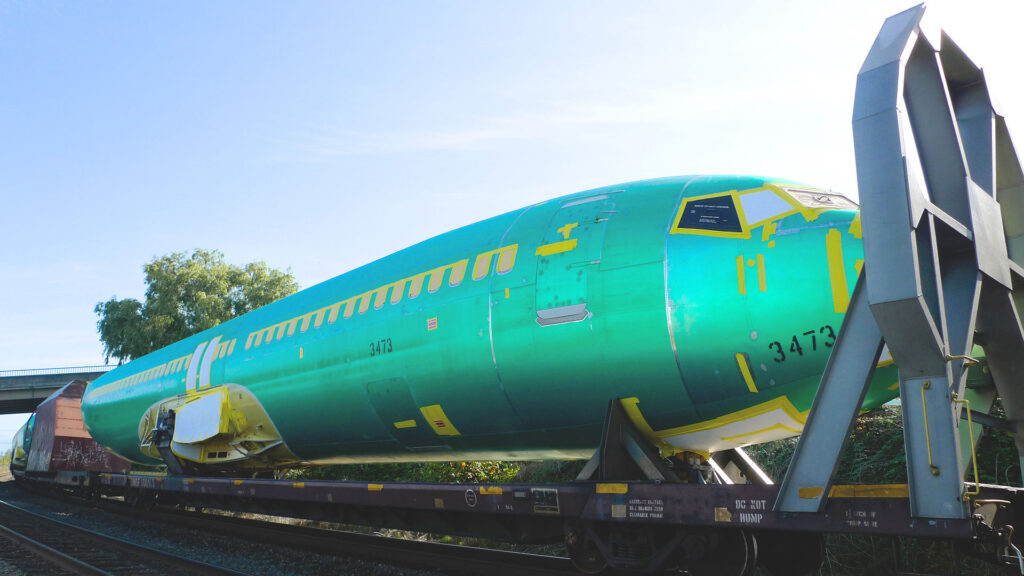 What will happen to Boeing 737 MAX in Service?
The repair process is identical for all the parts affected, but it is more time-consuming for already assembled aircraft. The vertical fin must be removed to access the fittings, and the affected systems must be moved. Which can take "days" in instances on unassembled aircraft.
Boeing CFO Brian West says repairs to already completed aircraft are "more complicated." But he did not provide further information.
For the in-service fleet, the management approach will be different. While the specifics are still being worked out, the affected fleet – aircraft identified as having non-conforming fittings – is expected to undergo periodic inspections. Fittings will only be replaced if faults like cracks are discovered.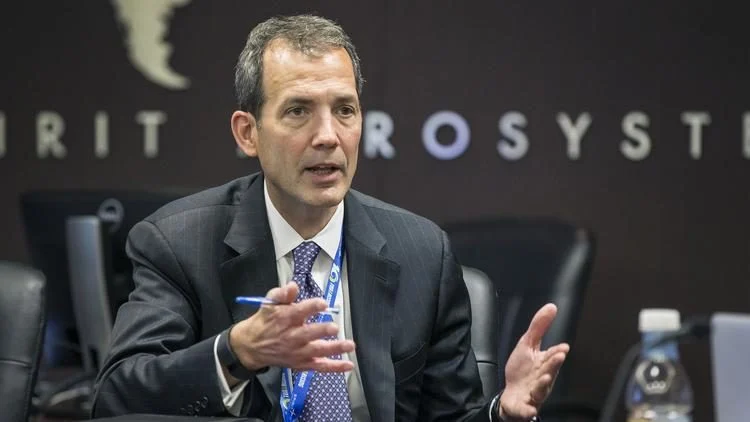 Spirit CEO
According to Spirit CEO Tom Gentile, how to manage the affected in-service fleet has yet to be decided. Still, periodic inspections are likely to be carried out, and the fittings will only be replaced if any defect is found. Boeing has not disclosed the size of the affected fleet, but it is estimated to be around 500 airframes.
Gentile stated that repairing aircraft costs between $100,000 and $150,000. The full extent of repair costs, including those of stored and in-service fleets, is not yet known. Spirit has estimated that the issue will cost at least $31 million in full-year gross profits.
The rework and factory floor disruptions will likely reduce Spirit's 737 shipset output for the year, initially targeted at 420 but revised to 390-420.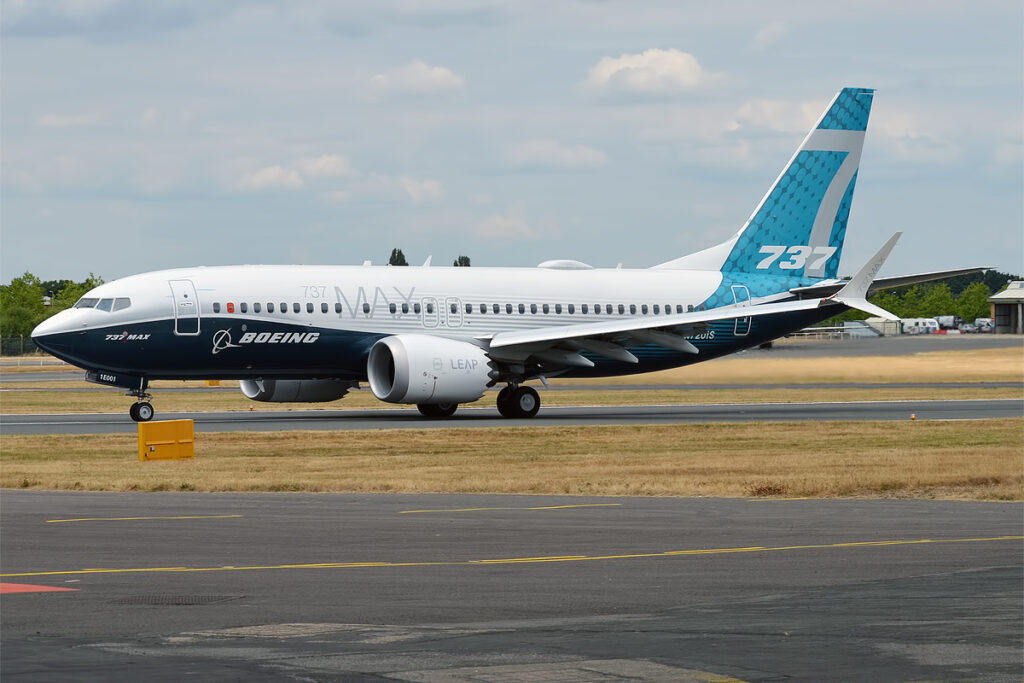 What's Next for Spirit and Boeing?
According to CFO Mark Suchinski, the rework disruption in Wichita will reduce 737 productions by 30 to 40 units in the near term. Subsequently, leading to an estimated delivery of about 390 units for the full year.
Spirit plans to compensate for the lost units in the year's second half. The target reflects planned production-rate increases in August and October to 38 and 42 shipsets per month, respectively. Further, to support Boeing's ramp-up plan.
Spirit's suppliers have been delivering slightly above Boeing's current notional rate of 31 aircraft per month. In the first quarter, Spirit delivered 95 units.
In preparation for the production-rate increase to 38. Spirit is receiving parts from its supply base at a pace slightly above Boeing's current rate of 31.5 aircraft per month, according to CFO Mark Suchinski.
CEO Tom Gentile added that the company plans to increase production to 38 aircraft per month in August and to 42 aircraft per month in October.
Spirit has the required headcount of 42 aircraft per month and provides training and on-the-job experience to its employees. Subsequently, to achieve production rates throughout the rest of the year.
Stay tuned with us. Further, follow us on social media for the latest updates.
Also, read FIRST LOOK: Air India Airlines New Possible Branding, Livery, Logo and More | Exclusive – Aviation A2Z
Join us on Telegram Group for Latest Aviation Updates. Subsequently, follow us on Google News.