PATNA: According to persons with knowledge of the situation, a mechanical issue forced a Biman Bangladesh Airlines jet to make a "full emergency landing" at the Patna airport on Friday afternoon.
Four hours later, the plane departed from Patna's Jay Prakash Narayan International Airport for Kathmandu under the name BBC371 operated out of Dhaka.
The Boeing 738 aircraft, travelling from Dhaka to Kathmandu, was diverted to Patna due to a technical issue, according to airport director Anchal Prakash.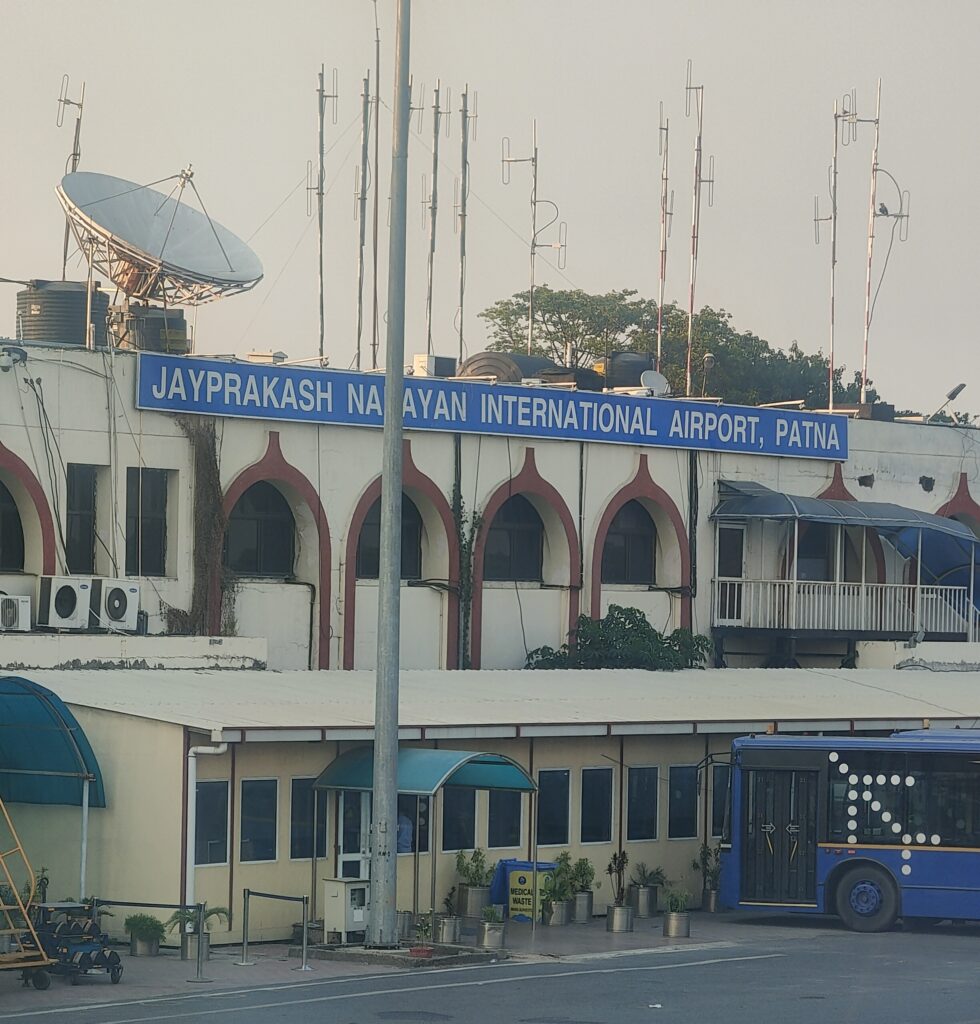 Biman makes an Emergency landing at Patna airport
Due to a technical issue, a Biman Bangladesh flight with 77 passengers on board that was headed for Kathmandu was diverted to Patna airport on Friday.
It was disclosed that the aircraft's pilots had noticed a technical issue and had diverted it to Patna Airport, where it had safely landed. The technical issue that required an urgent landing was unknown at the time.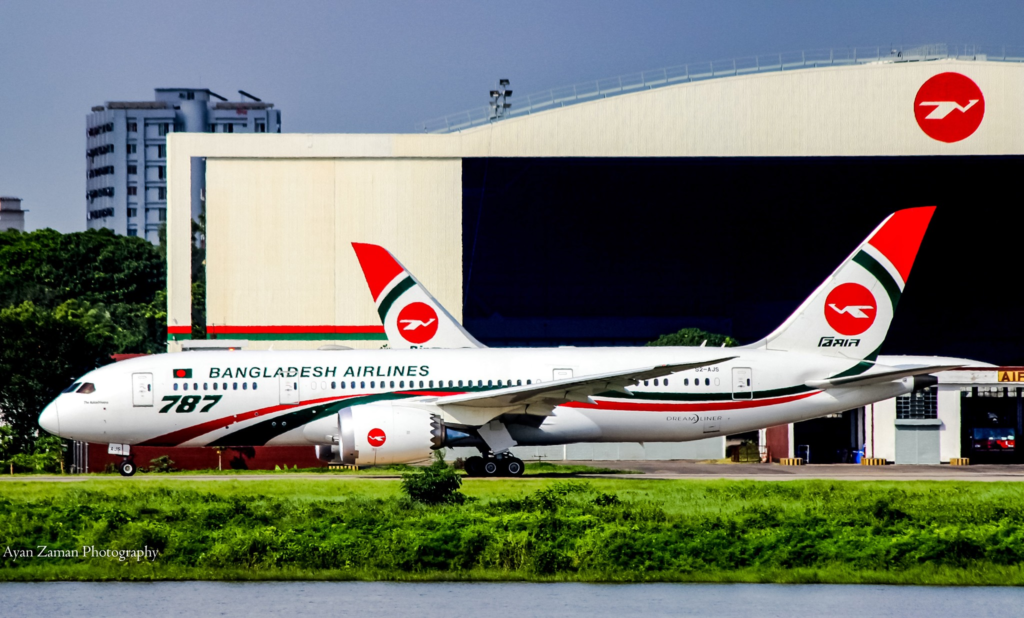 Biman Bangladesh flight from Dhaka to Kathmandu
Due to a technical issue, Biman Bangladesh Flight 371 from Dhaka to Kathmandu was diverted to Patna. At noon IST, it safely touched down in Patna.
All of the passengers on board are secure, the spokesman continued. The officer further stated that an investigation into the incident is ongoing.
Air India Flight Experiences Hydraulic Failure
According to Flight Radar 24, the plane took off from Bengaluru Airport (BLR) at 7:20 PM. The pilot noticed the hydraulic system failure and followed the necessary operational procedures. He further notified Mumbai Air Traffic Control (ATC) Tower about the situation. Following this, ten mins of confession were expected at the airport.
The plane landed on time on a priority basis at Mumbai Airport (BOM) at around 8:45 PM. However, the actual time of arrival was 9:20 PM.
The plane involved in the incident is Airbus A321-211, with the registration VT-PPW. According to Planespotters.net, the fleet tracking and images website, the aircraft is 13 years old and was delivered to Air India in Jan 2010.
Stay tuned with us. Further, follow us on social media for the latest updates.
Also, read Pratt and Whitney's claim Go First has a history of not meeting financial obligations – Aviation A2Z
Join us on Telegram Group for Latest Aviation Updates. Subsequently, follow us on Google News.