MUMBAI- Indian LCC SpiceJet (SG) Airlines has wet-leased the two old Airbus A340s from the Romanian-based Legend Airlines (LZ).
According to the source, Ajay Singh-led SpiceJet has taken two A340s on wet lease. Further, the two aircraft are currently parked at Delhi International Airport (DEL).
SpiceJet Wet leased Airbus A340s
The aircraft belonging to Legend Airlines are Airbus A340-300, registered as YR-LRC and YR-LRE. Both these planes are registered in the European-based country Romania.
According to Flight Radar 24, the YR-LRC made its flight from Amman (AMM) to Delhi (DEL) on May 30, 2023. As per Planespotters.net, the aircraft is 16 years old and has been part of various carriers, including Finnair (AY), Airbus Financial Services (AFS), and Air Belgium (KF).
Likewise, the YR-LRE took off from Timisoara (TSR) in Romania and landed in Delhi on May 30. The YR-LRE is also a former part of AY, AFS, KF, and also Malta-based Airhub Airlines (AH). Furthermore, the A340-300 is an approx 15 years old plane.
According to sources, SpiceJet Airlines intends to utilize the aircraft for Haj flights. "Sources indicate that SpiceJet has submitted a damp lease request for a duration of 3-6 months," they further mention.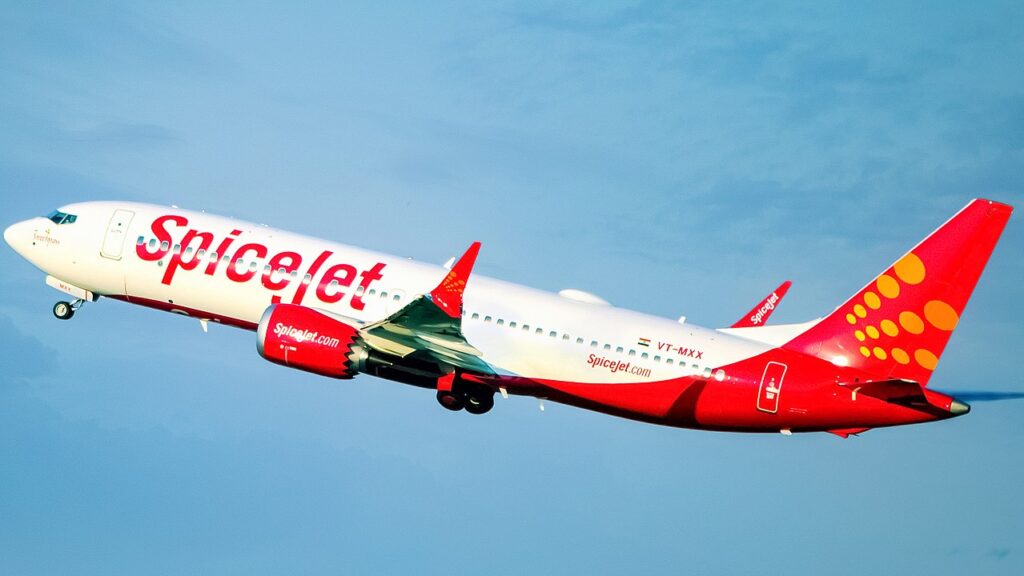 Long Hual Cargo Operations
SpiceJet Ltd, a budget airline, announced the addition of an Airbus A340 aircraft to its fleet in August 2020. The primary purpose of this aircraft is to facilitate cargo operations to destinations in Europe, Africa, and the CIS region.
According to an anonymous company official, SpiceJet, which currently operates a dedicated fleet of eight freighter aircraft (comprising five Boeing 737s and three Bombardier Q-400s), acquired the aircraft on a wet lease basis.
A wet lease is a leasing agreement in which an aircraft lessor provides the aircraft, along with a complete crew, maintenance, and insurance (ACMI), to another airline. The lessee typically pays based on the number of hours the aircraft is operated.
Ajay Singh, Chairman and Managing Director of SpiceJet Ltd., expressed that introducing their first wide-body cargo aircraft will bring about significant changes in their impressive journey, where SpiceJet has established itself as the largest cargo operator in the country.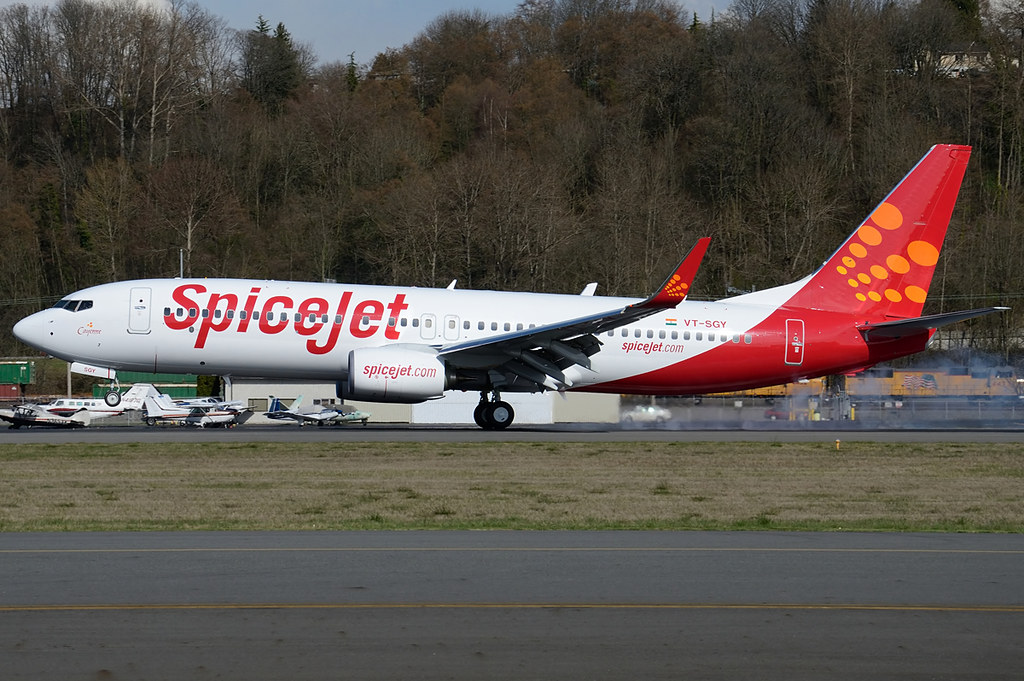 About SpiceJet
SpiceJet, the leading low-cost airline in India, is dedicated to connecting even the country's most remote areas.
With the highest number of UDAN flights in India, it is committed to its vision of making air travel affordable and accessible for all Indians. Further, SG has revolutionized the Indian air travel industry and continues to strive for progress.
Expanding SG's reach, growing our fleet, and improving services are constant endeavors as SG aims to serve millions of passengers in India and around the globe.
SG's extensive network comprises approximately 250 daily flights to 48 destinations within India and internationally. Further, the fleet comprises a well-balanced combination of large, medium, and small aircraft, including the Boeing 737 Max, Boeing 700, and Q400s.
These modern aircraft offer improved fuel efficiency, reduced emissions, and enhanced passenger comfort. Subsequently, SG's commitment to providing affordable and comfortable flying experiences for Indians remains unwavering, and its actions reflect this dedication.
Stay tuned with us. Further, follow us on social media for the latest updates.
Also Read: US Airlines, Including American, United, Delta, and Southwest, want you to Dress Properly – Aviation A2Z
Join us on Telegram Group for the Latest Aviation Updates. Subsequently, follow us on Google News.