An official familiar with the matter stated that the Directorate General of Civil Aviation (DGCA), the Indian aviation watchdog, has taken the entire crew of the Air India flight off-duty after the pilot in command invited his female companion into the cockpit, violating safety regulations.
As per the civil aviation rules of DGCA, it is mandatory to conduct a breathalyzer test before allowing any person or staff to enter the cockpit.
Air India Cockpit Crew De-rostered by DGCA
On February 27, during the Air India flight AI 915 from Delhi Int'l Airport (DEL) to Dubai Int'l Airport (DXB). The pilot in command reportedly violated safety norms by allowing his female friend into the cockpit.
After being exclusively reported by HT, DGCA has off-rostered the entire crew pending investigation. In addition, the airline management has issued a chargesheet to Capt. Harsh Suri, the pilot-in-command.
The DGCA has also summoned all the operating crew, including the pilots and cabin crew serving the economy class passengers, for questioning and recording their statements. At the same time, Air India allowed the team on this flight to continue operating. Furthermore, the crew has now been off-rostered by the DGCA.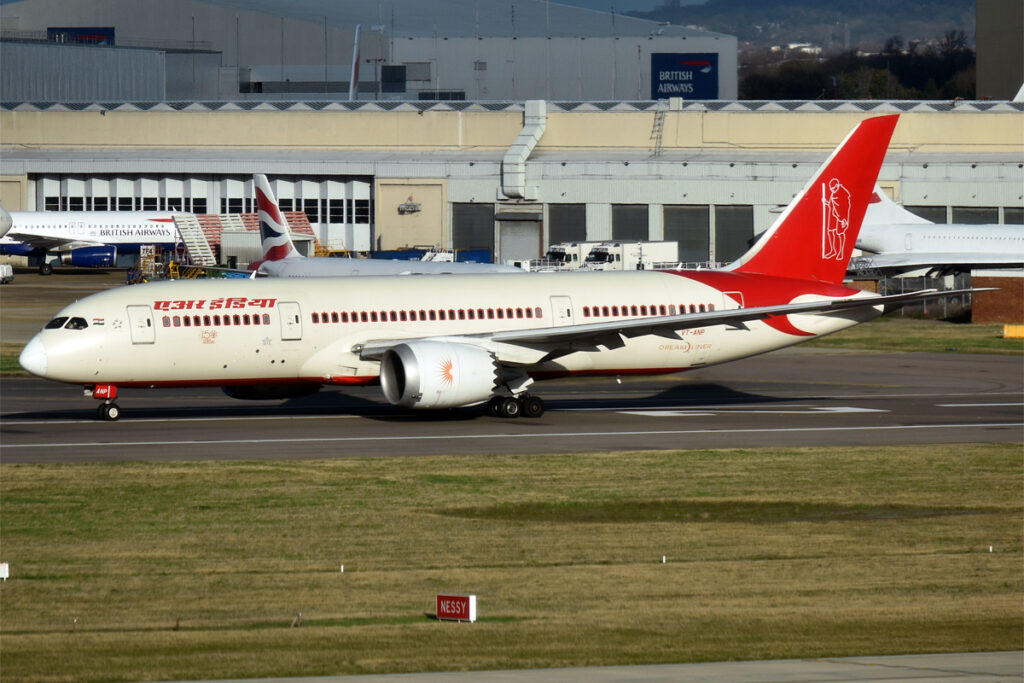 Complainant Remarks
According to the complaint, the special incident report revealed that the pilot-in-command had expressed a desire to upgrade a woman travelling from economy class to business class.
The report stated, "He told me that the moment boarding is over, he wants to know the load in business class as he has a very sweet friend travelling in economy. Further, he wants her to be upgraded to business class. As I was already aware of the load, I told Captain that the load is full. In business, we have 16 guests, and 2 seats are on MEL (minimum equipment list)."
It is important to note that as per the DGCA's civil aviation regulations. No individual may enter the cockpit without undergoing the mandatory breathalyzer (BA) test.
Stay tuned with us. Further, follow us on social media for the latest updates.
Also Read: US Airlines, Including American, United, Delta, and Southwest, want you to Dress Properly – Aviation A2Z
Join us on Telegram Group for the Latest Aviation Updates. Subsequently, follow us on Google News.